Closet Essentials: The Penny Loafer
As the Summer comes to a close and the thoughts of Fall Wardrobing begin to seep in, we decided to present a new feature that highlights particular pieces that every man should have in his wardrobe.
The Penny Loafer has long been a staple for the modern man due to its casual yet business appropriate nature. It was first introduced in the 1930s by Norwegian shoemaker, Nils Gregoriusson Tveranger, which he originally called the "Aurland Moccasin." The "Aurland Moccasin" originated from a moccasin design worn by the Iroquois Native Americans in America. Once the shoe began being distributed throughout Europe, Americans who visited European countries began taking a liking to the shoe, thus bringing it back to the US. From there, American brands such as G.H Bass began manufacturing the design in 1936, which became super popular among college students-both male and female from the the 1940s-1960's.
Today, the Penny Loafer is one of the most iconic shoe silhouettes in the World. Virtually every luxury brand has their own rendition including the likes of CELINE, Gucci, Burberry, Martine Rose, and many more. Below we have selected our favorite Penny Loafers available on the market. Be sure to swipe through our favorites and comment below your favorites.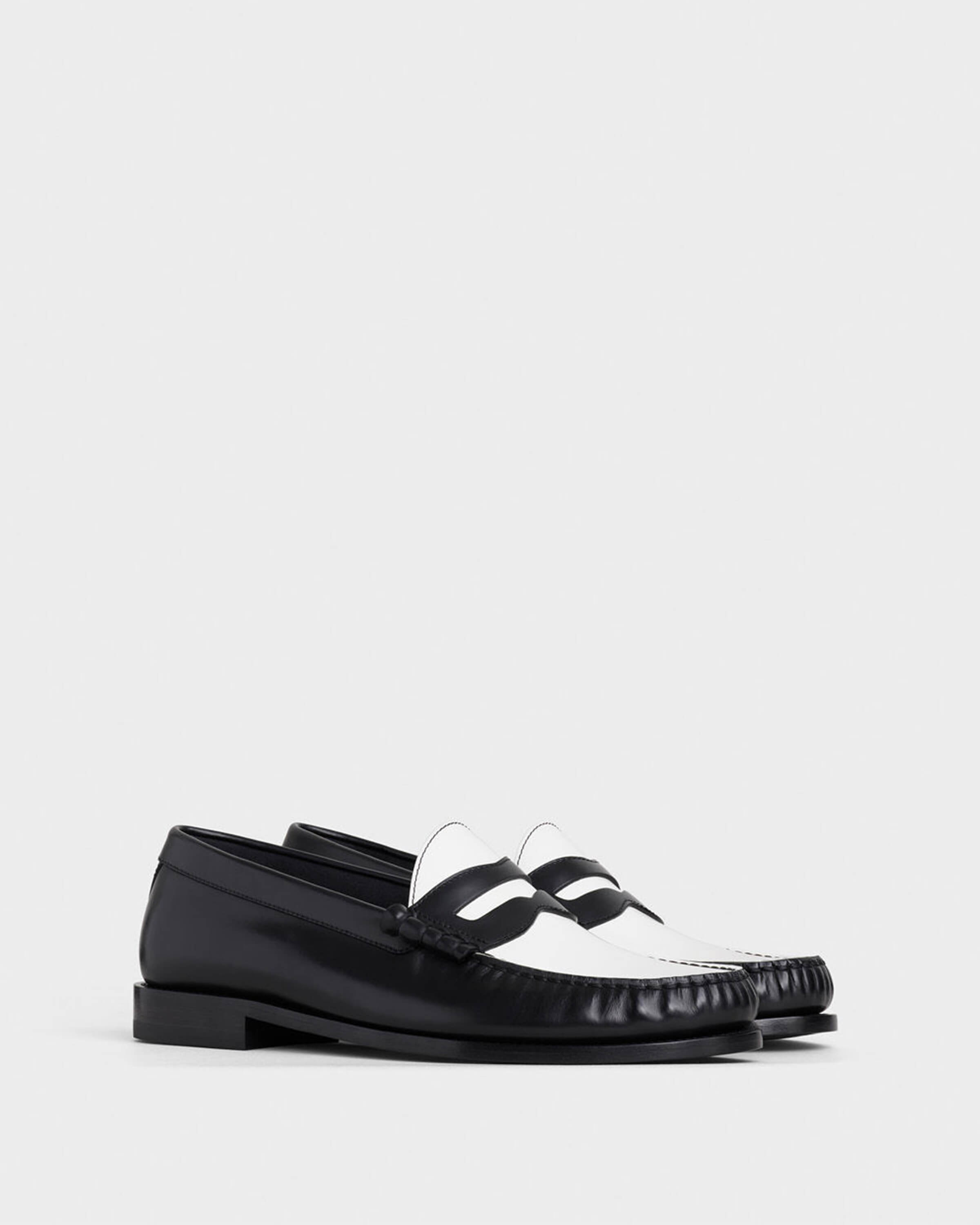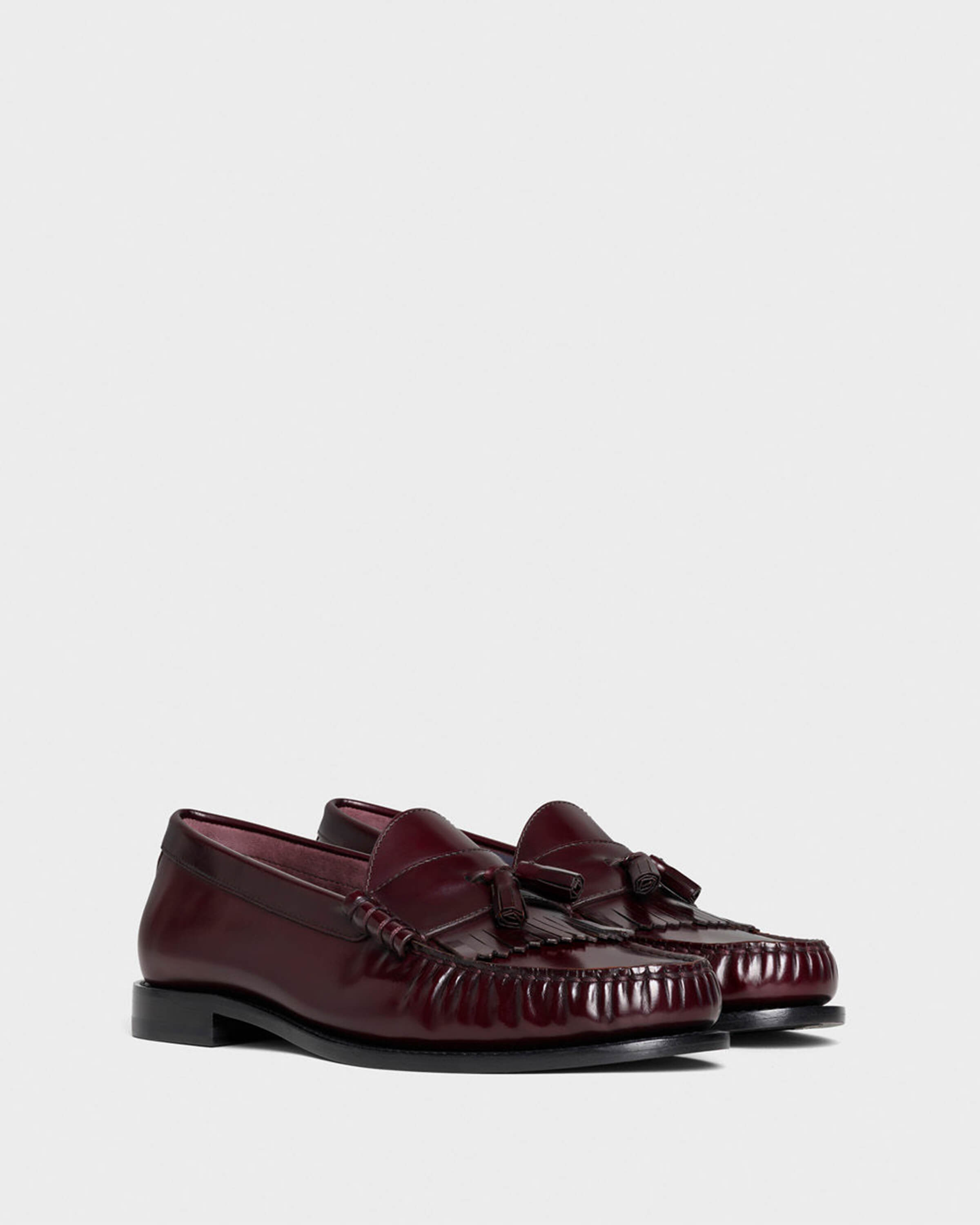 Hedi Slimane's CELINE has revisited European Academia and Youth putting the "Luco Loafer" as one of the key wardrobe centerpieces for the CELINE man and woman. Introducing the "Triomphe Luco" apart of Winter Part 1, Hedi is proving that the loafer is a key investment for any wardrobe.
One of the Longest American-Based loafer manufacturers- G.H Bass has been in the game since 1876. With a strong heritage for craftsmanship, the Bass loafer is an ideal choice for the first pair of loafers. As aforementioned above, the Bass loafer was extremely popular with American college students in the 40's & 50's. Today, the Bass' "Weejun" is still going strong with a vast variety of color options with a very humble price point of $110.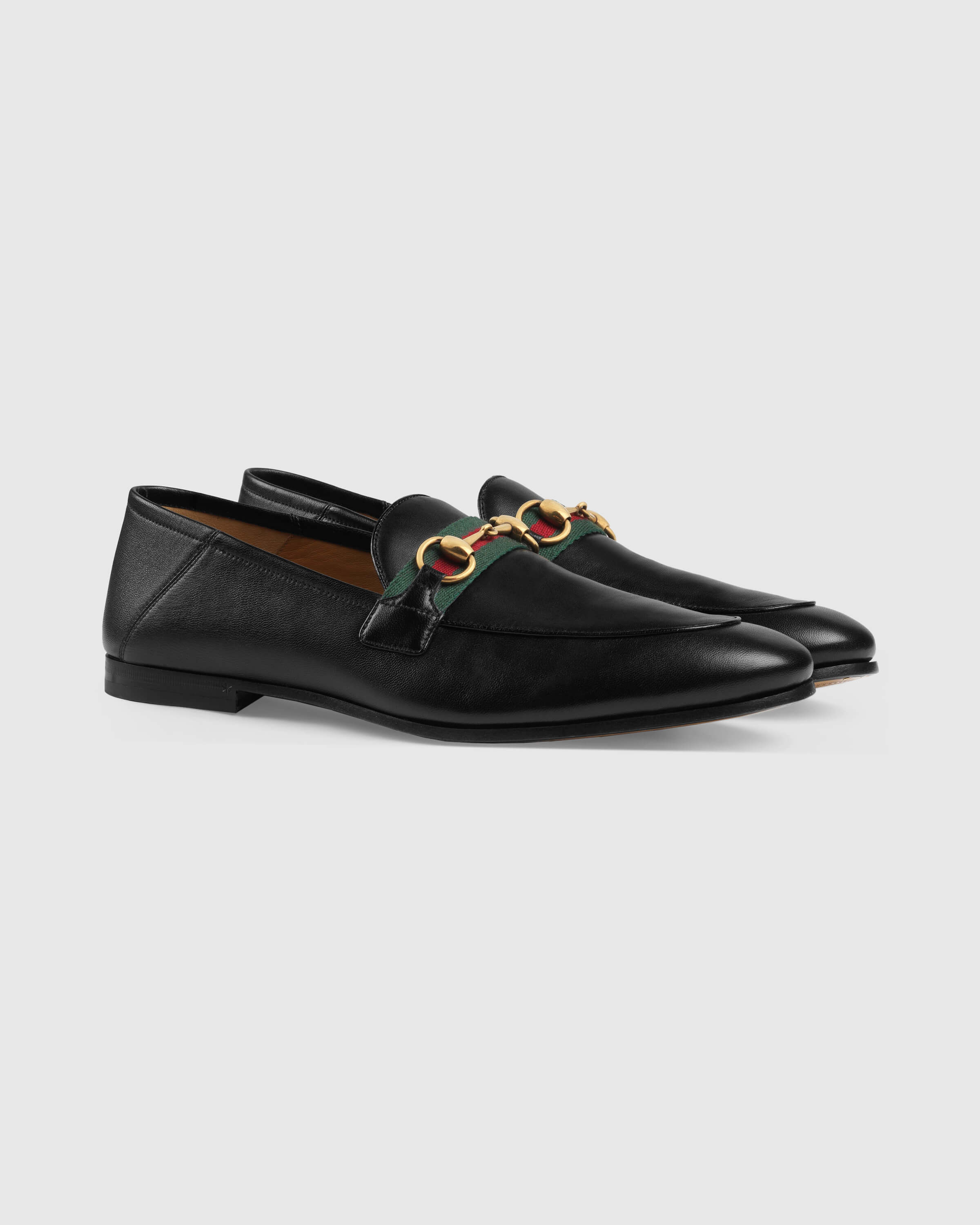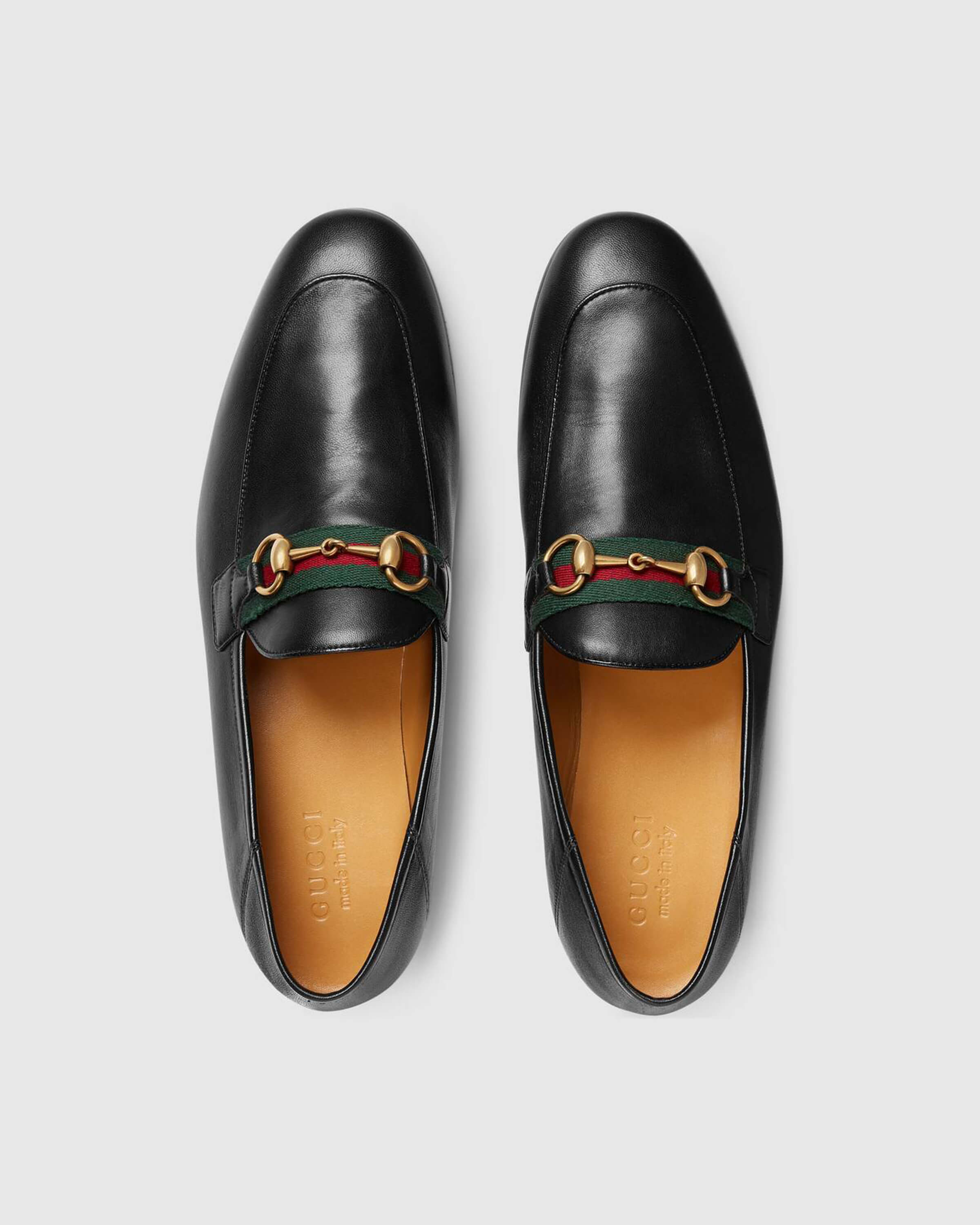 This list would not be complete without adding at least one Gucci loafer into the mix. Since Creative Director, Alessandro Michelle was appointed Gucci's Artistic & Creative Director back in 2015, the loafer and mule styles have been a staple for the brand's maximalist direction. Featuring horse-bit, Gucci Stripes, animal embroidery, and sometimes even fur- the Gucci loafer is a symbol of style and statement. While this one weighs heavier in price point, it is an advanced move stylistically.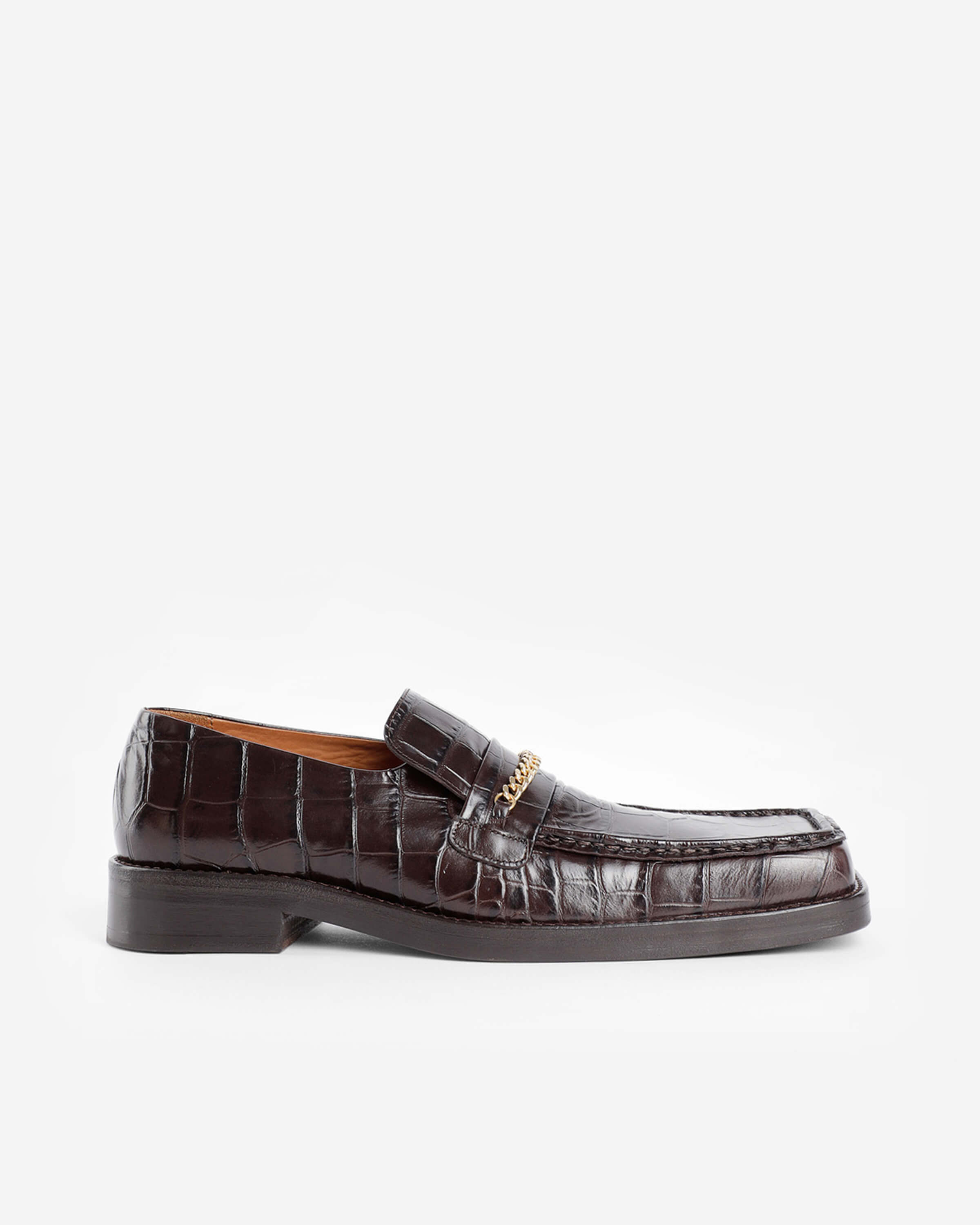 Martine Rose has made quite the name for herself over the past few seasons. Named one of our Top Designers to Watch in 2019, this loafer alone proves Rose worthy of that distinction. This croc-embossed chain loafer features a square toe construction which gives it that deep-rooted 70's vibe. While Rose is mostly celebrated for her Ready to Wear collections, her take on the Penny Loafer is definitely something to be celebrated as well.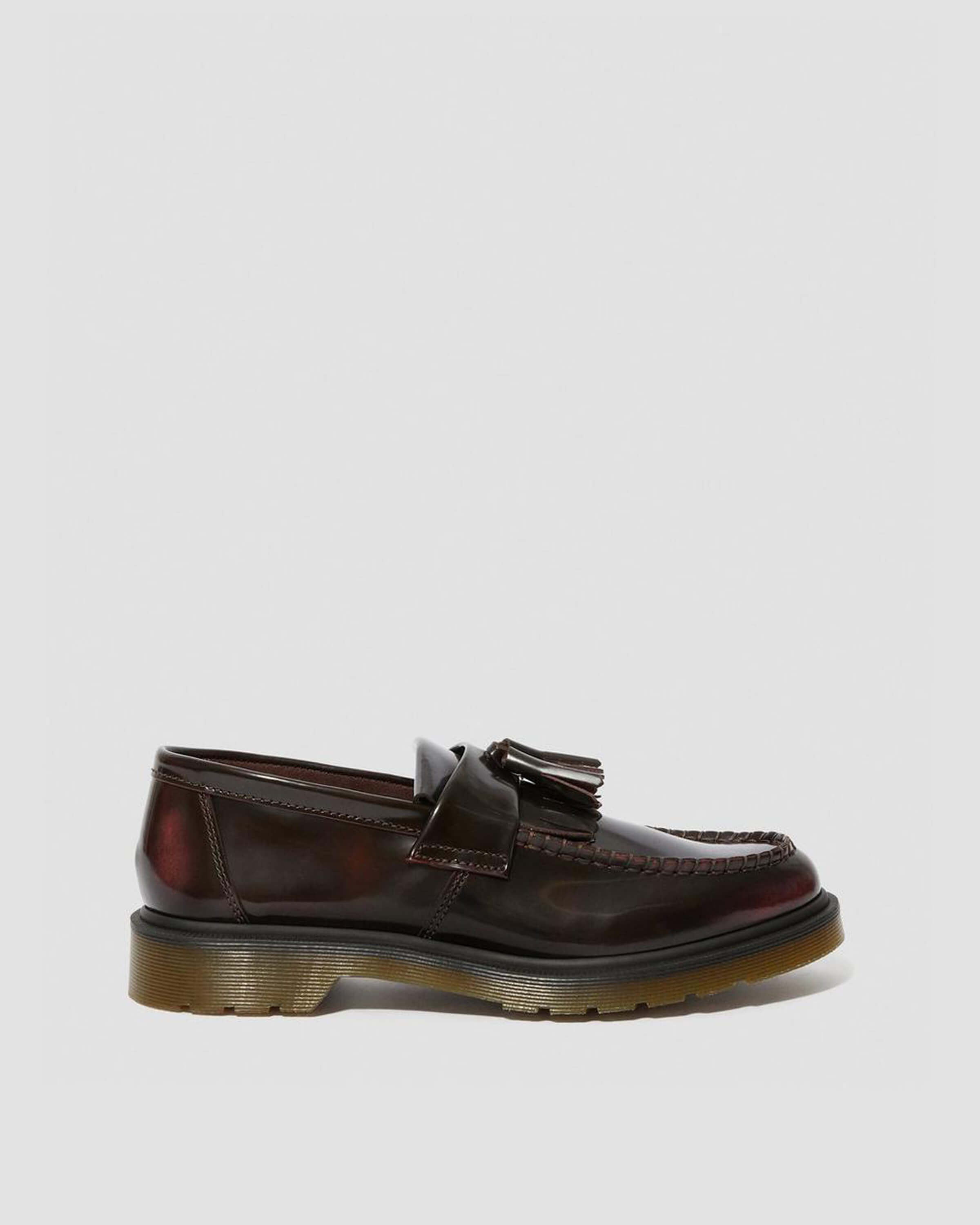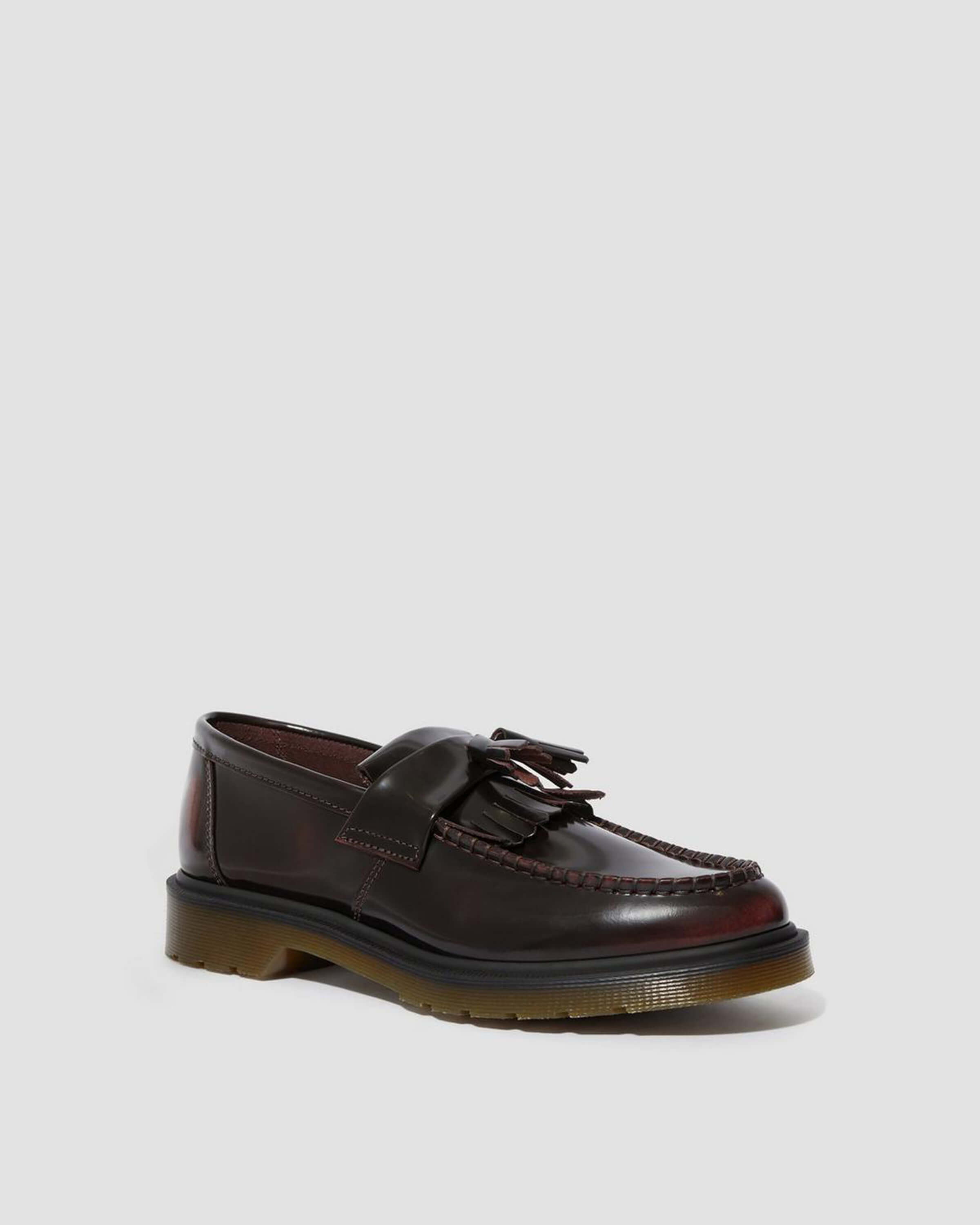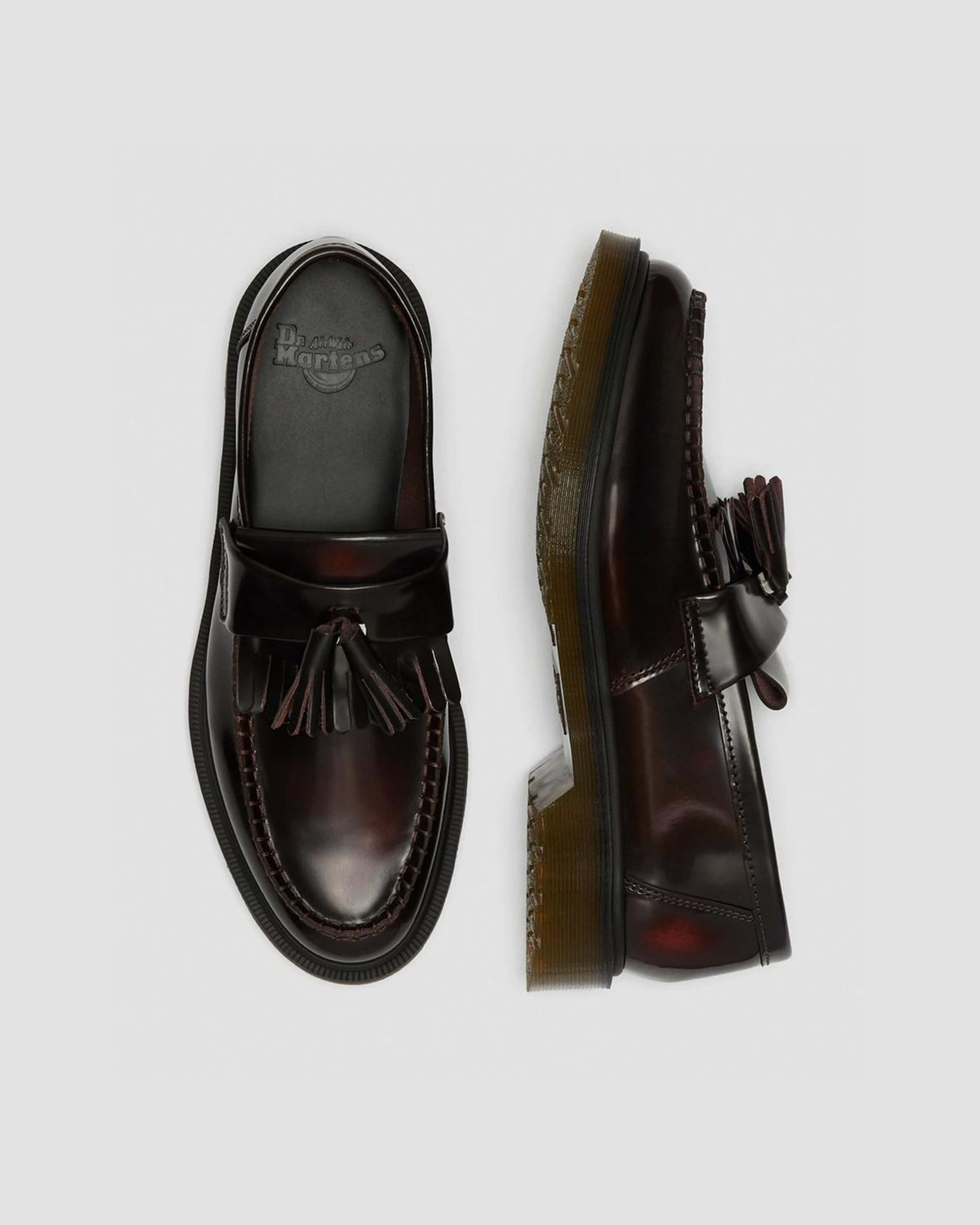 While Dr. Martens is not typically known for their loafers, that doesn't omit them from making a pretty damn good one. The Adrian Loafer comes in two colorways (Burgundy & Black) and features their signature air-cushioned sole and yellow stitch welting details. The Adrian Loafer is a great option if you are looking for something with a bit more durability for the sole crushing walks throughout the city.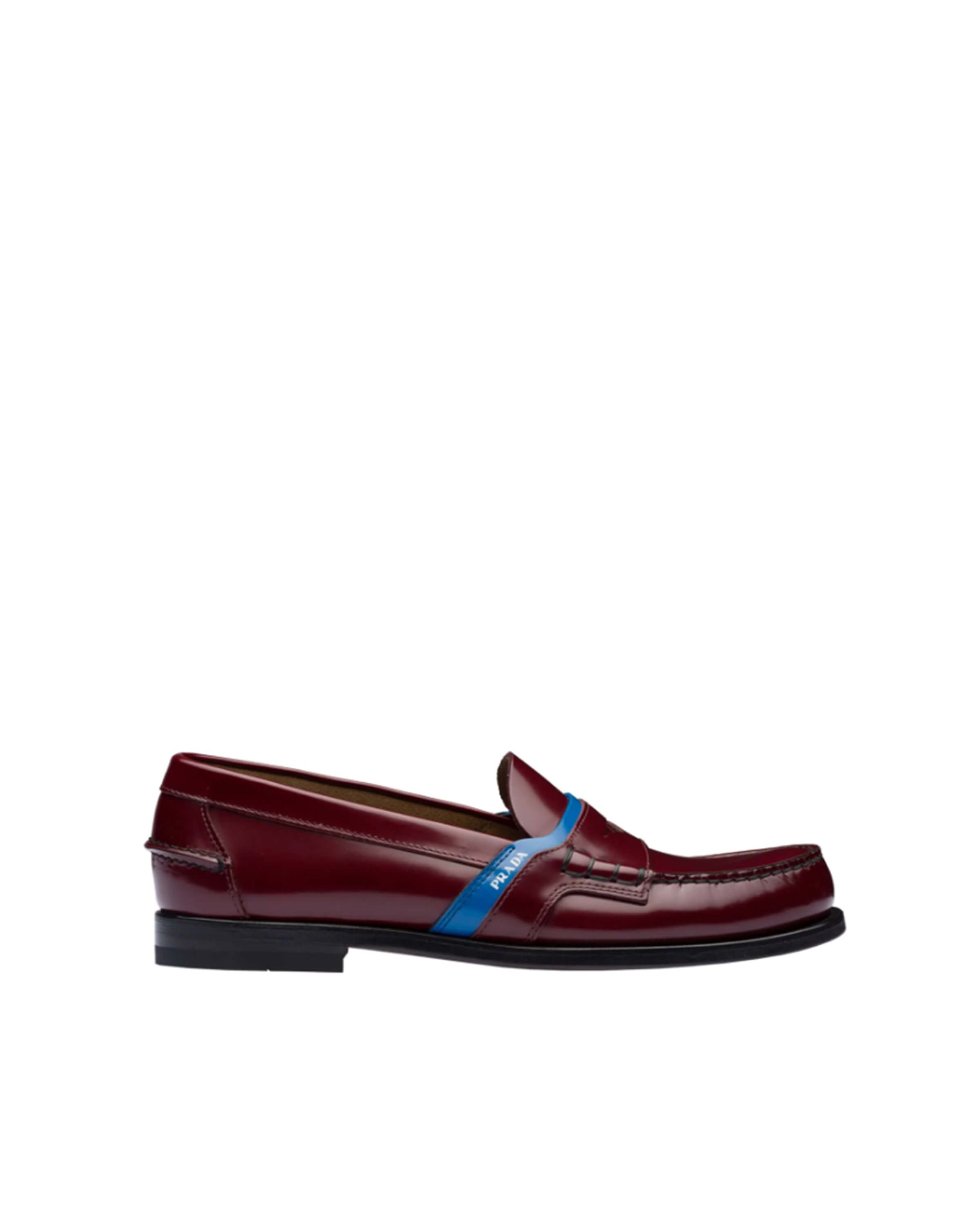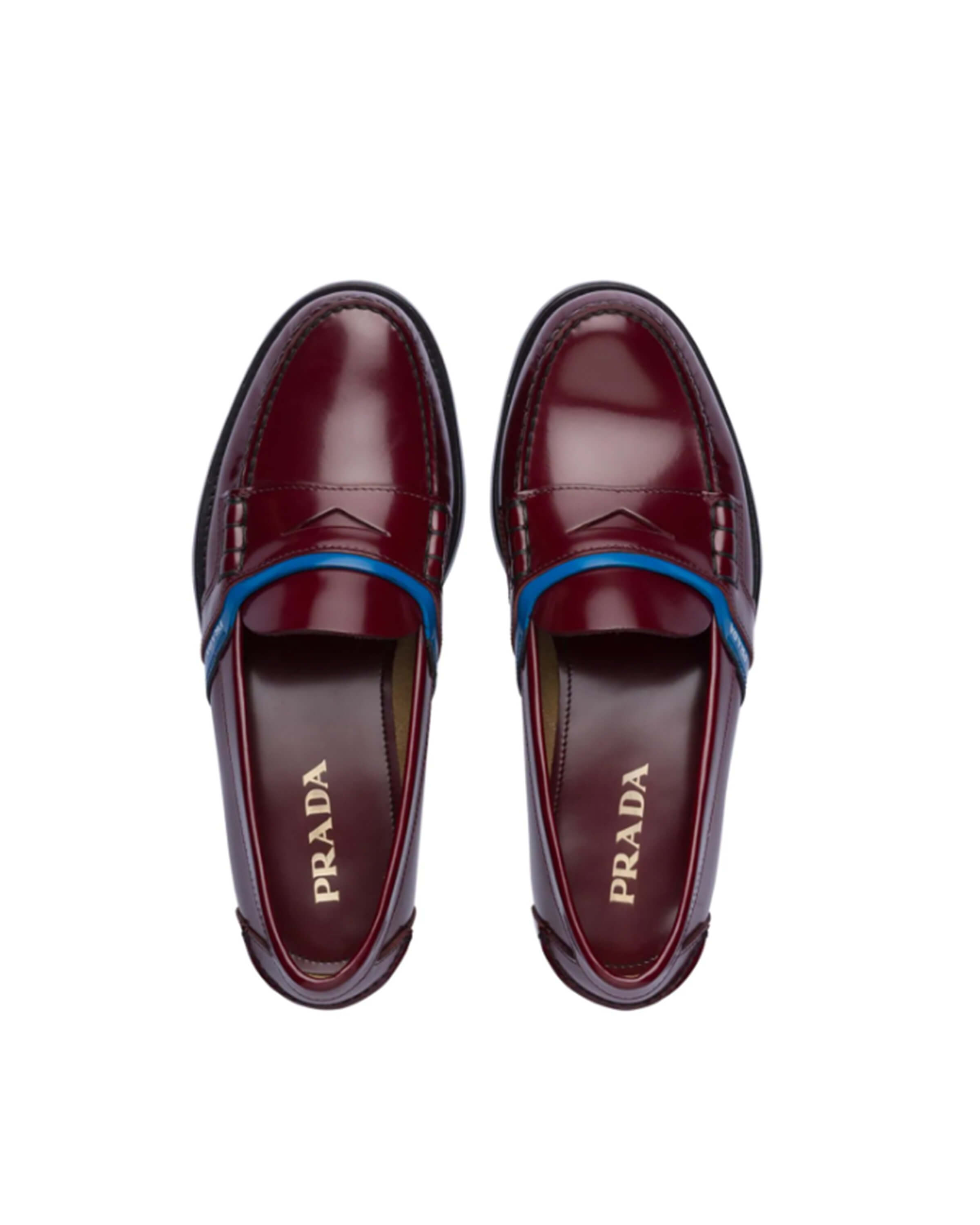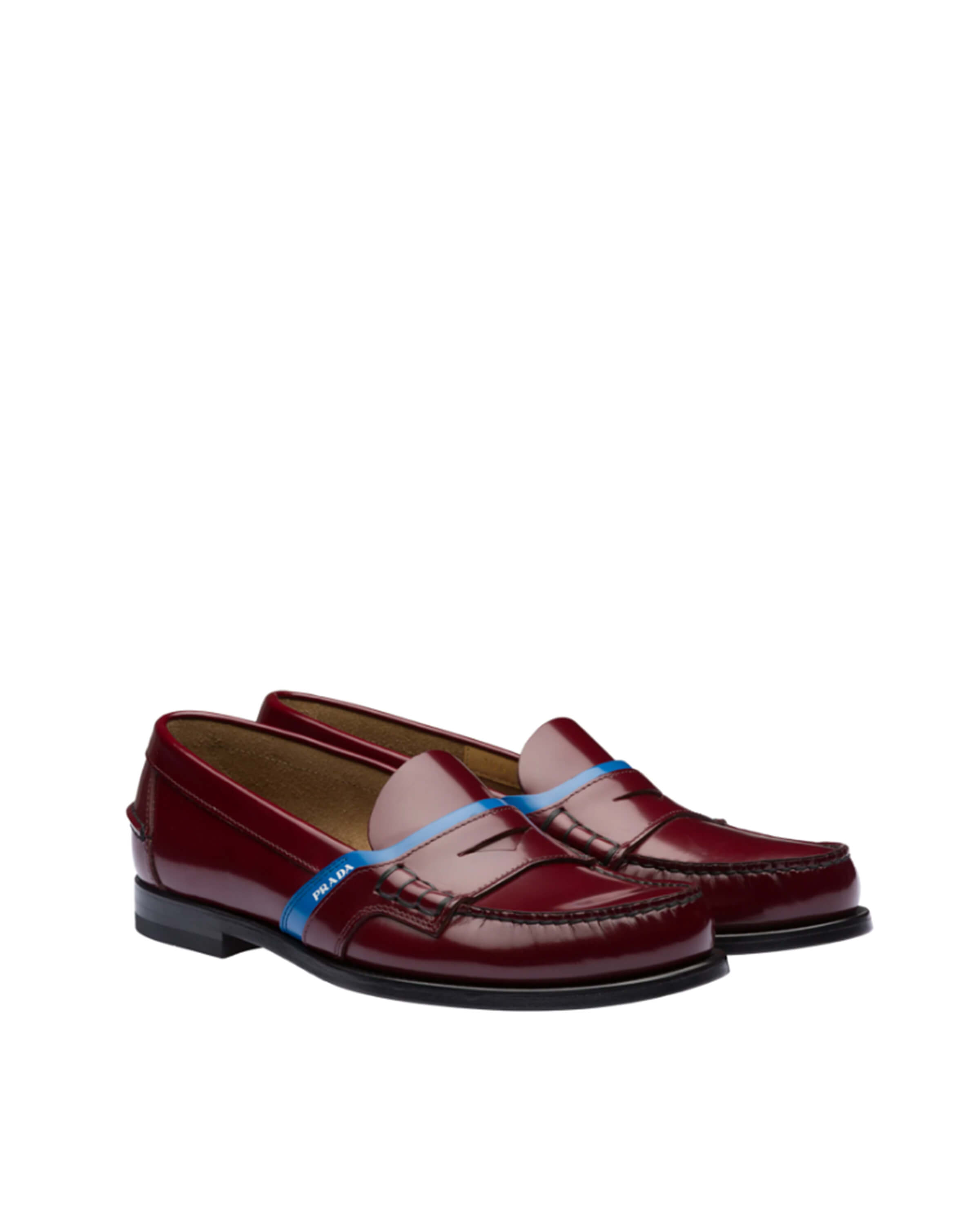 There isn't too much to say about Prada's latest rendition of the Penny Loafer. It's a classic silhouette with thought out & modern branding. It comes in a variety of colorways and is straight flames. Period.
Riccardo Tisci has had great commercial success with Burberry's re-introduction of the Monogram collection- and these Penny Loafers are a perfect example of it. Featuring an embossed upper adorning the TB monogram print, this loafer is perfect if you are looking for something classic with a little something extra in terms of tasteful branding.