Alexander Roth Takes on Kapital at 180 The Store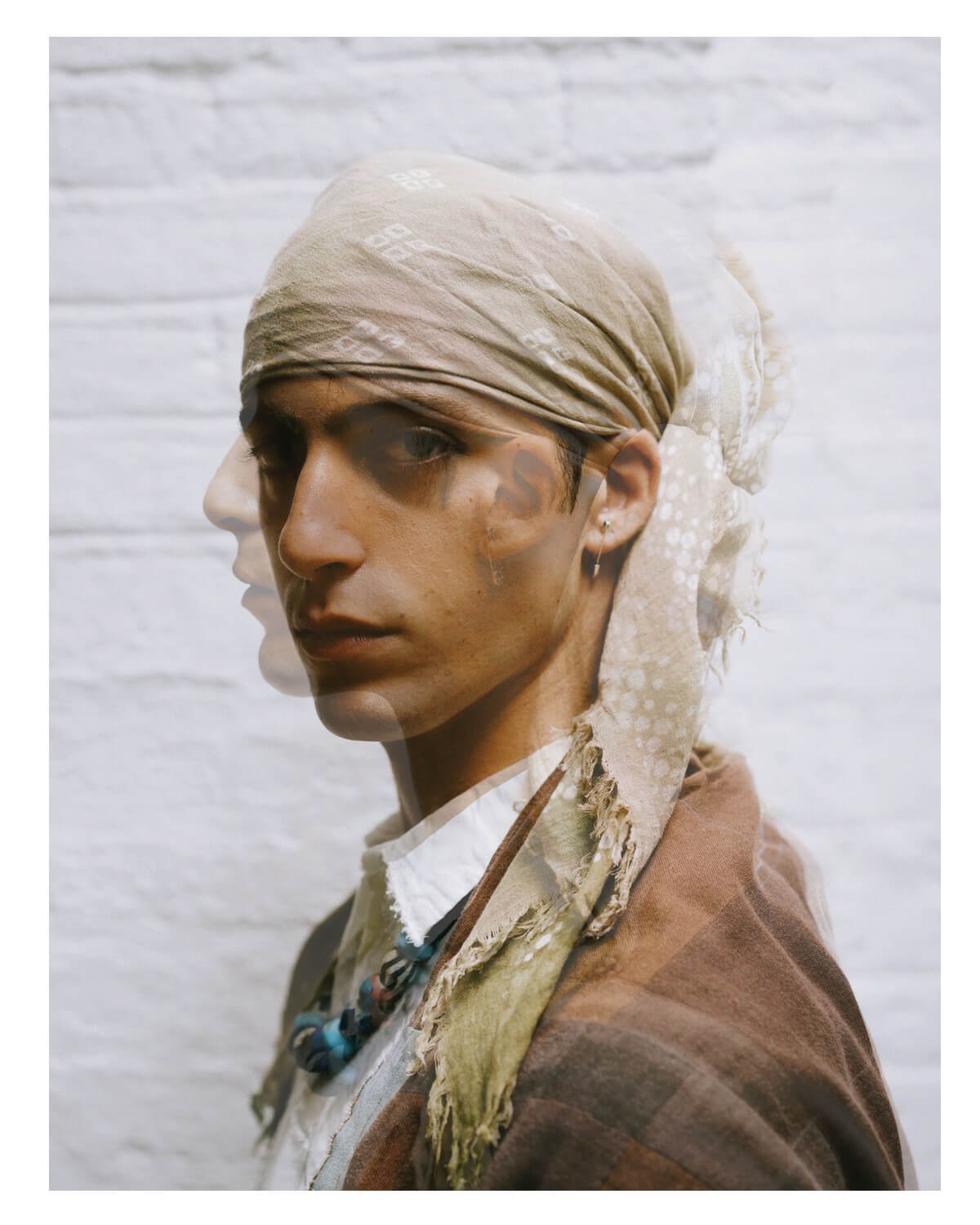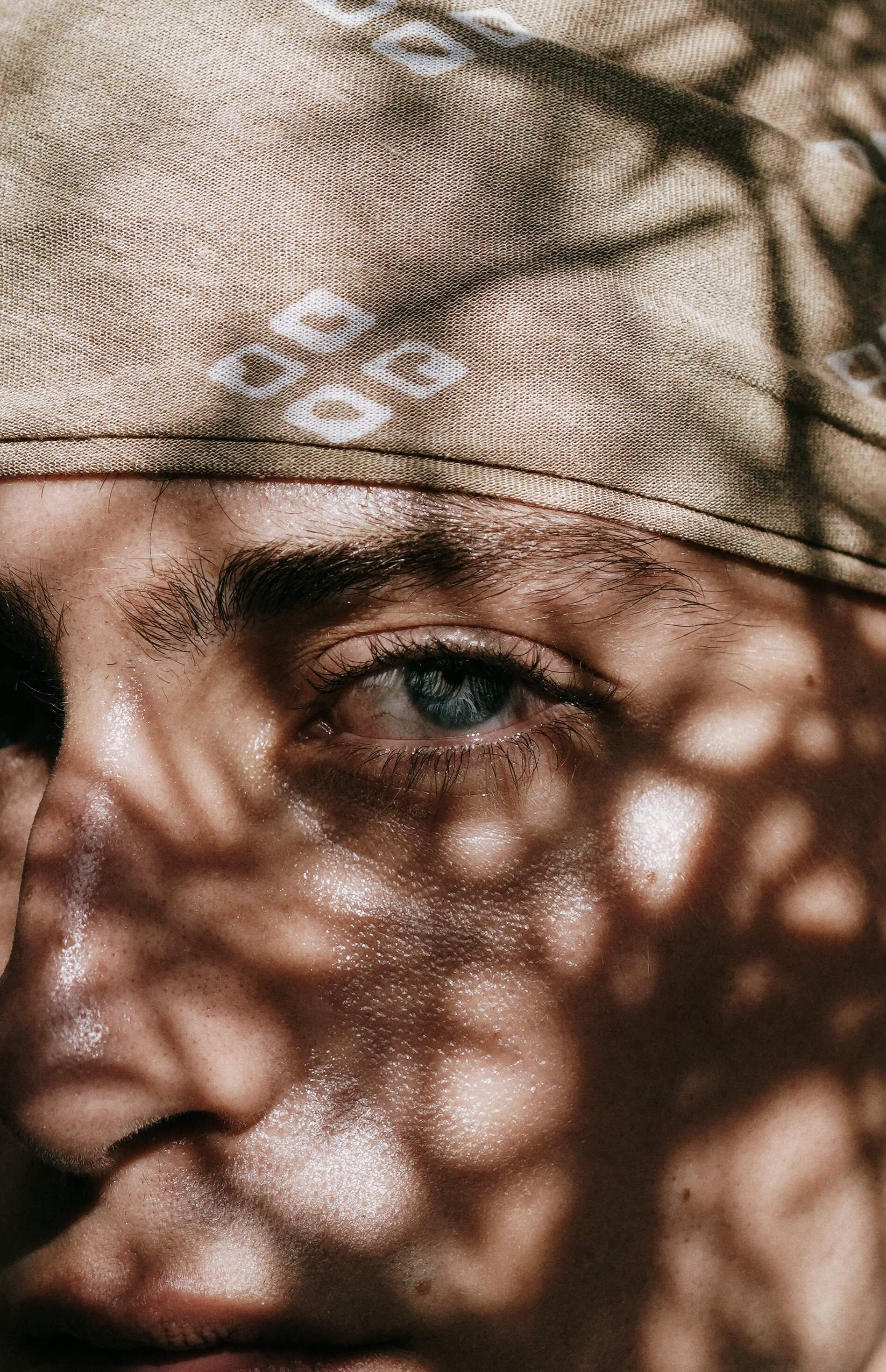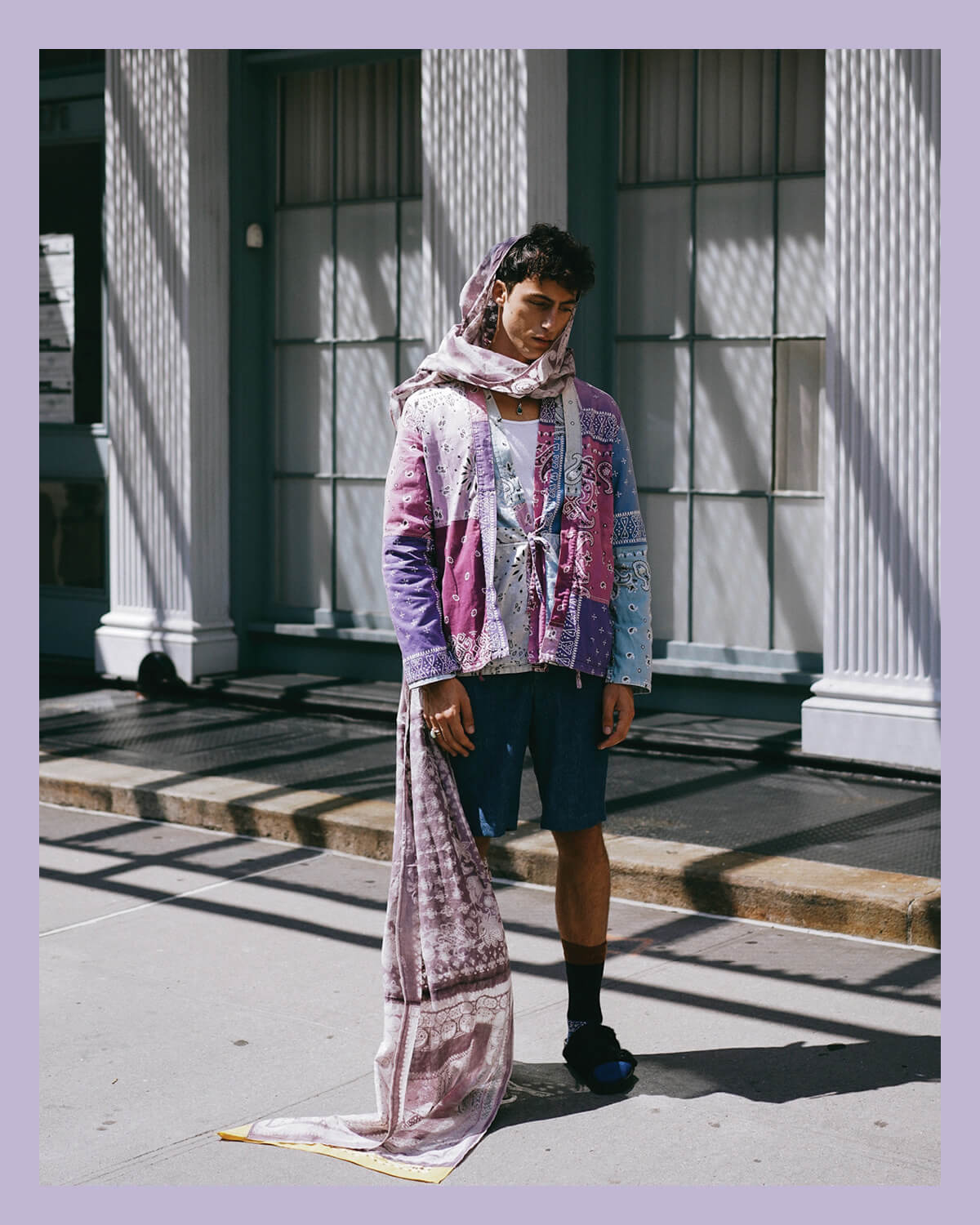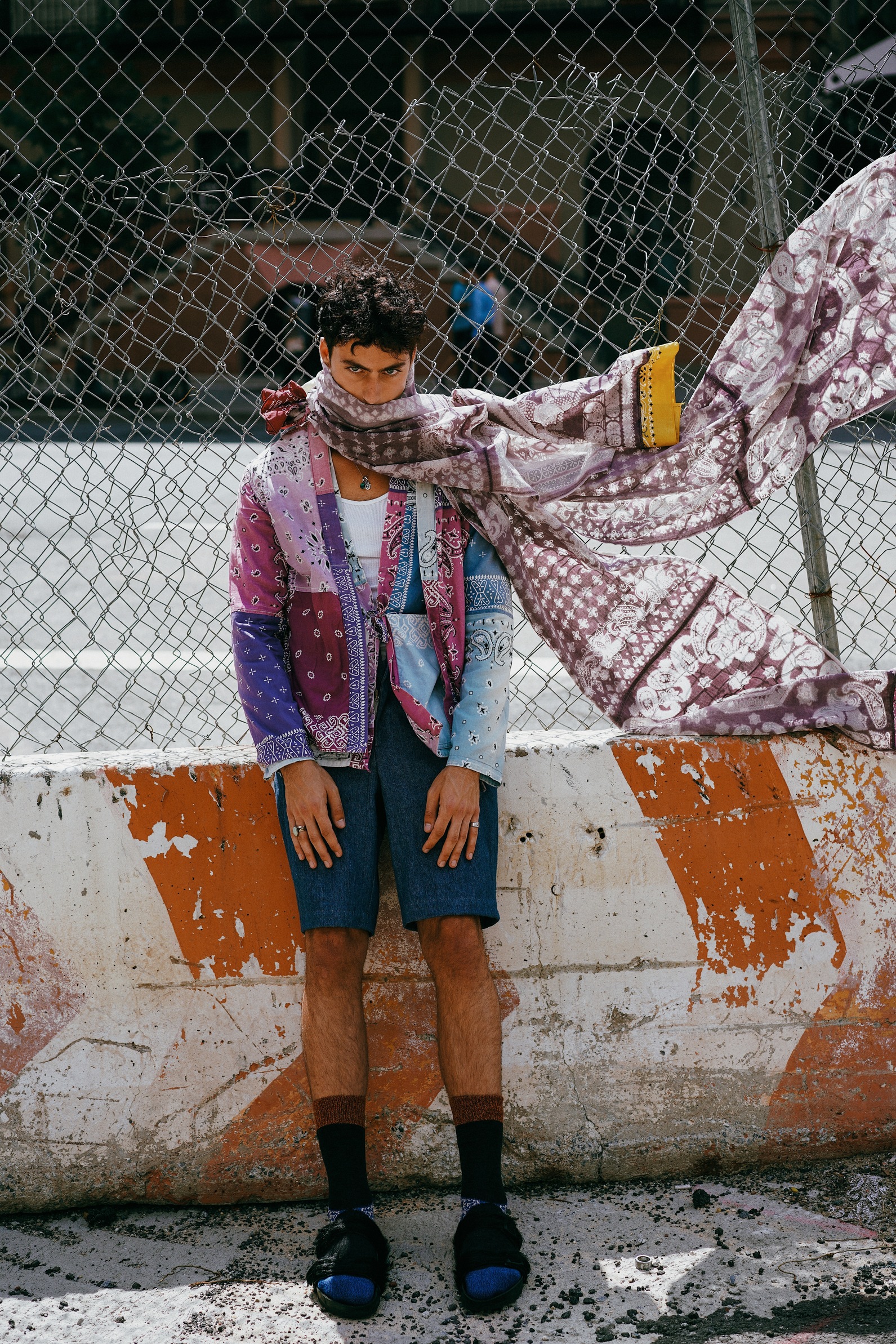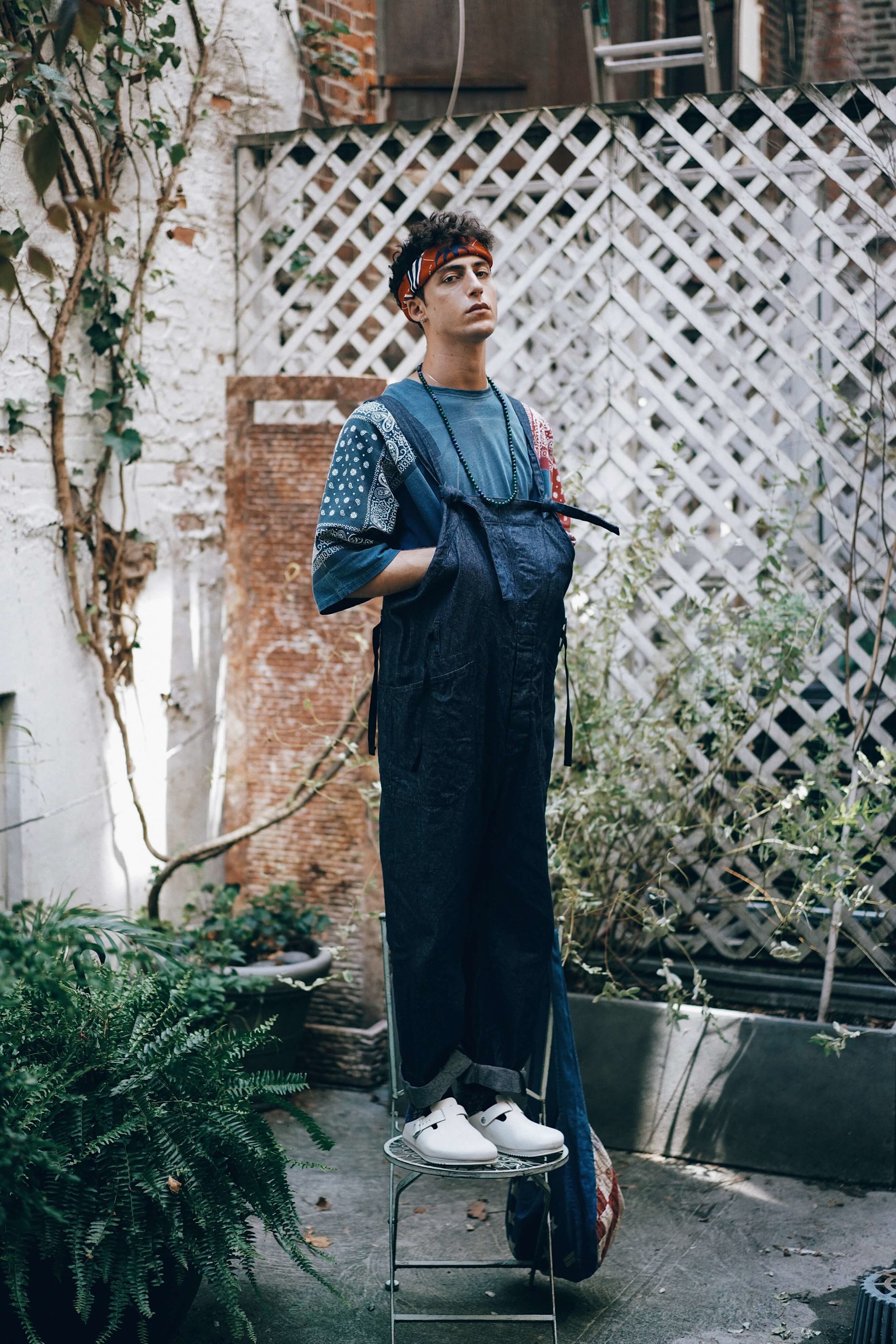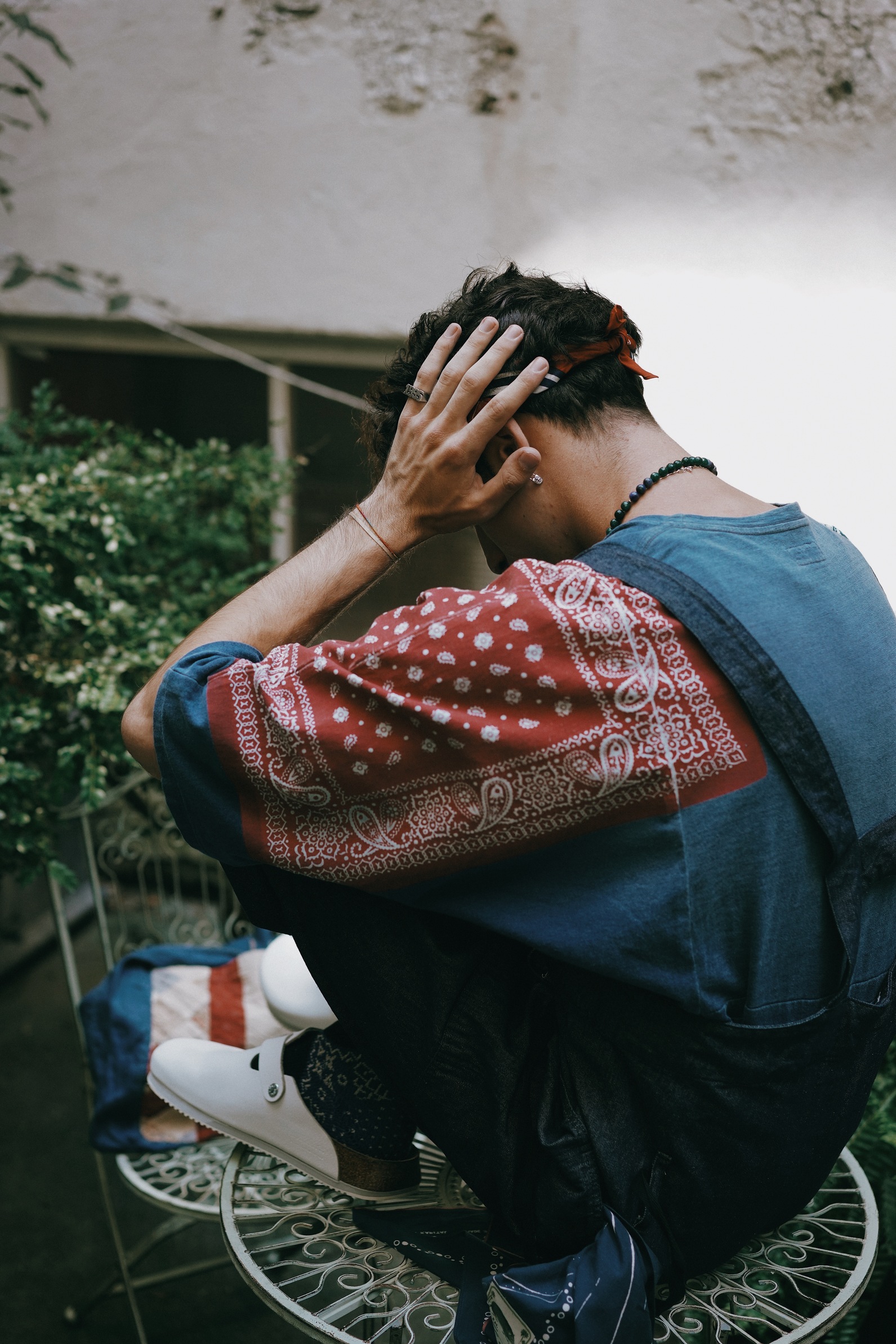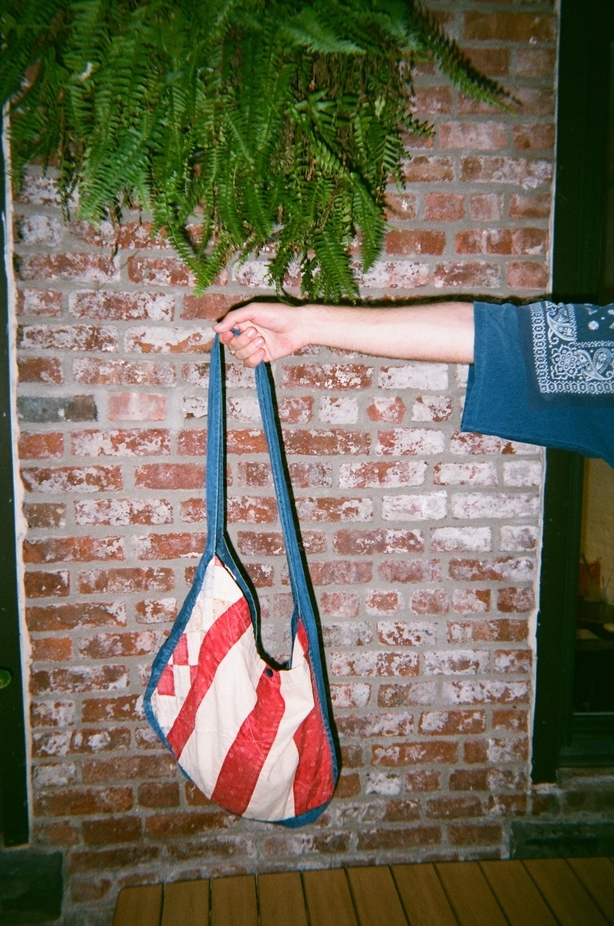 In their latest editorial, 180 The Store enlisted creative consultant, Alexander Roth to produce and model a range of exclusive Summer Essentials from the likes of from Kapital, Engineered Garments, and Atelier & Repairs.
The editorial's highlight is 180 The Store's exclusive Kapital pieces. The father and son duo, Toshikiyo & Kiro Hirata, began the brand we know presently as Kapital in 2002. Between Toshikiyo's vast knowledge of all things denim and Kiro's art and design background, the result has blossomed into a generational harmony which has brought the brand to the forefront of men's fashion. Over the past few years, sites such as Grailed have continued to highlight pieces from Kapital's archive, resulting in a renewed appreciation for the craftsmanship and design ethos of Kapital.
In regards to this latest editorial, we got a quote from Roth about the style direction and personal connection of this editorial as follows...
"I try to keep my style very authentic to how my mind works. Of course, I grab inspiration from various outlets, but I tend to stay true to my core style through and through. This is a big reason why Kapital as a brand resonates with me. It stems from true originally and has an essence of pieces that have been handed down from generation to generation even if it is the most current season. I grew up digging through my Dad's closet (still do) looking for vintage Levi's and hitting thrifts looking for original pieces that you couldn't find at just any store. Kapital is able to combine both of those elements for me. Unique pieces paired with Japanese quality helps create that nostalgia for me. Not to mention how often they push limits of conventional style in their collections."
Some of the standout pieces from the editorial include the Kapital bandana-printed scarf, the Engineered Garments Overalls, Atelier & Repairs trousers.
180 The Store is located in Tribeca and carries a vast array of Japanese and other niche brands. You can shop their web store here, or visit their location at 180 Duane Street. New York, New York 10013. Be sure to swipe through their latest editorial featured above.
Photographed by Kenny Chen & Janina Perez