Release Reminder: Kiko Kostadinov x Camper - Teix and Deia
Kiko Kostadinov (who we named one of our top designers to watch in 2019) is no stranger to collaborations with footwear brands. A running theme in his choice of partners seems to be modesty; ASICs and Camper self-impose an image that's the opposite of flashy, with their respective focuses lying in consistent, accessible, and quality footwear development. A natural disruptor, Kostadinov brings his left-of-center design approach to each model of shoe he reimagines, turning what once were a humble pair of hiking shoes into urban-friendly, head-turning footwear.
In his soon-to-drop collaboration with Camper, Kostadinov once again visits their iconic Teix silhouette. In this iteration, he approaches the motorcycle boot version and forces it to evolve, weatherproofing it with layers of leather which can be stripped down via an adjustable strap.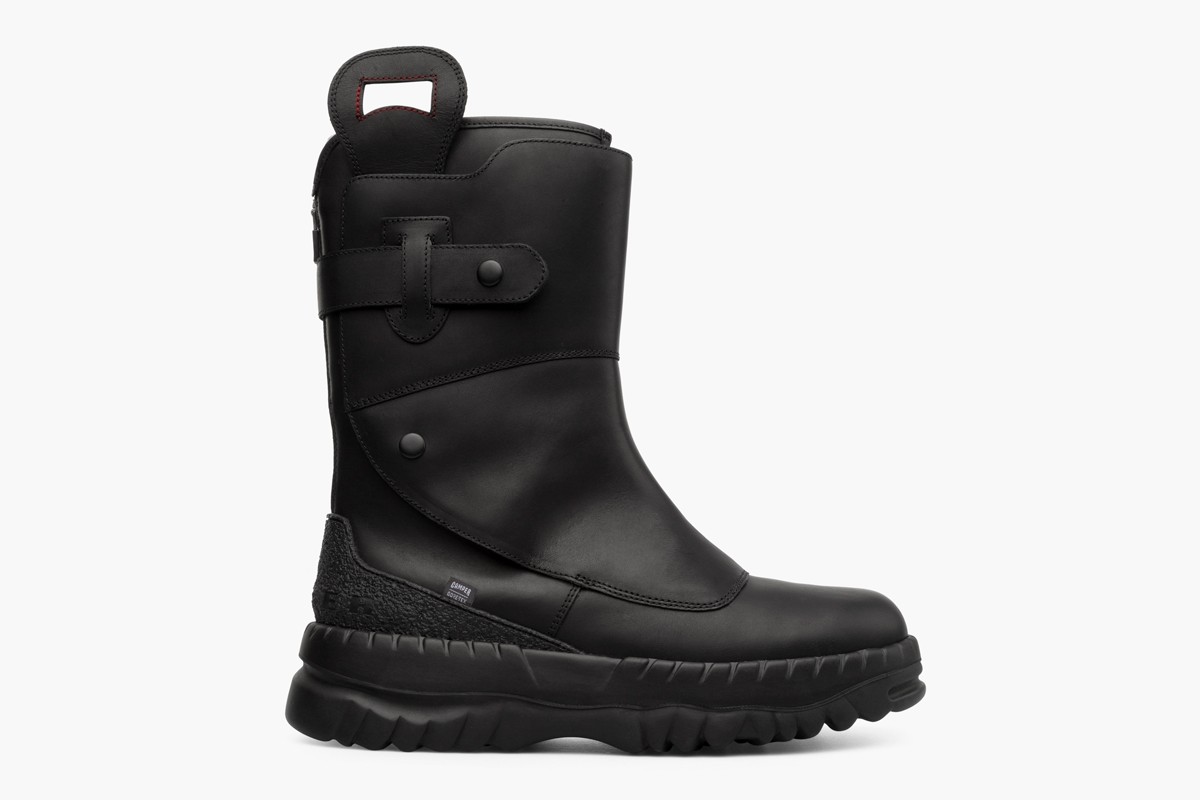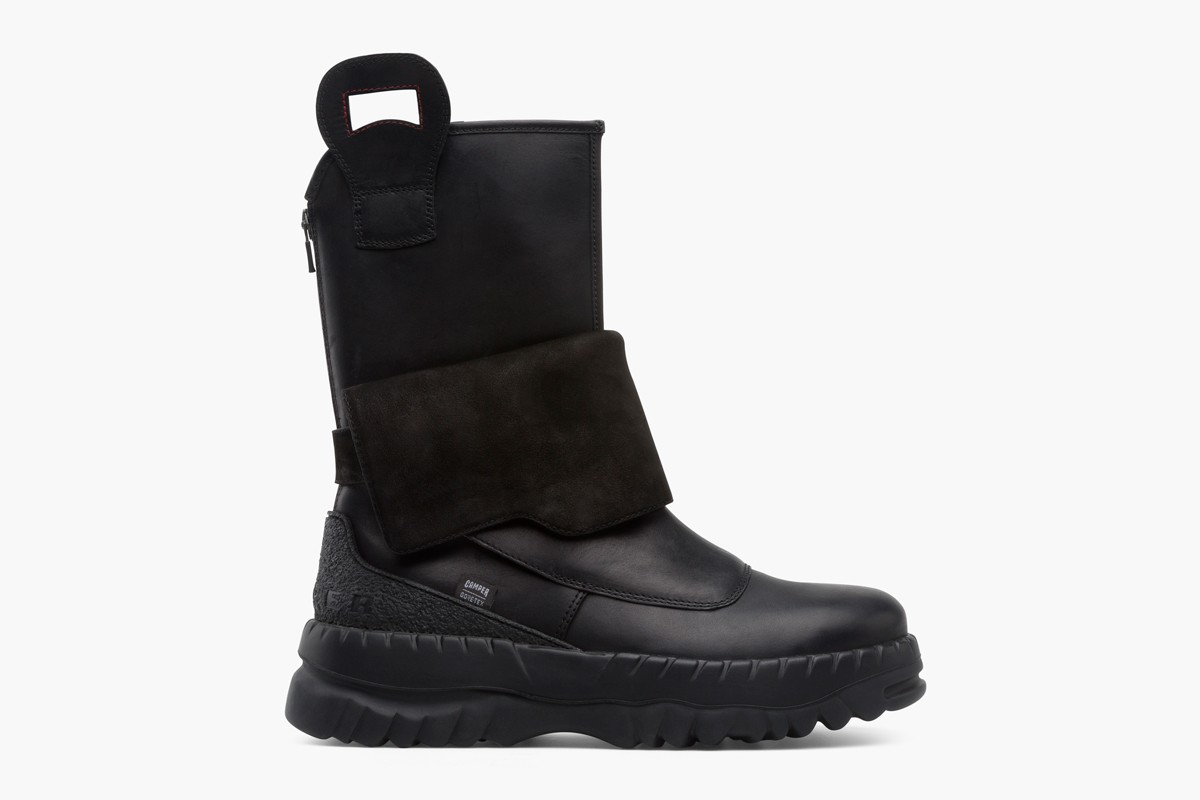 Kostadinov, never one to shy away from formality, transforms Camper's more full-dress Deia moccasin model into a slip-on loafer. You can hit a gala in these, and immediately go for a hike without having to change shoes. The elegant silhouette, sleek leather construction, and stark contrasting colorways all invoke elements of retro-futurism, while still balancing a classic and dressed up look.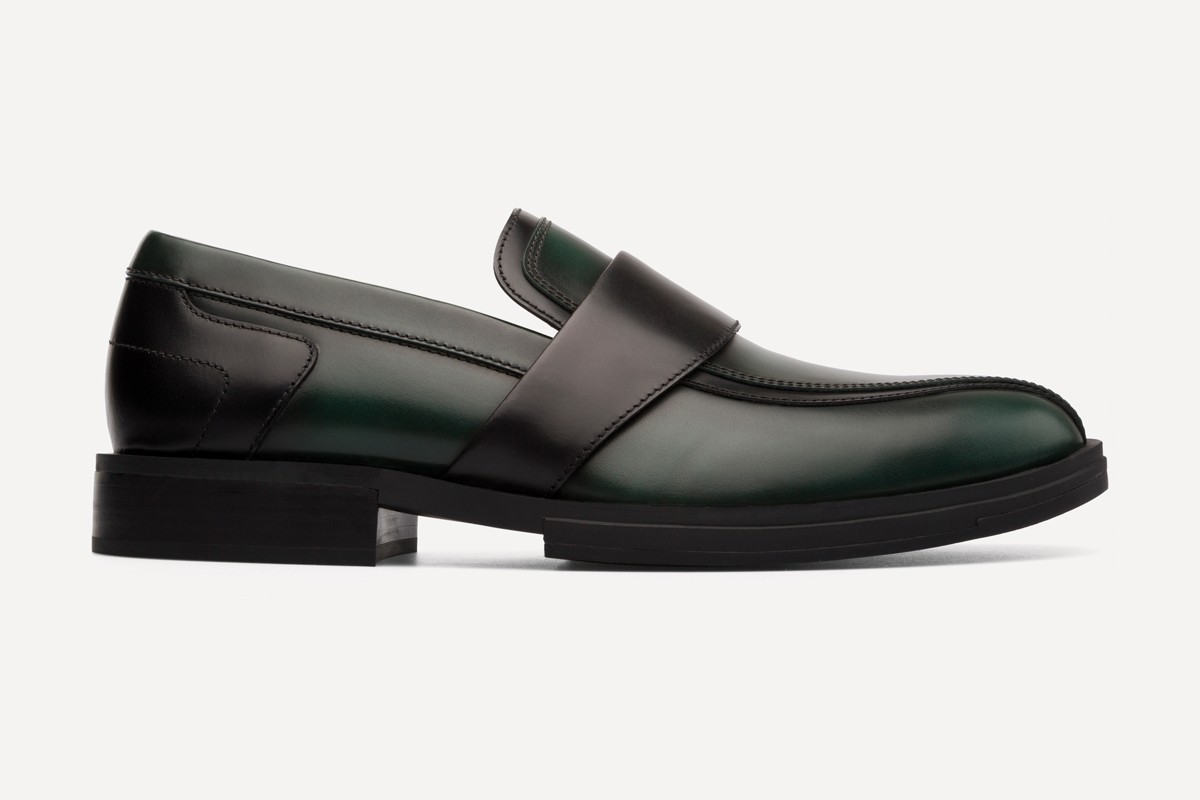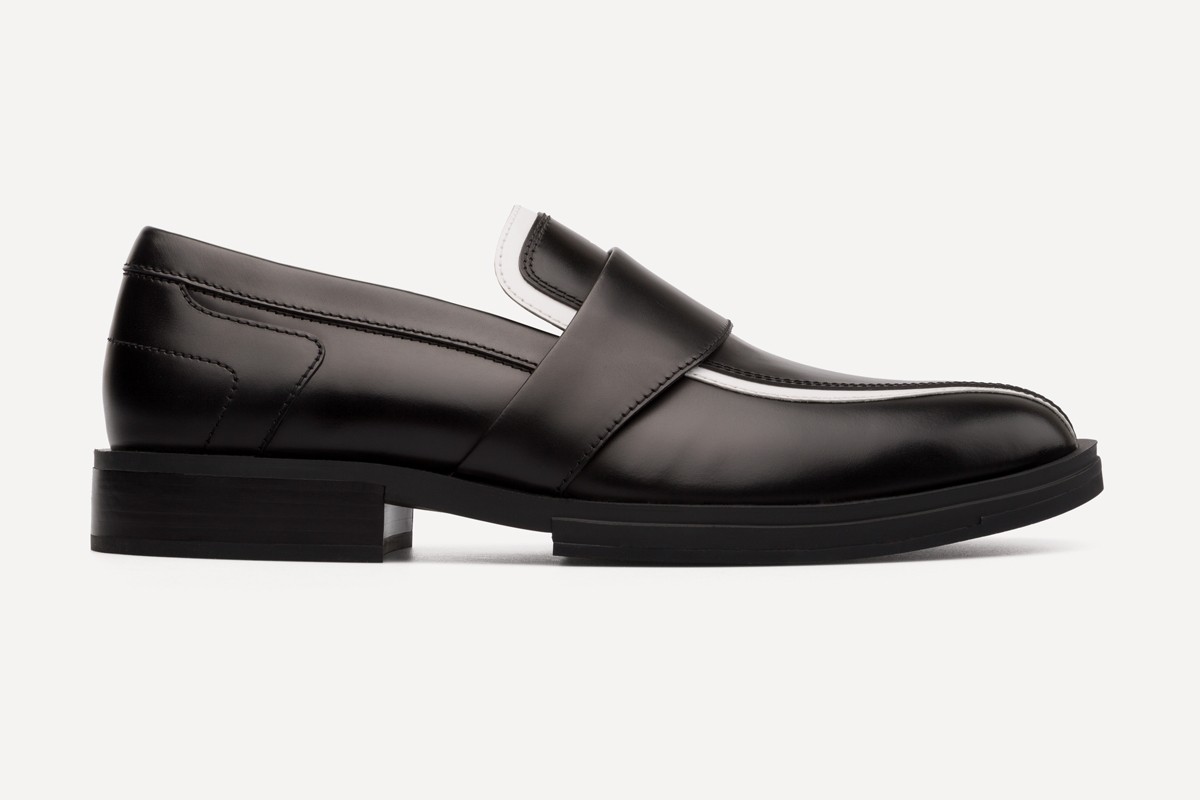 Pre-orders for both models open up tomorrow, June 4th, with the full capsule drop following closely behind on June 8. Both models are available in CamperLab stores worldwide, and online at camper.com.