The Faces of Paris Fashion Week F/W 19
Our close friend and Paris correspondent, Alexander Roth recently explored the F/W 19 presentations in Paris and documented every moment on his disposable Manual NYC camera. Below you will see the faces of Paris Fashion Week at runways presentations, the scenes outside the shows, and of course the after parties. Be sure to scroll through and spot some of the industries most familiar faces.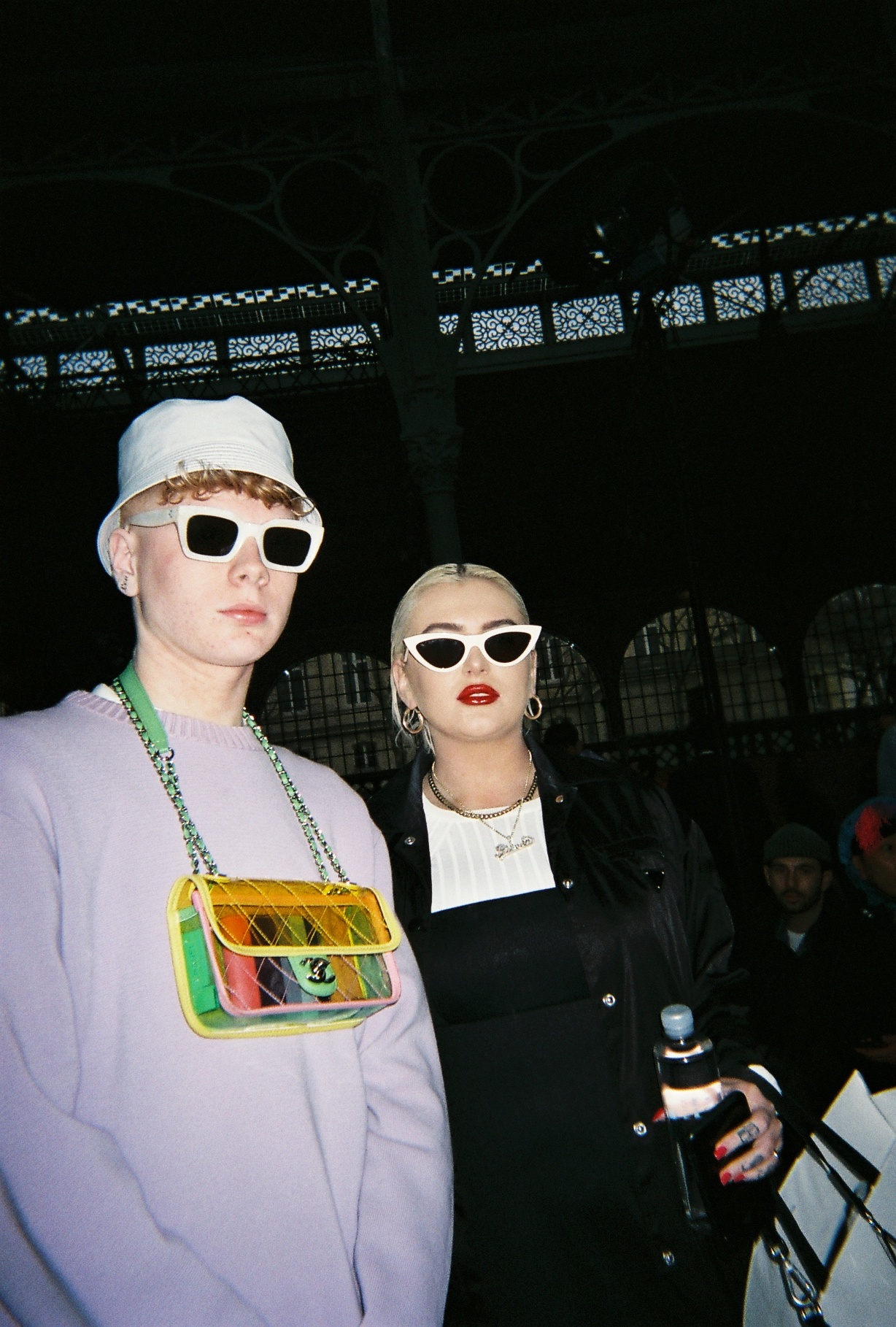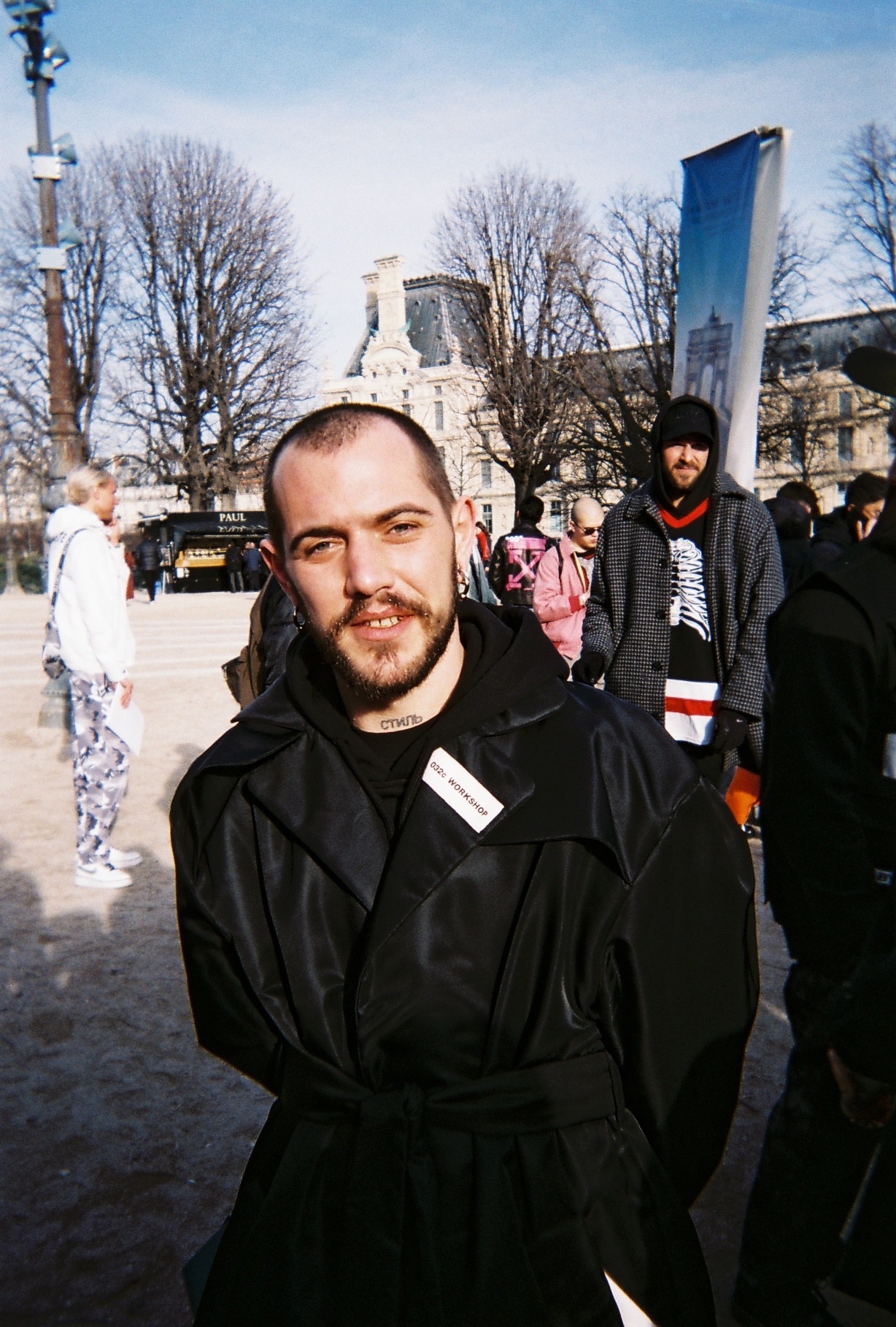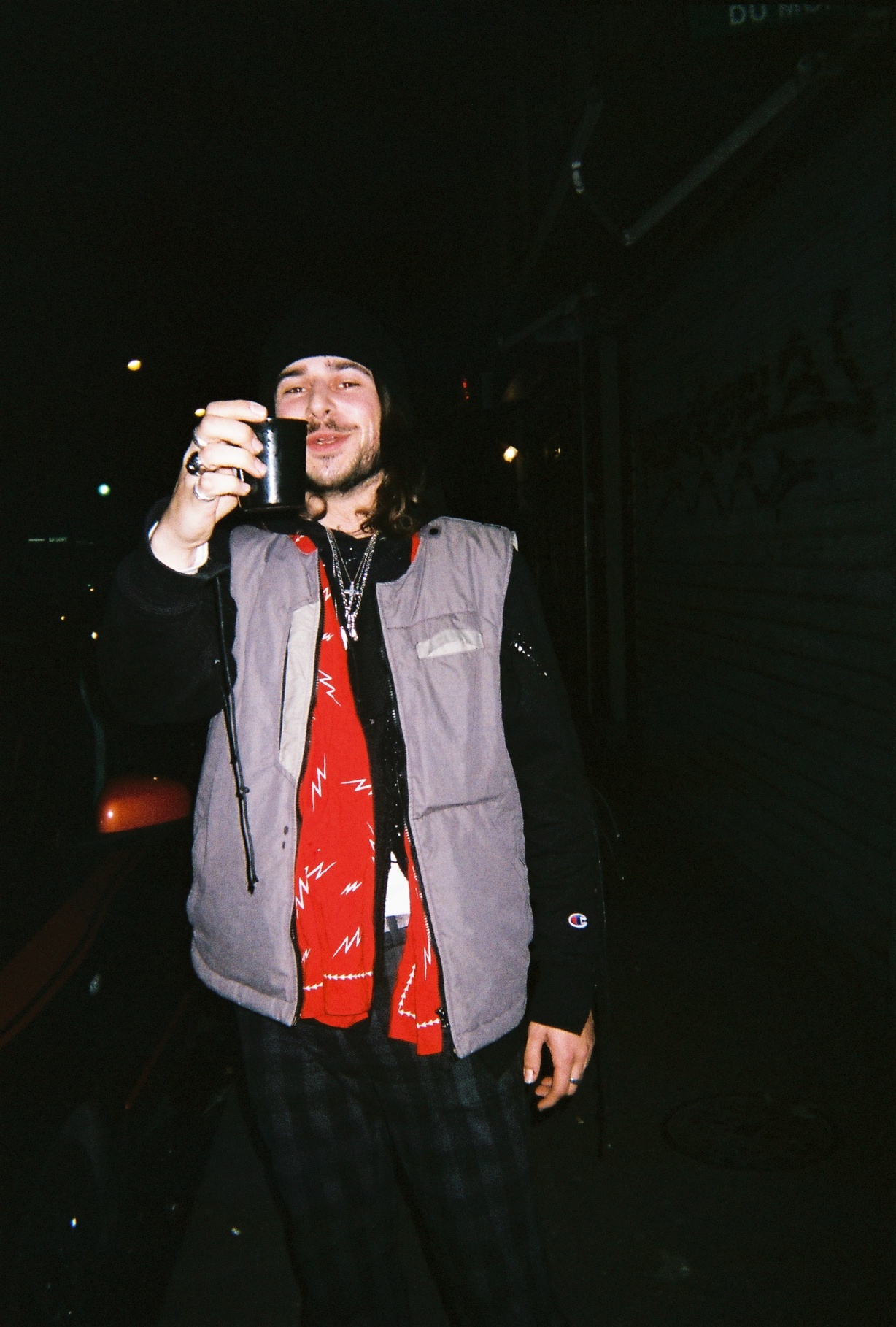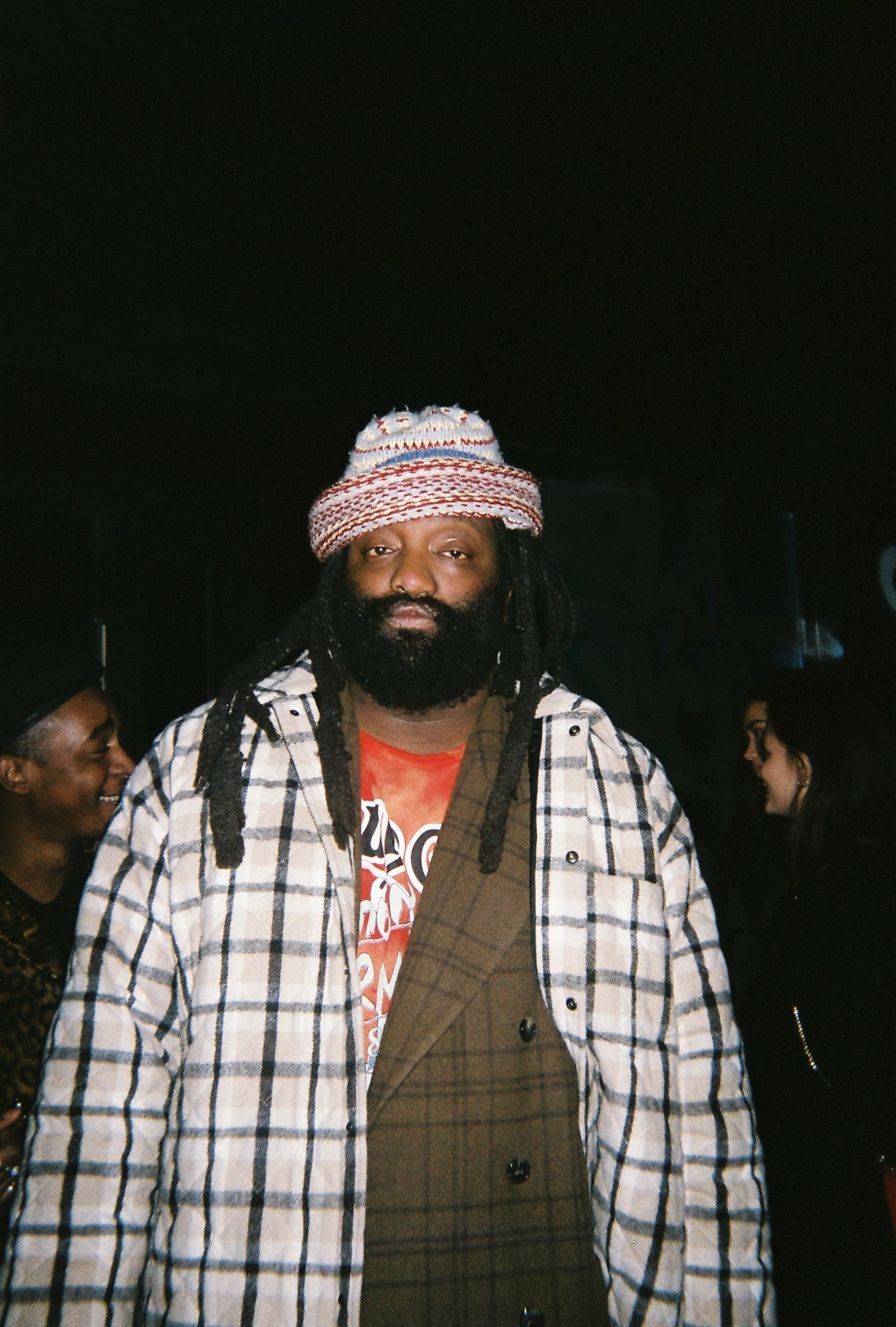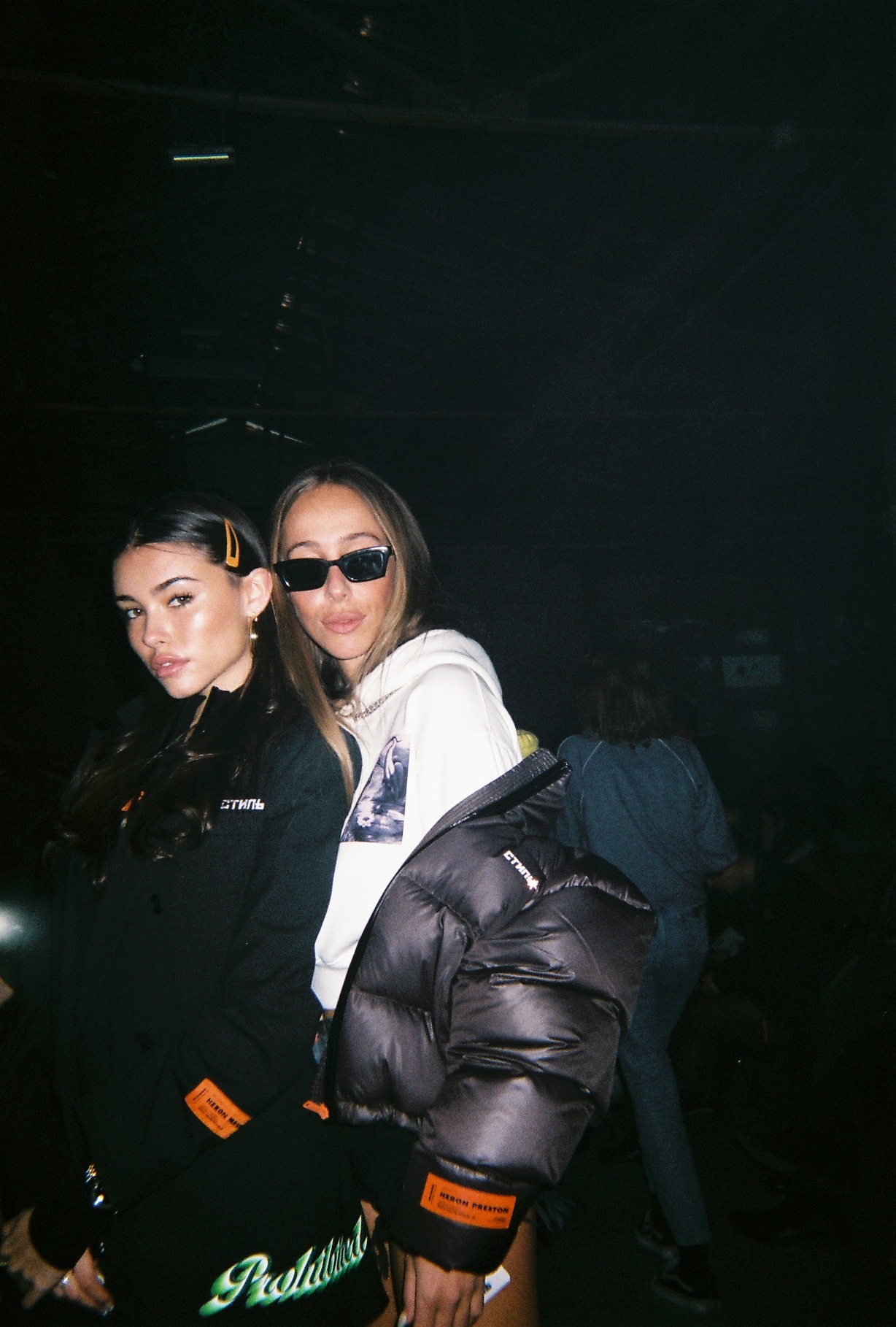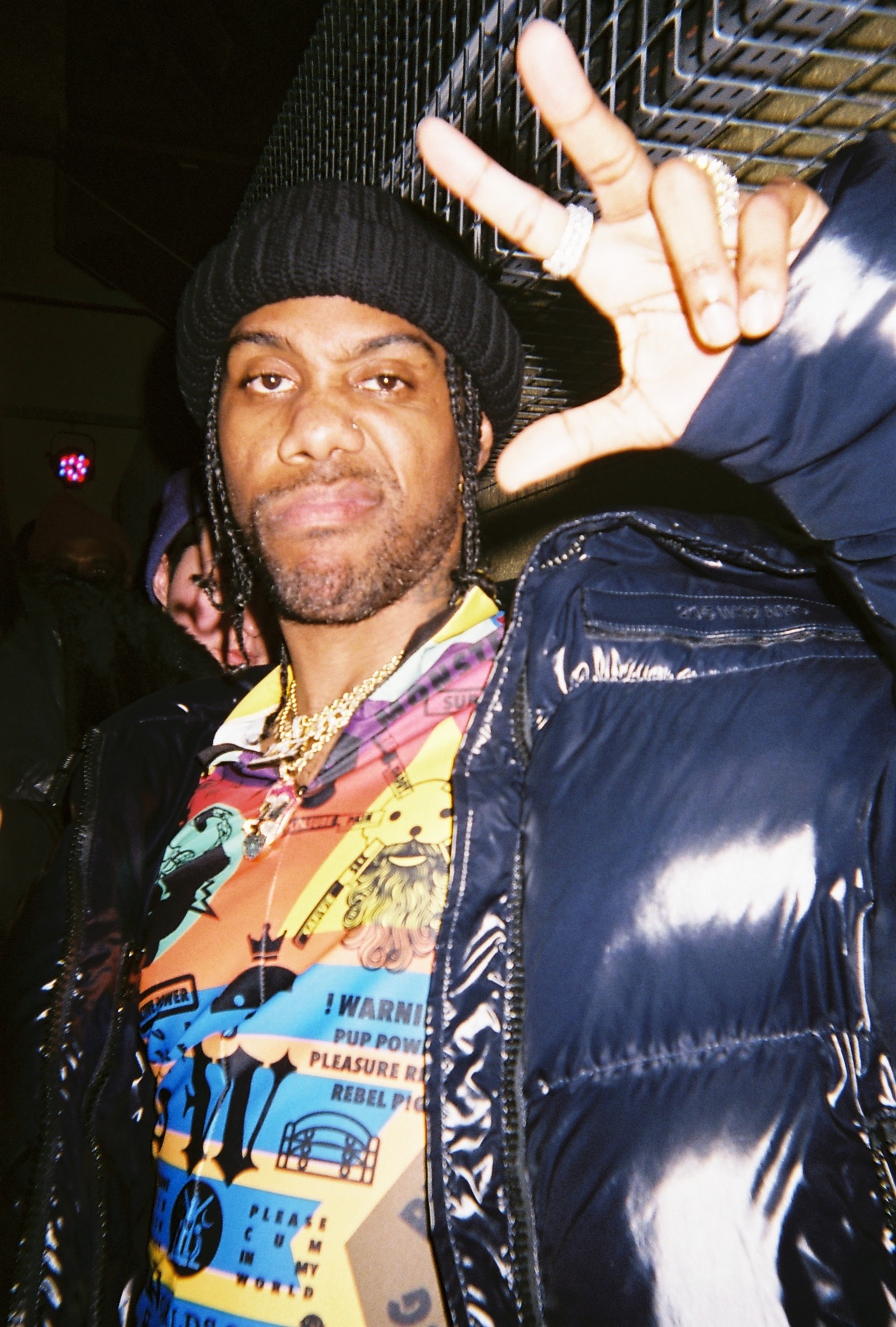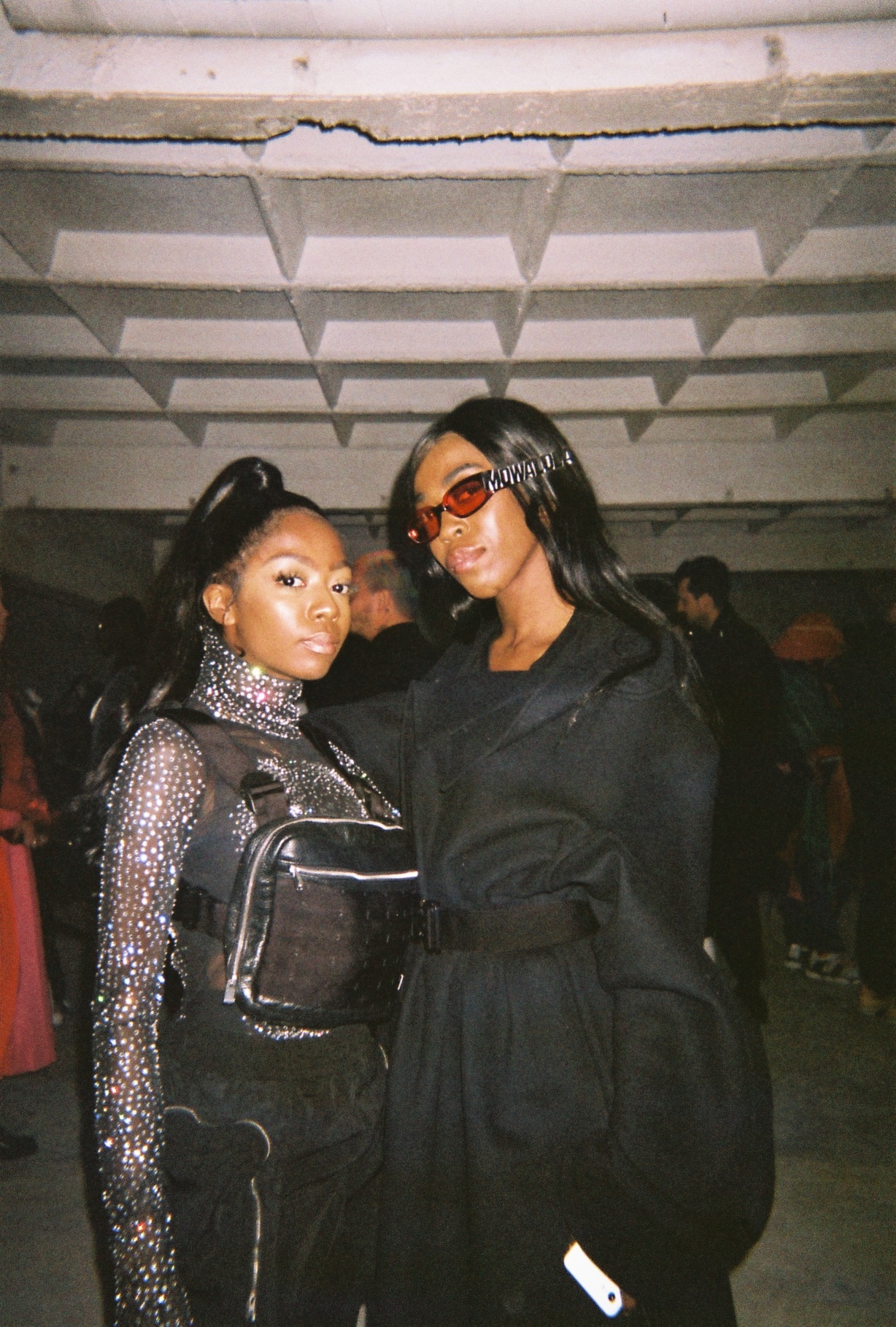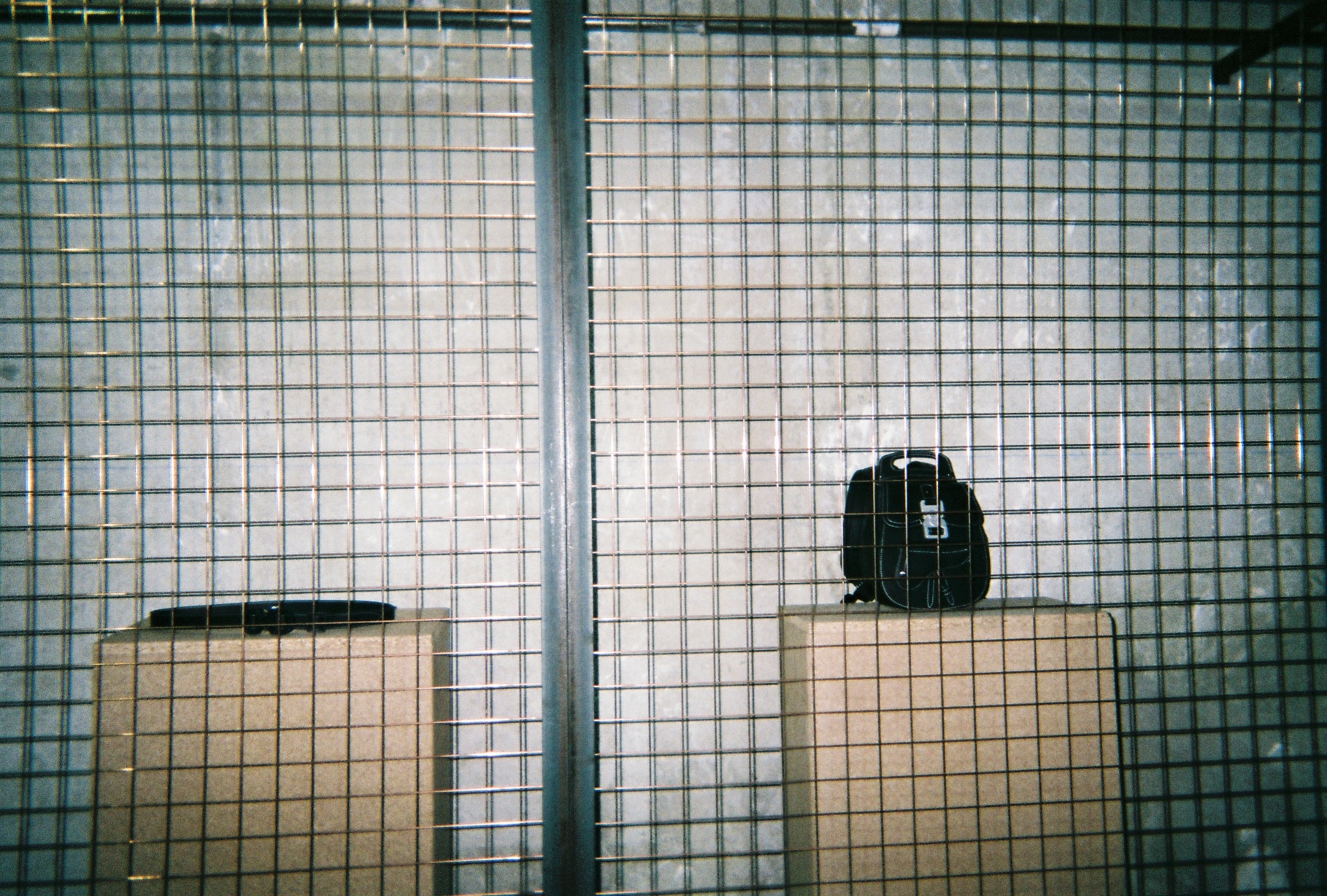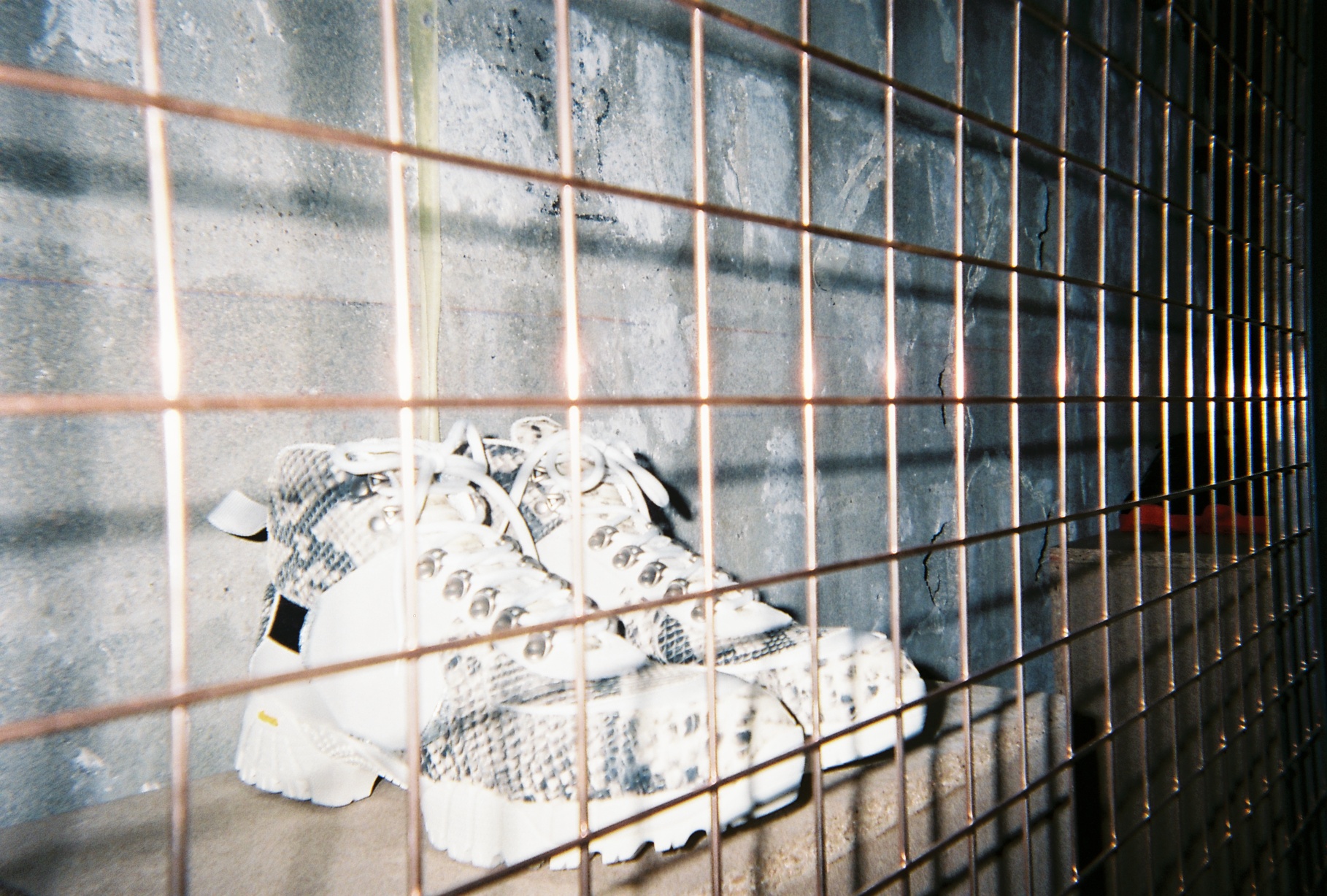 Follow Alexander on Instagram Here.