An Inside Look at Sam Friedman's Hong Kong Gallery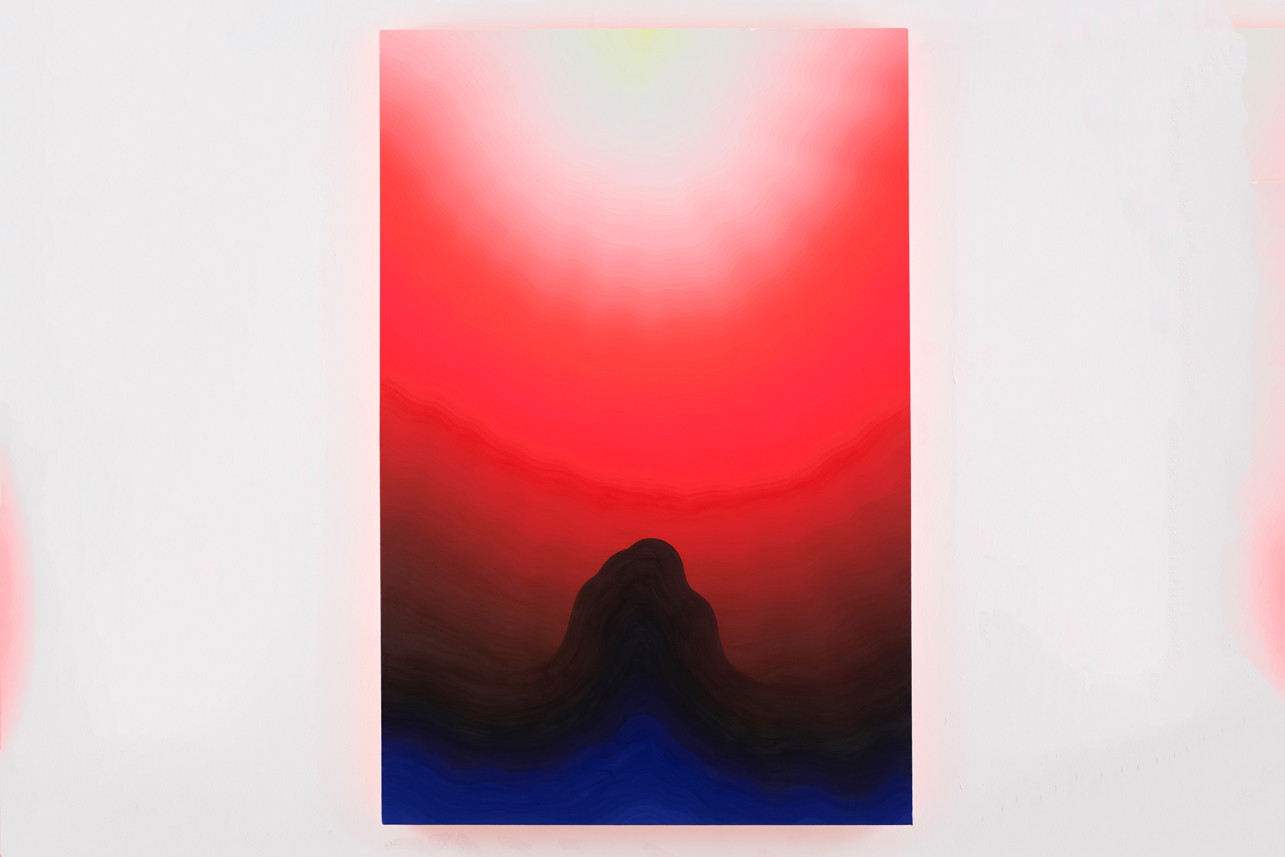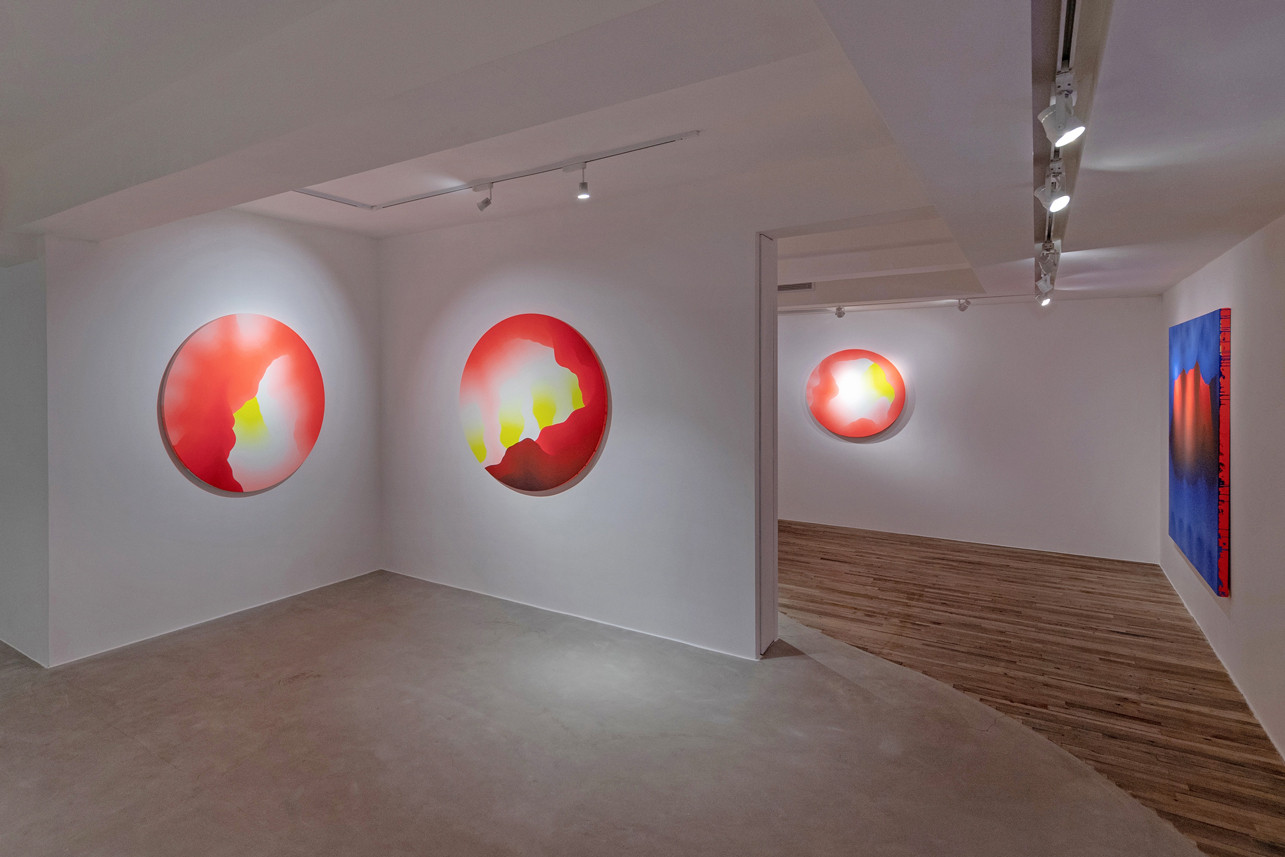 Brooklyn based artist, Sam Friedman recently launched his Hong Kong Exhibit entitled "Flesh of The Gods," which features an array of freehand landscape style abstract paintings. All of Friedman's work has a vibrant color palette, which almost melts into one another. His works have been highly regarded by fellow Brooklyn based artist, Kaws, which shares a similar style in certain aspects. Friedman is definitely one of the newest artists to watch as his works will begin to grow in popularity over the course of the next few years. But for now be sure to swipe through his solo exhibition at Over The Influence Hong Kong on exhibition until October 27th.
For more art be sure to check out Daniel Arsham's "3018" Gallery here.