Rhude teams up with Patron of the New for an Exclusive Pop-Up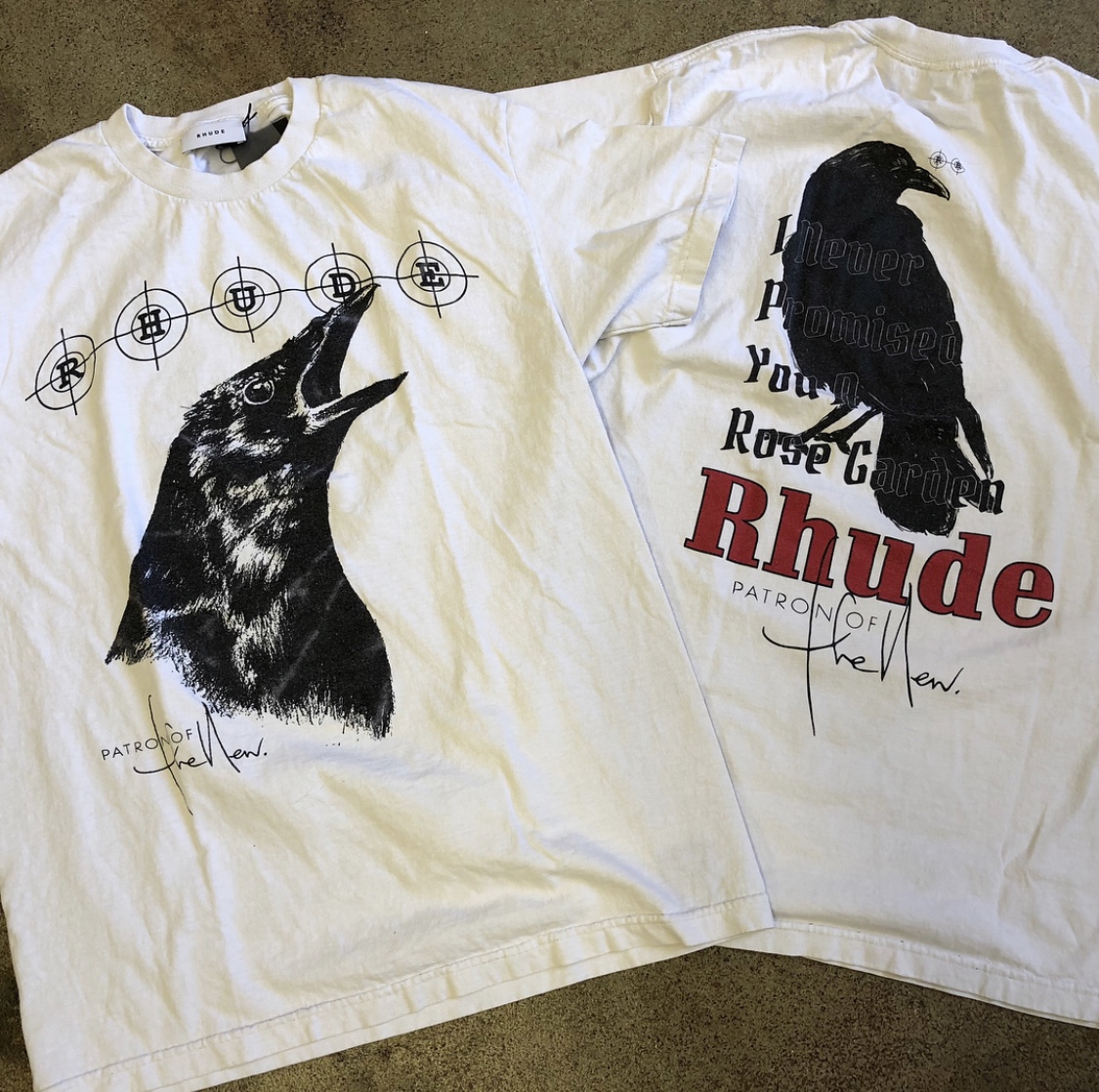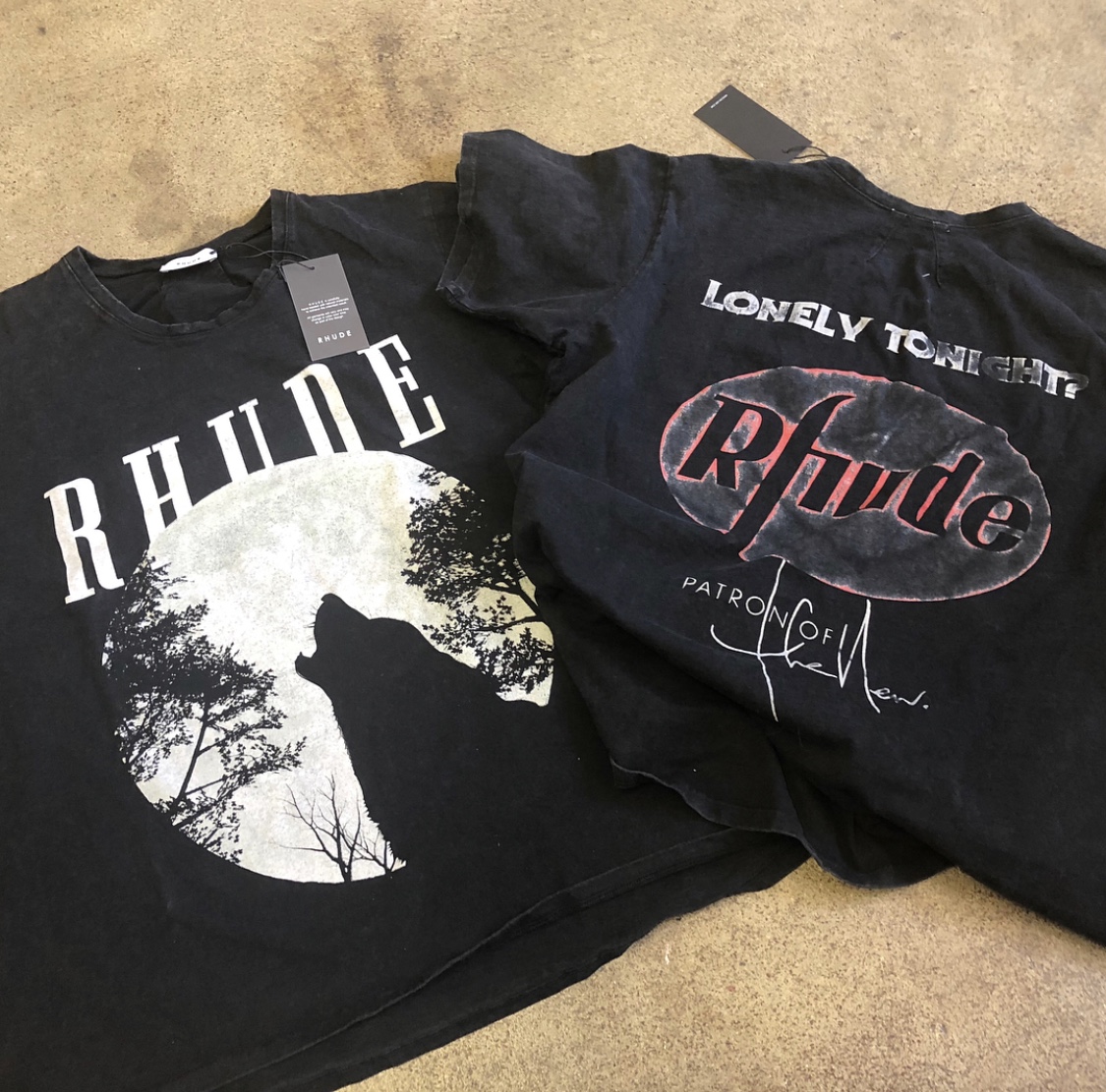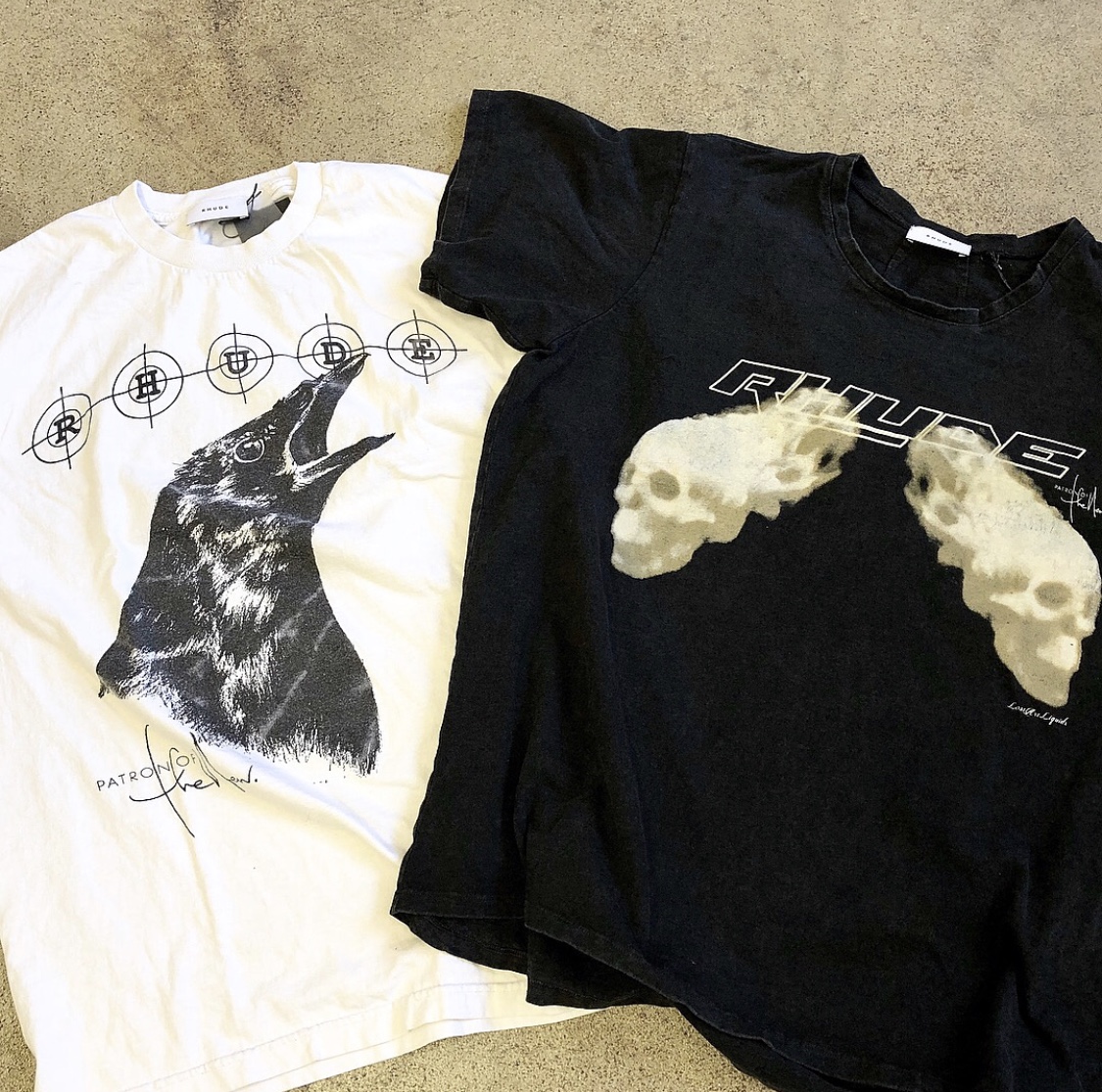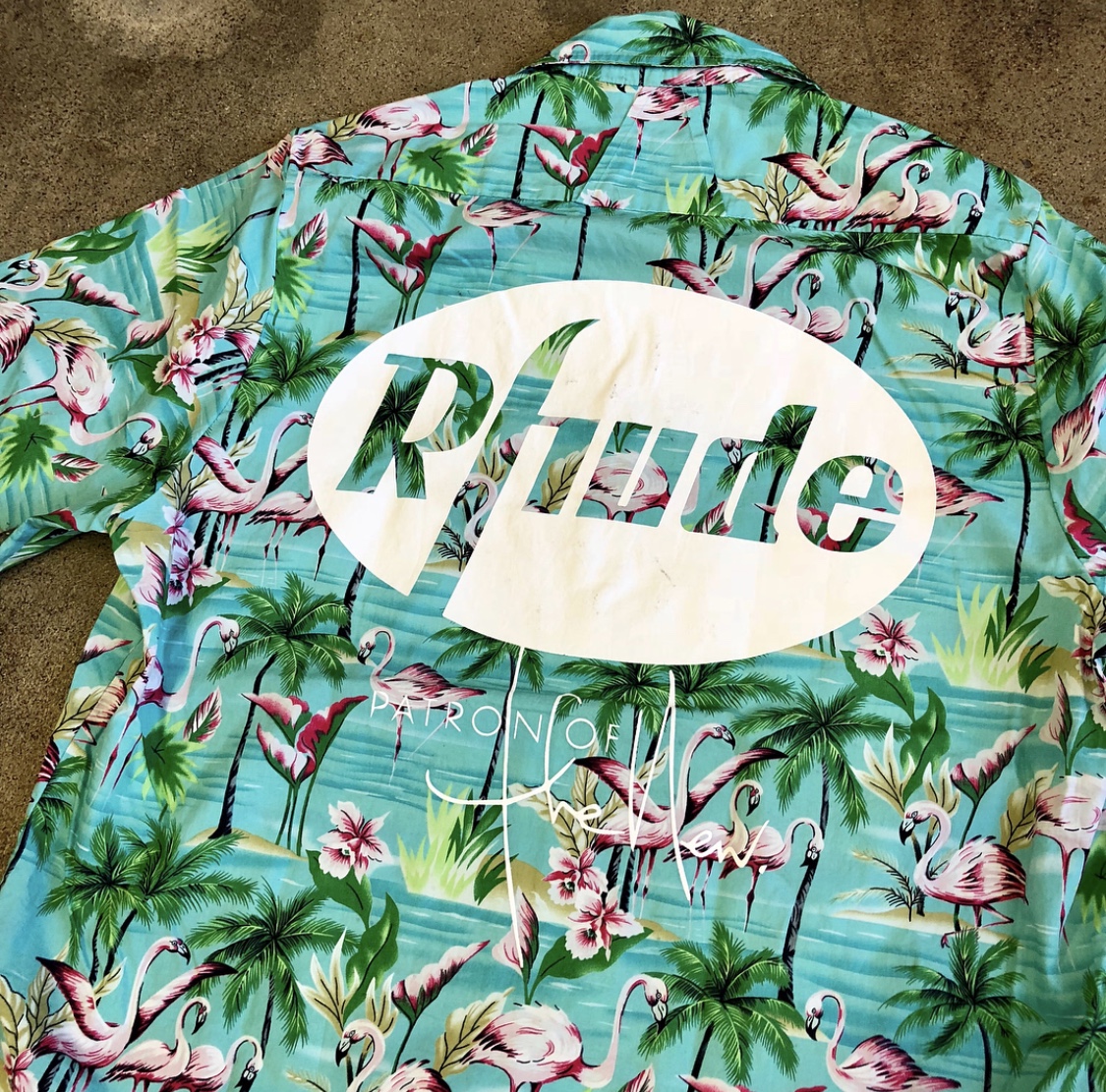 In celebration of New York Fashion Week, Rhude will be teaming up with Patron of the New for an exclusive pop-up with a bunch of store exclusive merchandise. In an Instagram post, Rhude's found & designer, Rhuigi Villaseñor previewed some of the collaborative t-shirts that will be available at the pop-up, all of which feature Rhude and Patron branding.
The pop-up will take place this Wednesday, September 12th in-store only at Patron of the New: 151 Franklin St, New York, New York 10013.