Bareknuckles by Jacob Keller & Cole McBride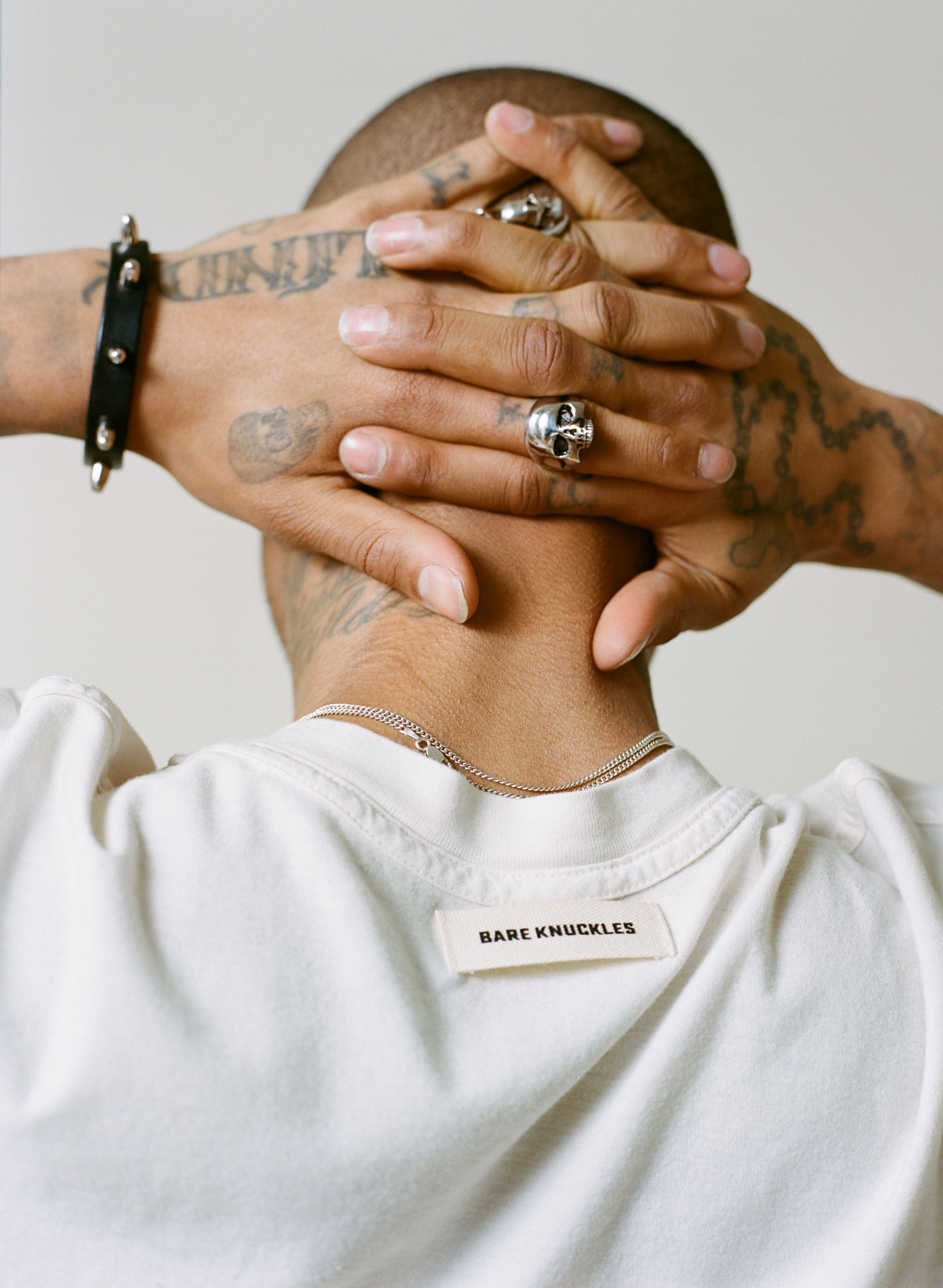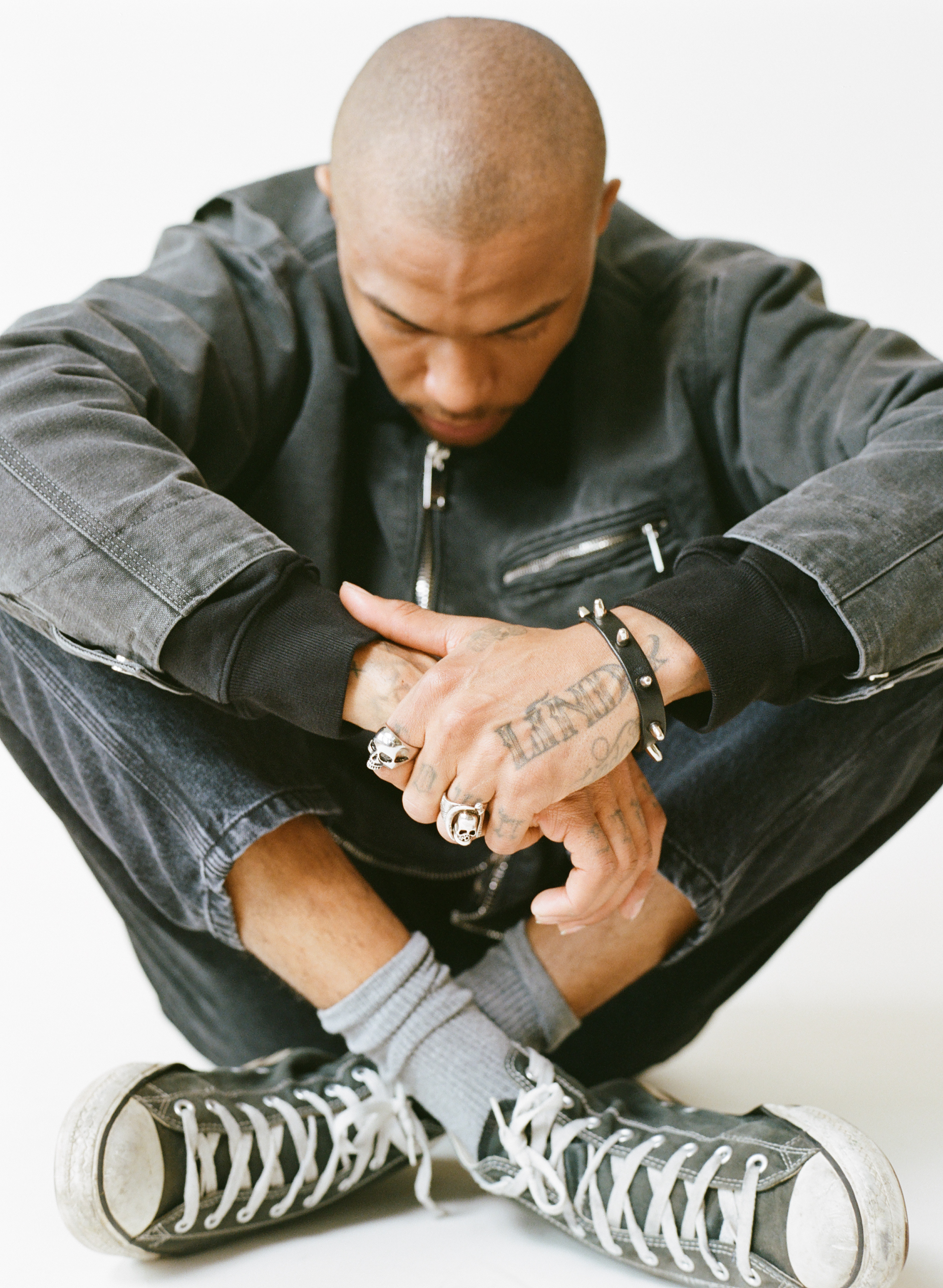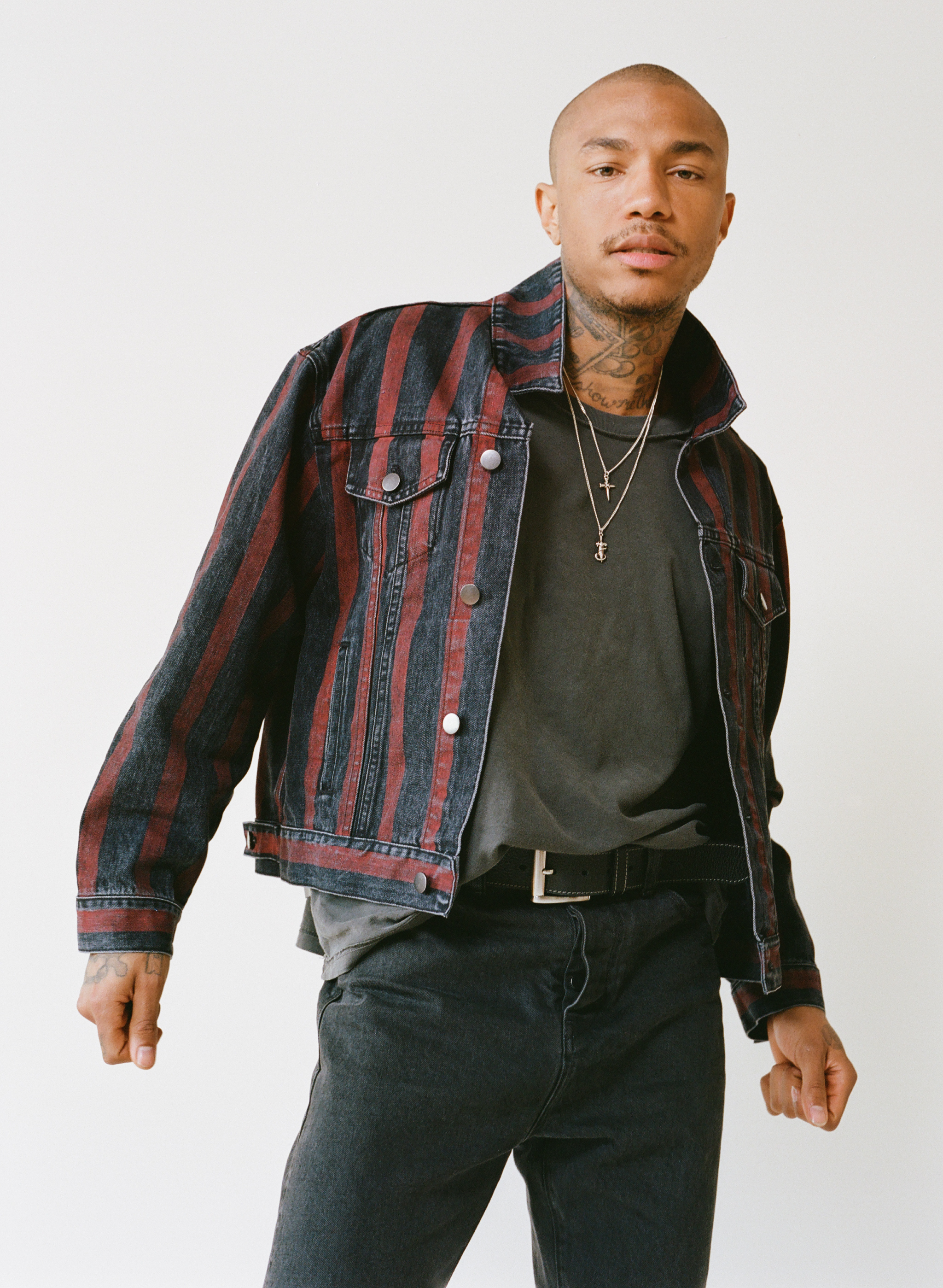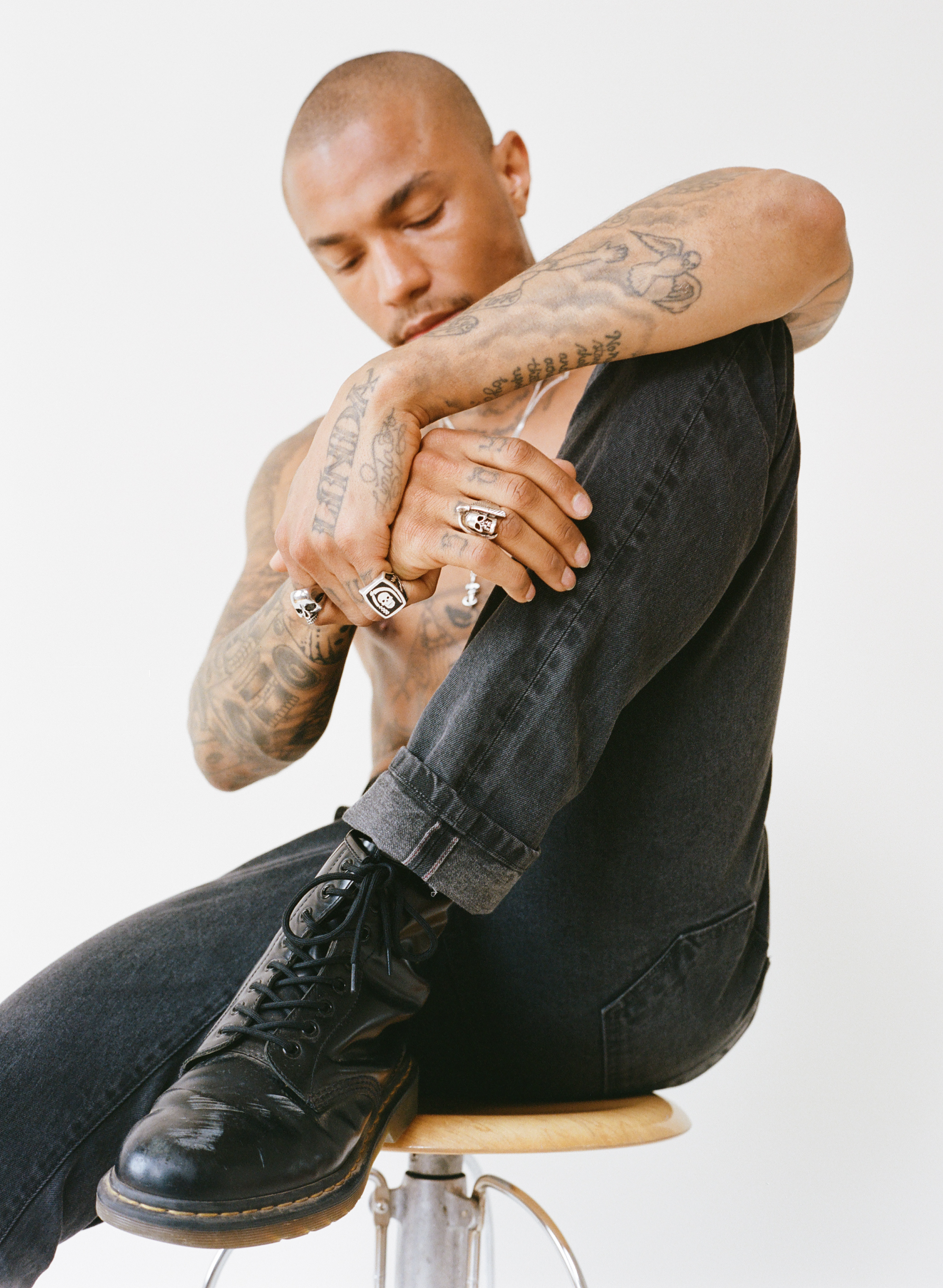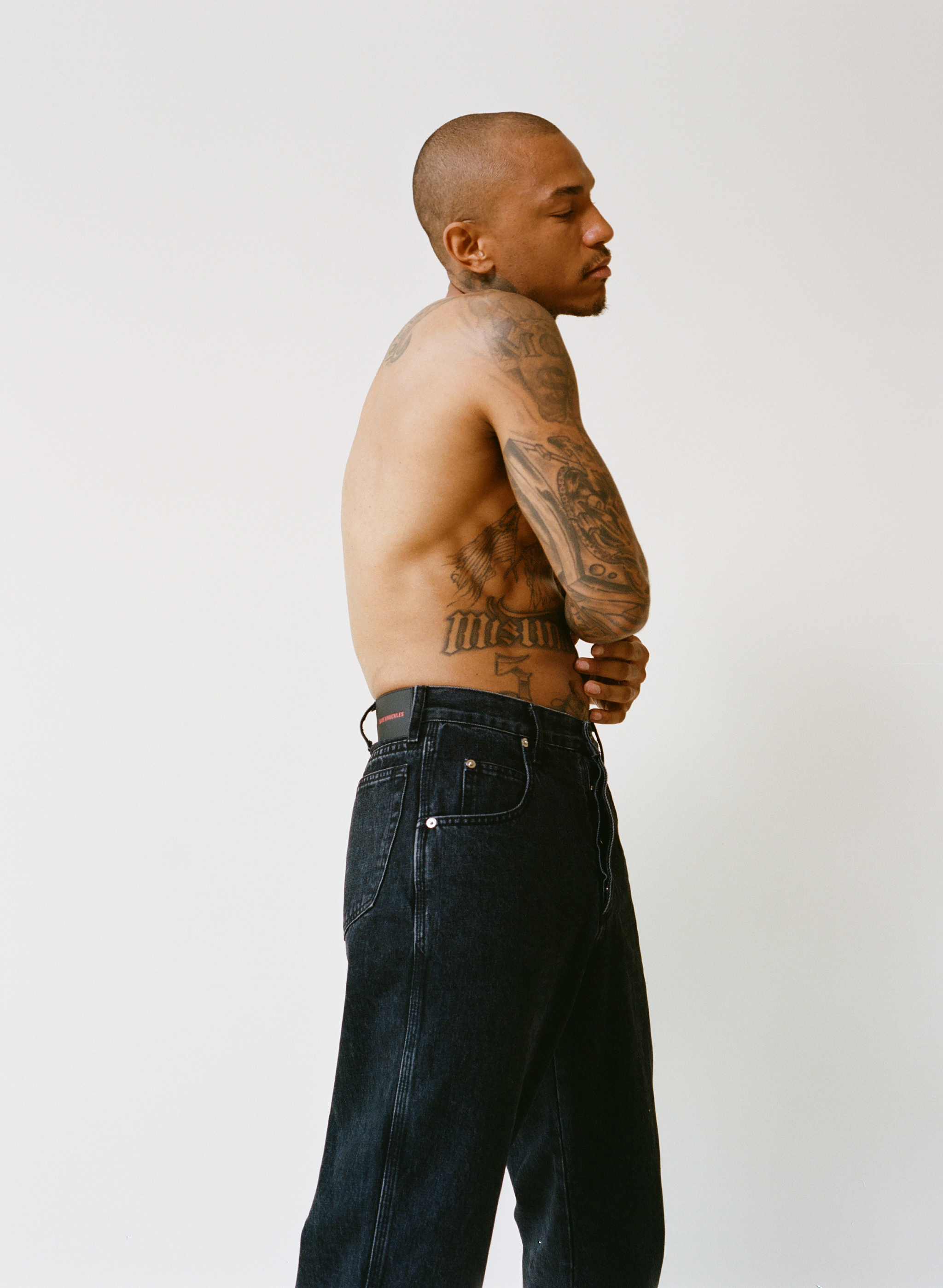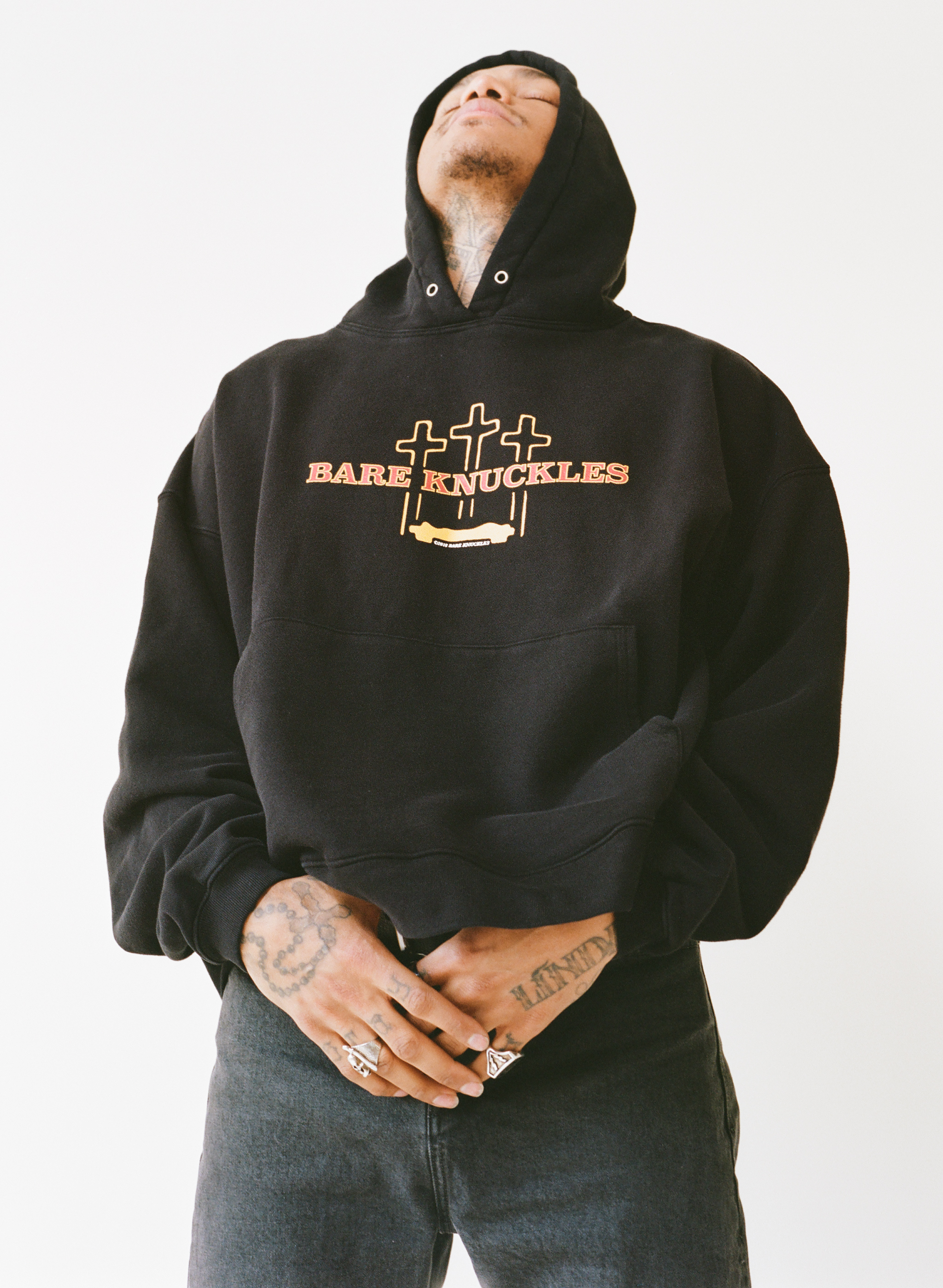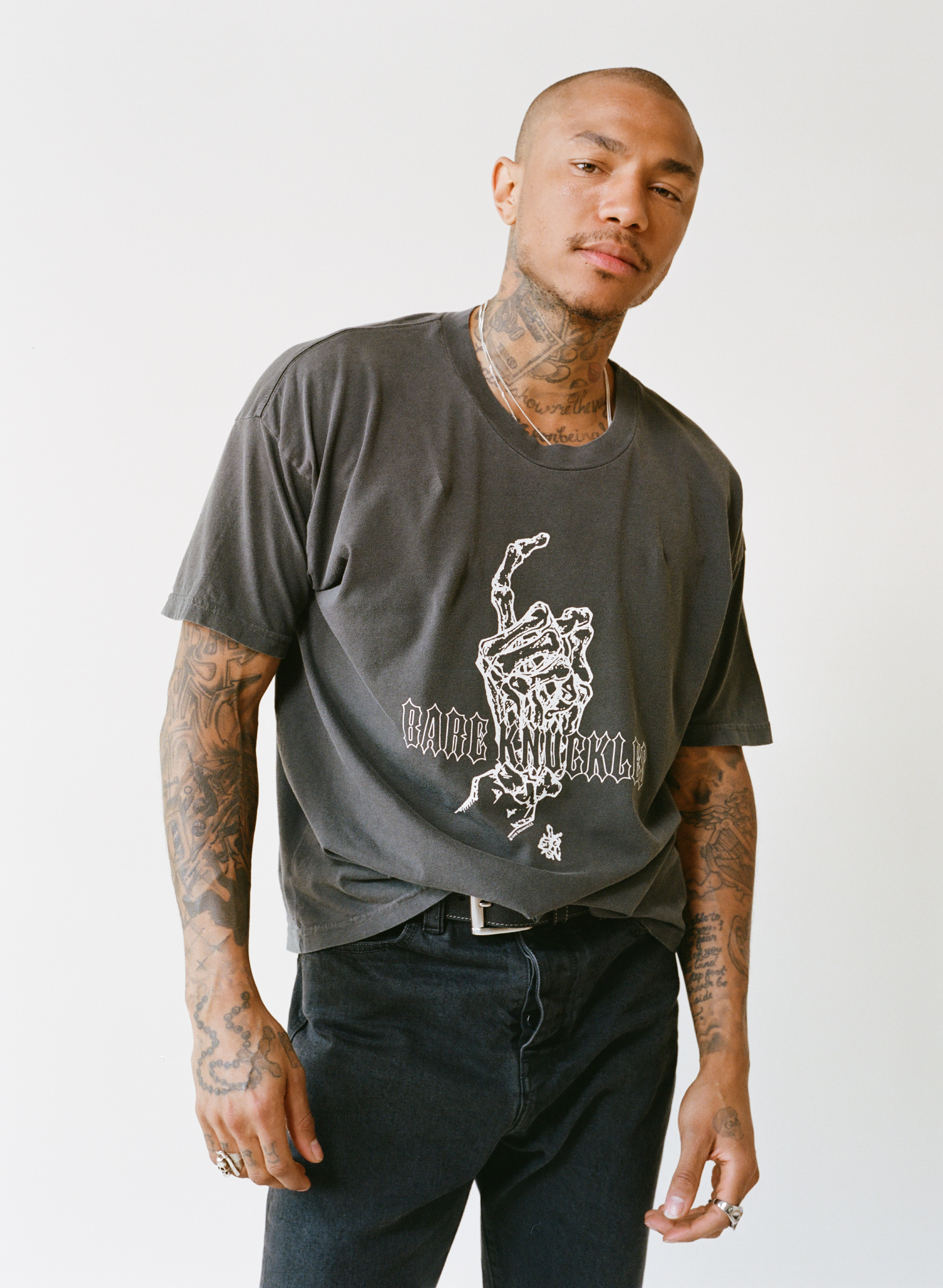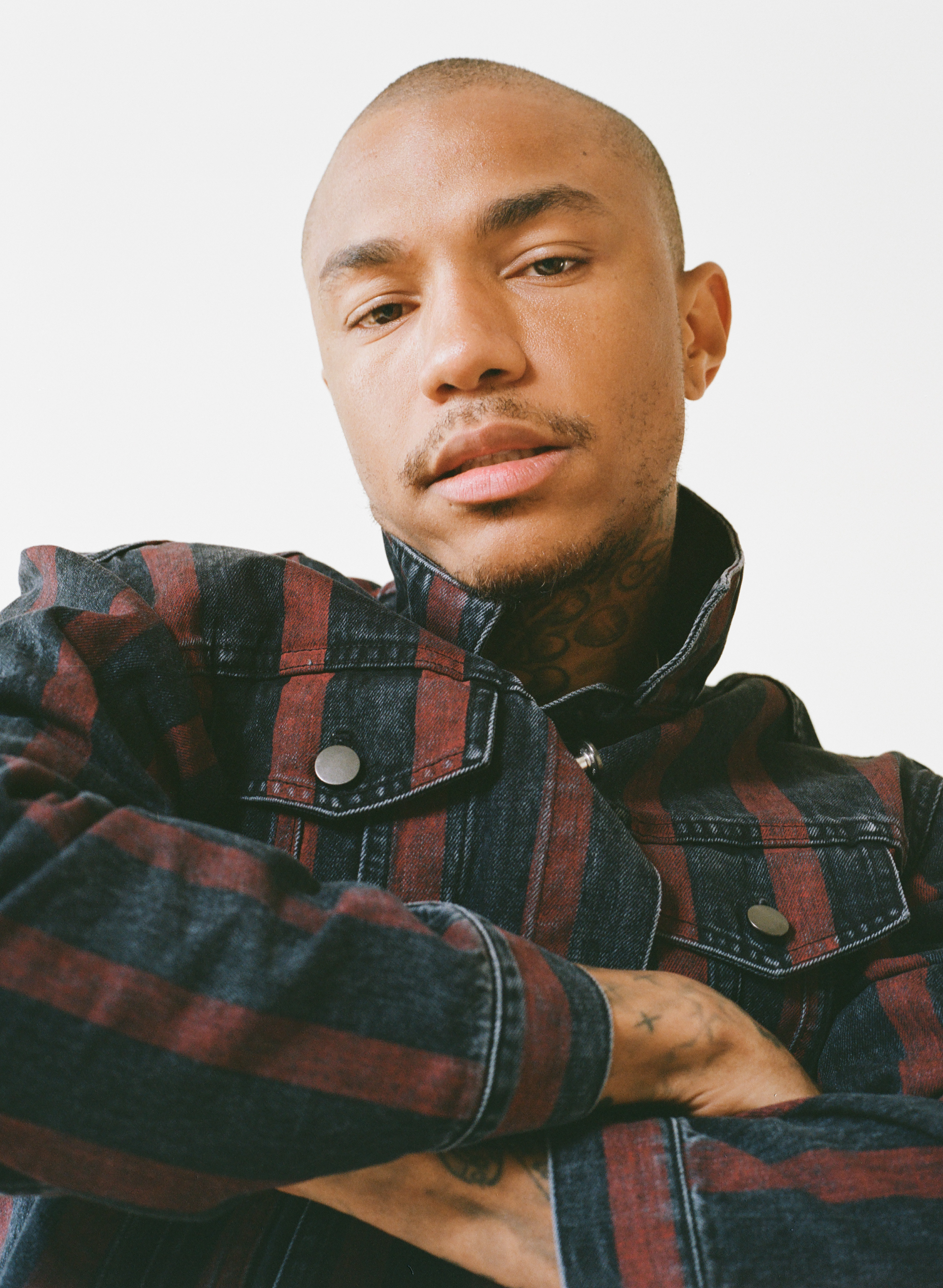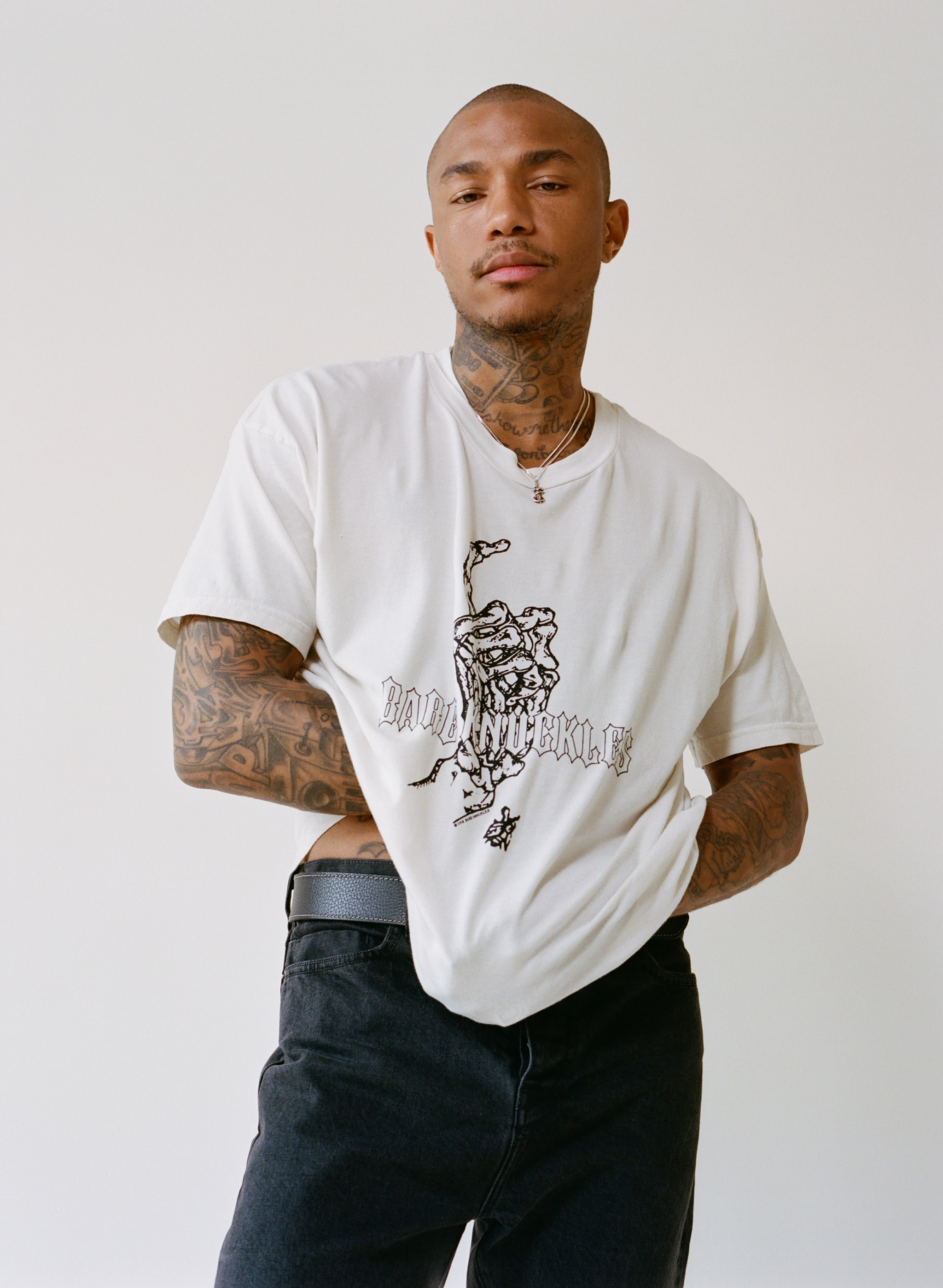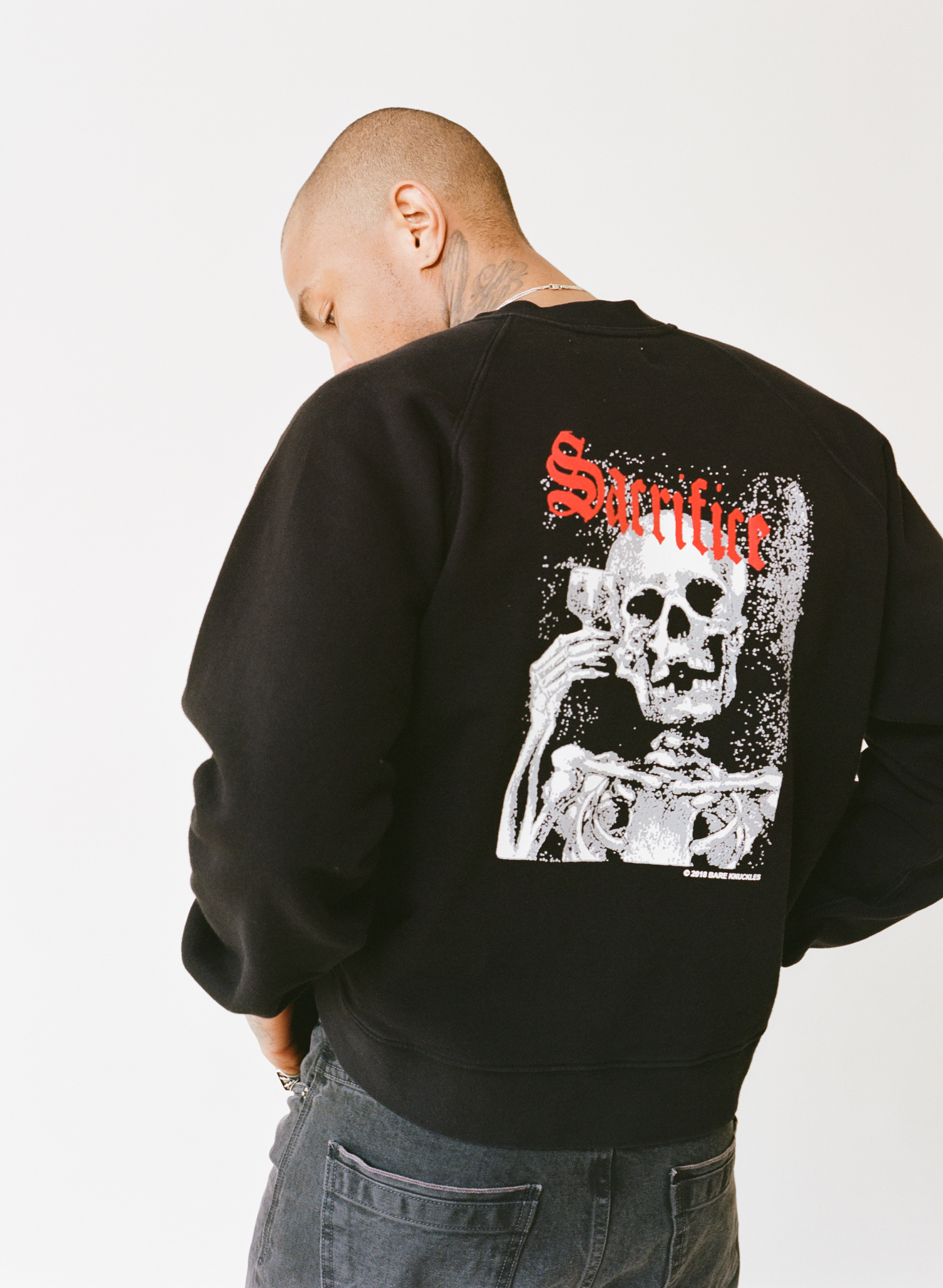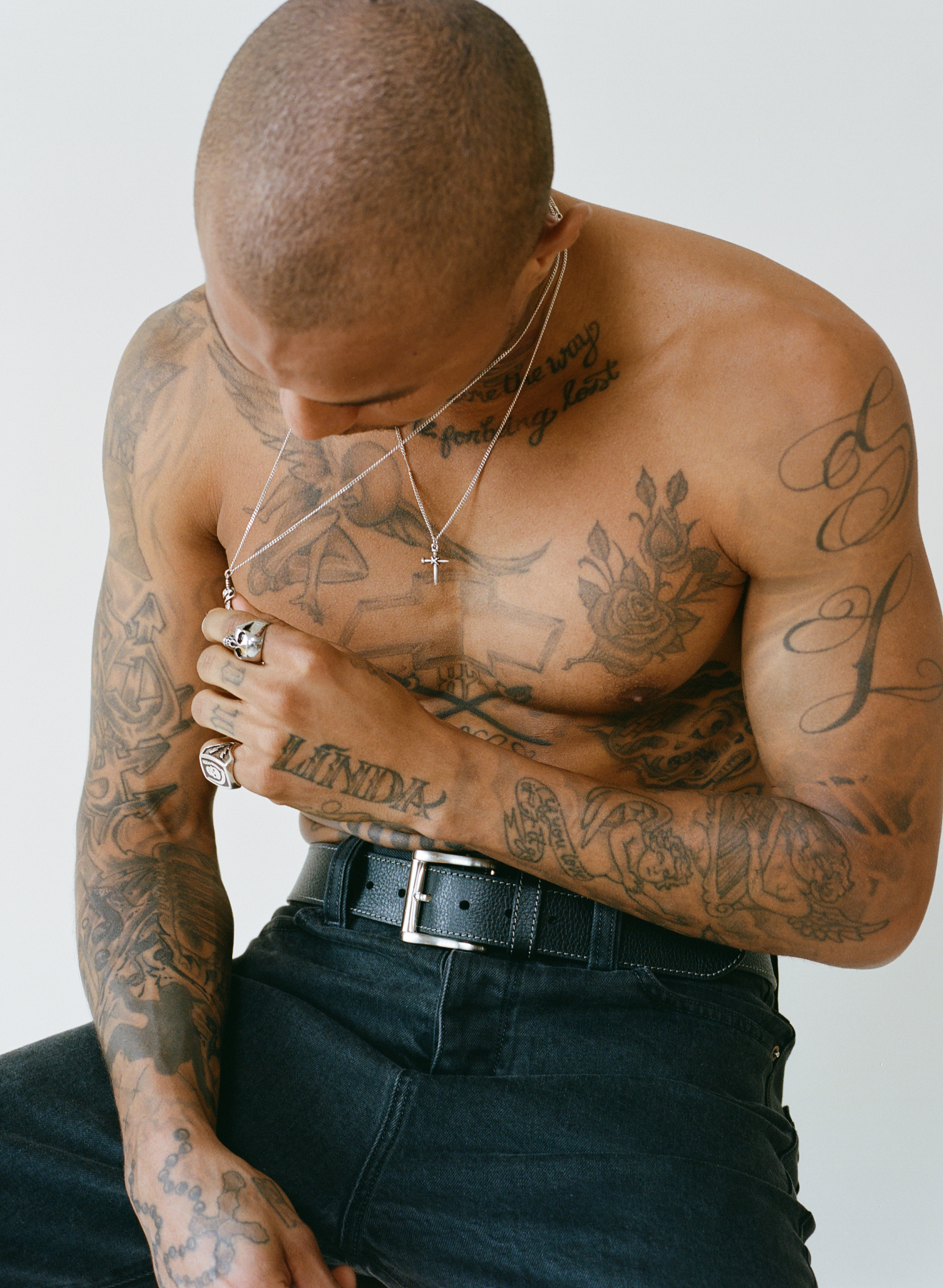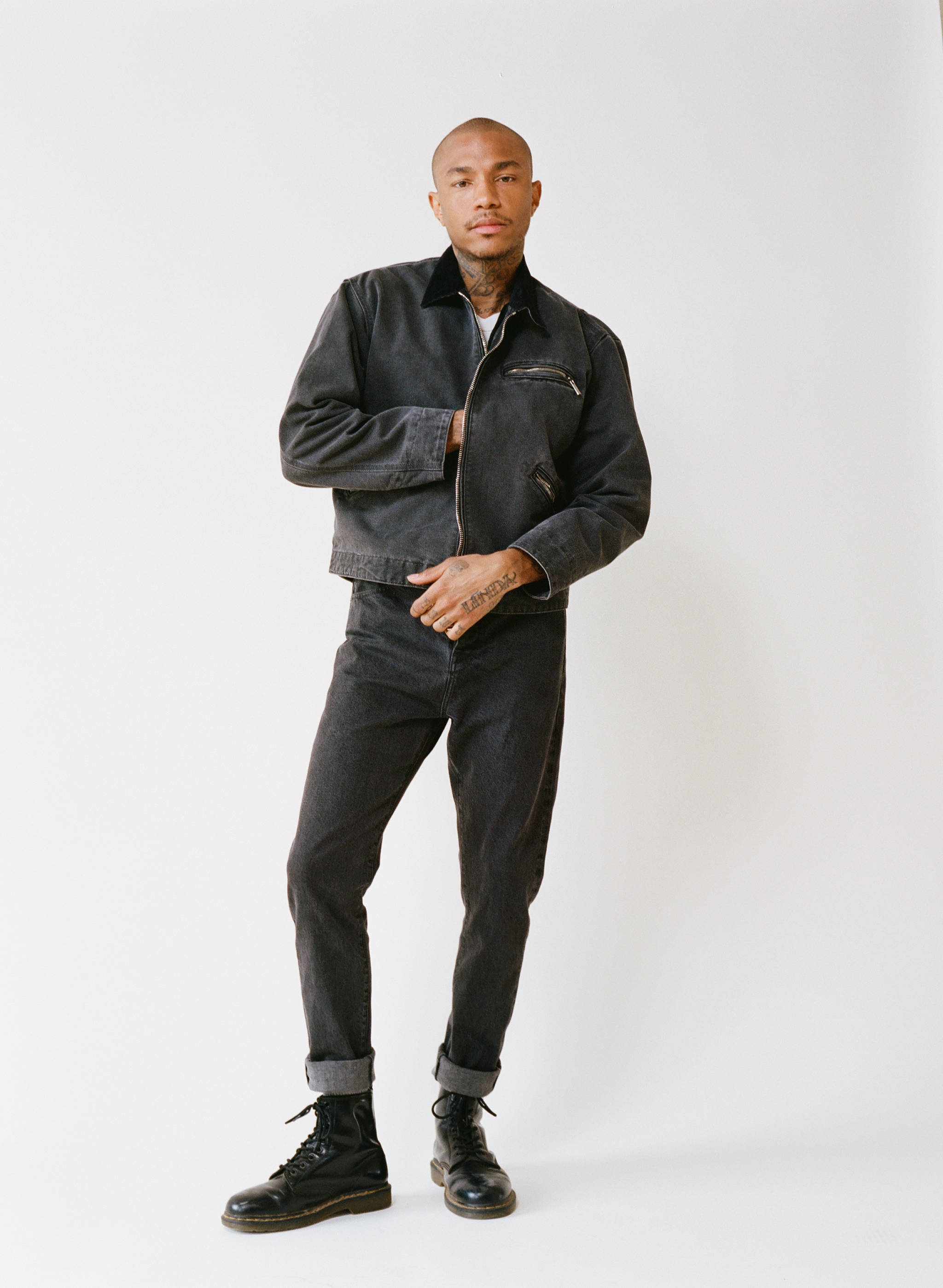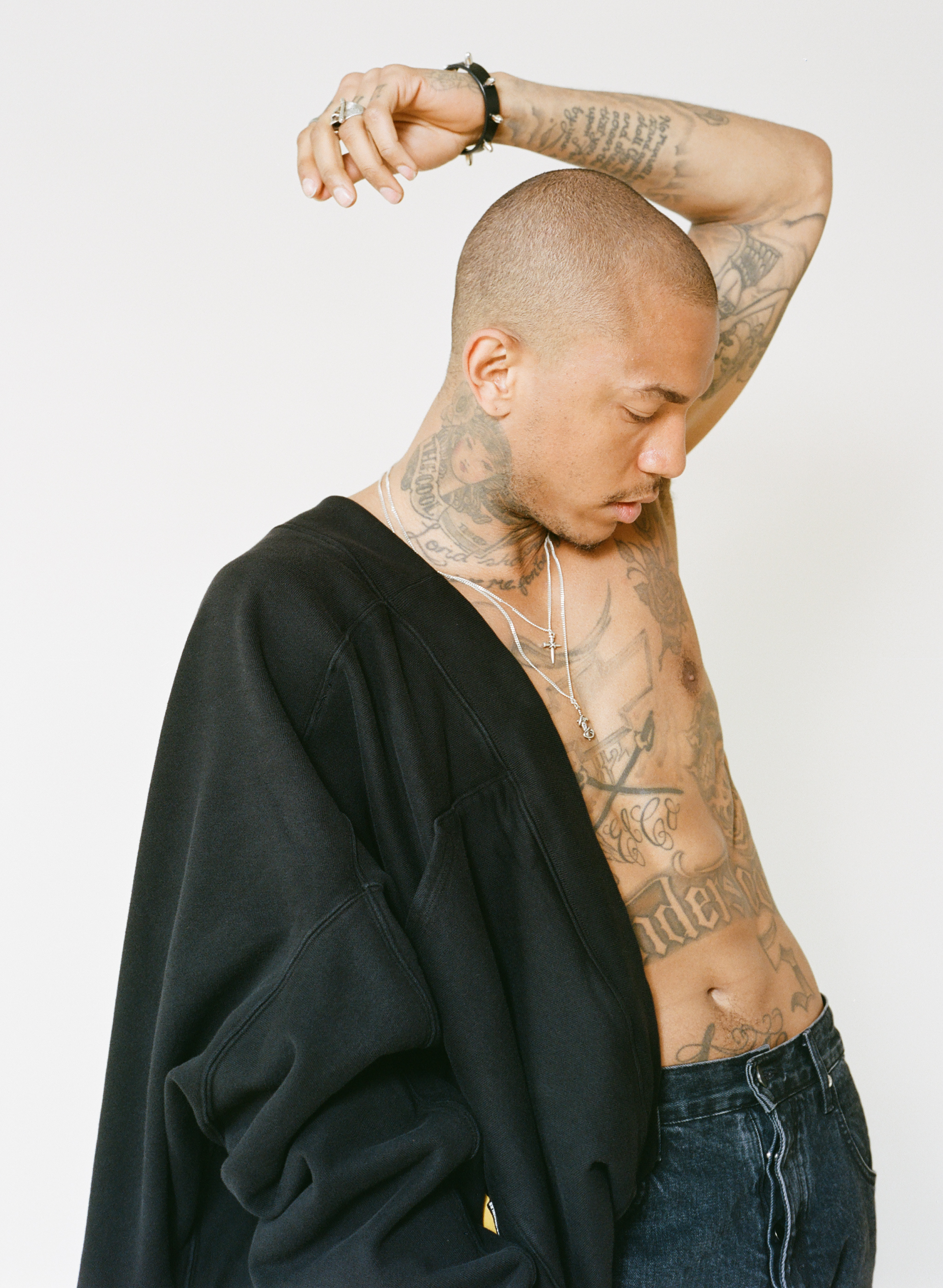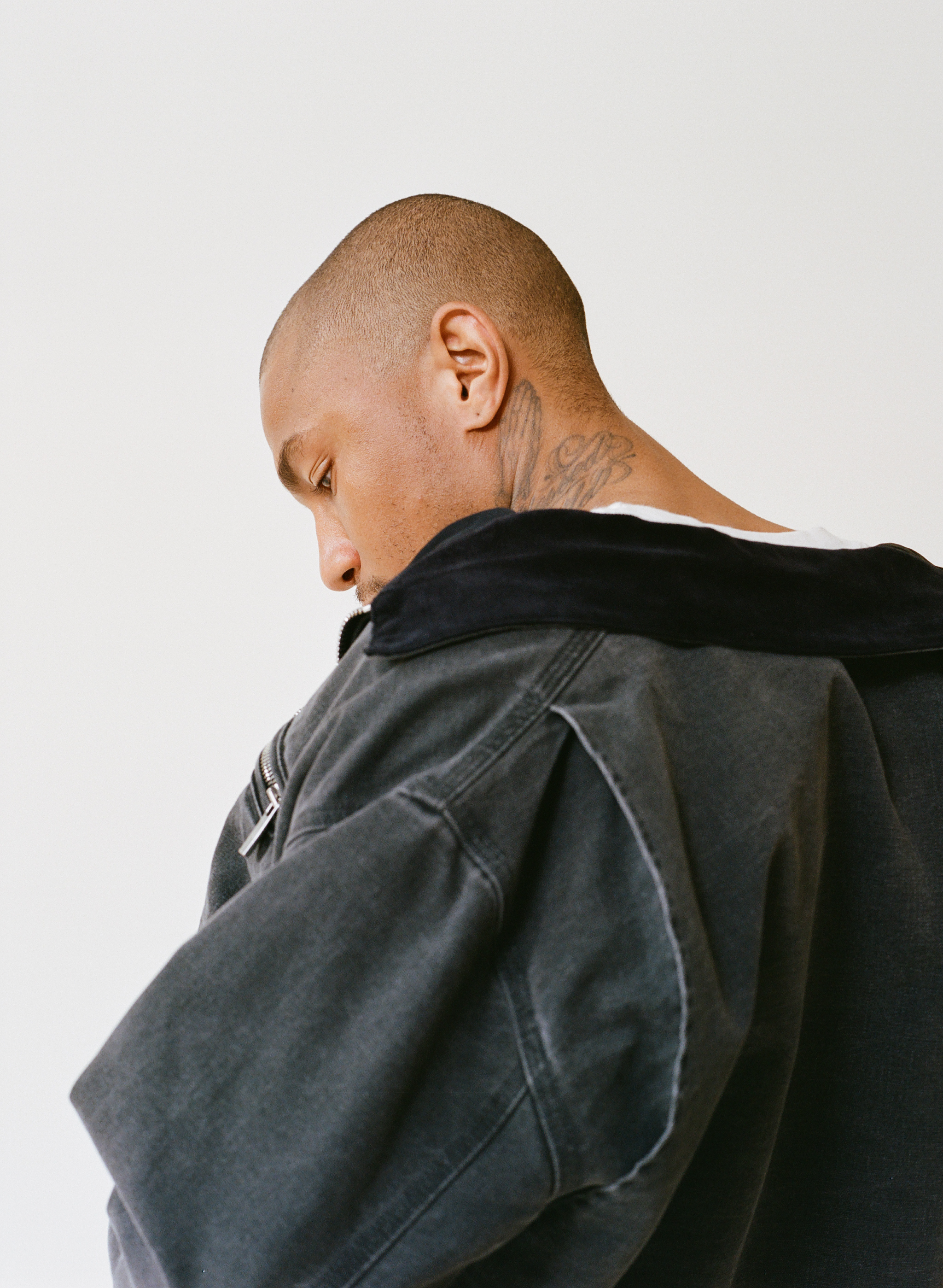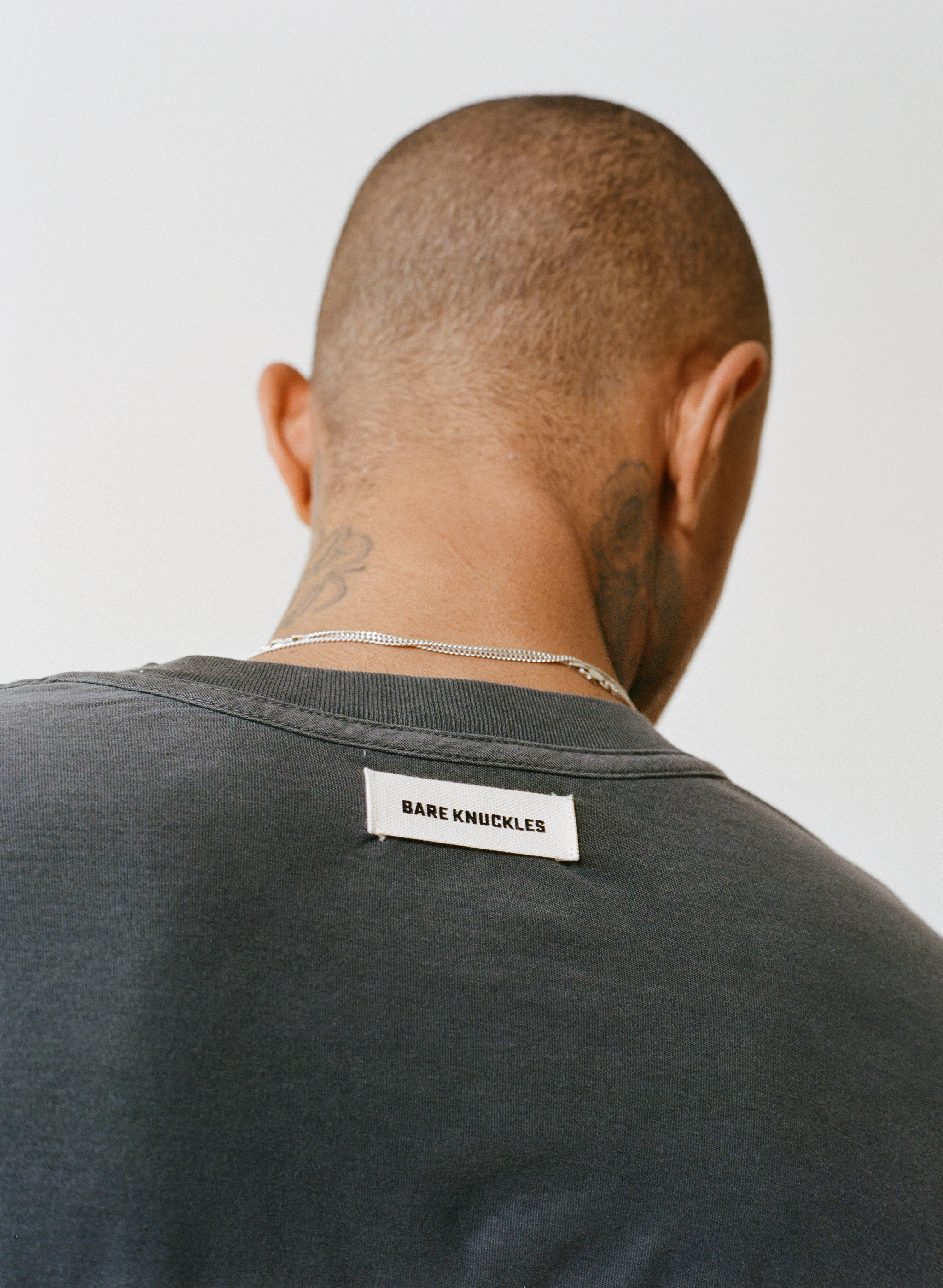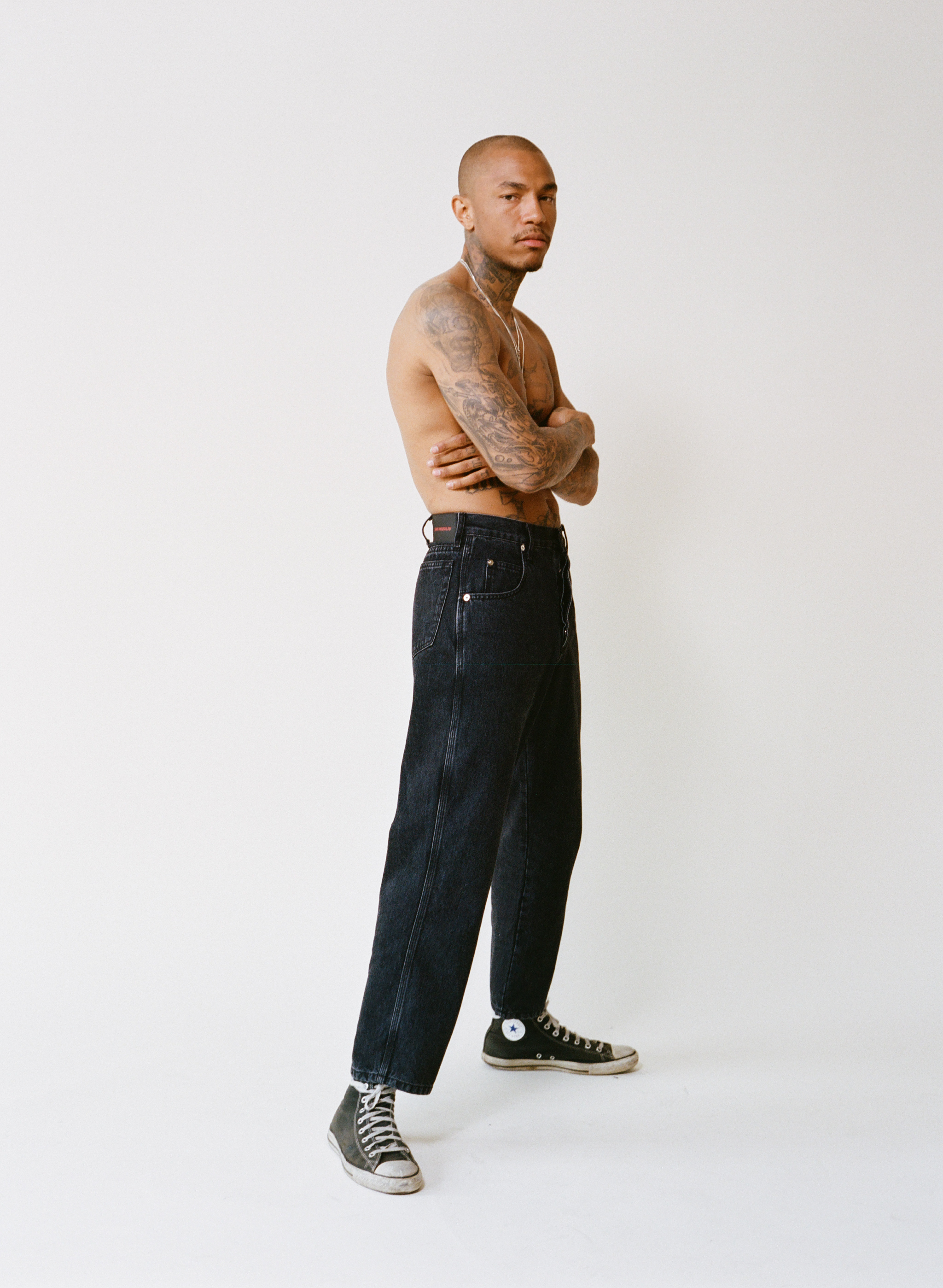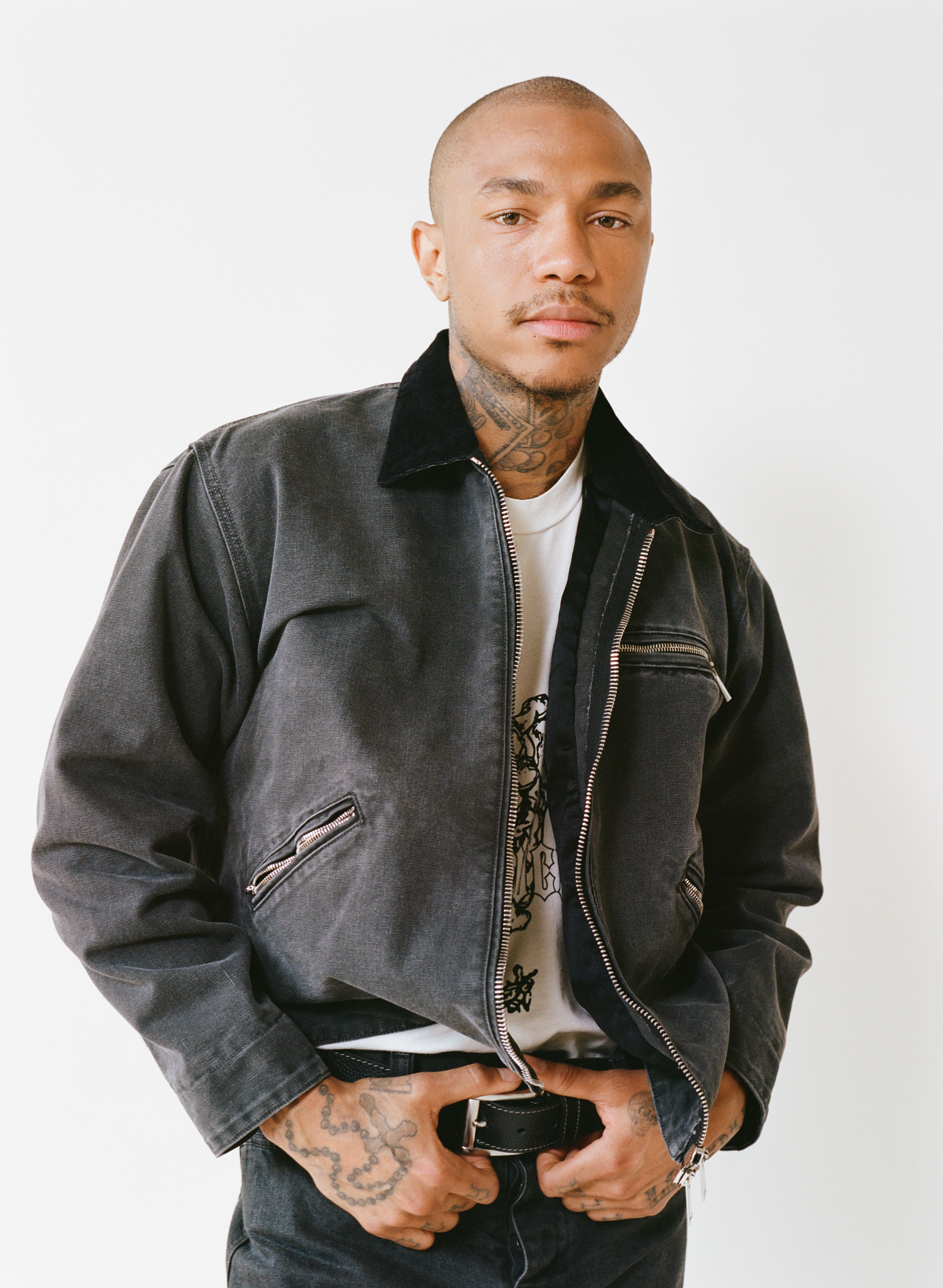 "BARE KNUCKLES" was started in 2017 by Jacob Keller and Cole McBride. For those who are unfamiliar with Jacob & Cole, they both have worked in the fashion industry in a couple of different facets, but mainly gained a lot of experience through their mutual work at Machus in Portland, where they will be launching their first collection. In anticipation of their launch, they released this official press release regarding more details on Bare Knuckles.
"We built our brand out of necessity. Although we worked in the fashion industry, we rarely purchased new pieces, because we always found something that we would have done differently in production. Whether that be changes in the cut, the fit, or the wash, we sought to make our own version of what we wanted to see in stores. Our goal was simple: to create versatile garments that could be worn every day, and got better and better with time. Each piece from our first collection has a vintage, worn-in feel and is built with the highest quality materials and hardware. We used a variety of washes to help break down our garments - these include stone washing, enzyme washing, softening washes, and oil washing. This ensures that the garment has a broken-in feel, straight out of the box. All the pieces are made in Los Angeles, with materials sourced from around the world. All hardware is Cobrax (a sub-brand of RiRi) and all zippers are Raccagni (made in Italy). The collection ranges from $85 to $375 and includes two jackets, two denim pants, two sweatshirts, and two t-shirts."
The collection launches in Portland at Machus on May 31st, with an in-store event from 6-9 pm. The online worldwide launch is the next day, June 1st at 12 pm PST, on www.bareknuckles.co.