Grailed's Influencer Sales give Insight into Fashion's Elite
Jawn enthusiast's premiere website, Grailed.com, has rolled out multiple "Influencer Sales" that have given us great insight into some of the fashion's most polarizing and low-key fashion influencers alike. In these features, Grailed provides a thorough interview of each individual that extends great advice as well as personal perspectives of the fashion industry. These sales offer a very personal & curated collection that reflects each individuals' taste and unique style. We are excited to share with you the individuals they have highlighted thus far, and we look forward to more of these features in the near future.
Curtains has been in the game for a long time and is light years ahead of most when it comes to fashion knowledge. In his interview with Grailed, he explains his insane collection of Hedi Slimane era Dior, rapping, and consulting for brands, musicians, and even fortune 500 companies. Be sure to check out his in depth interview and the rest of his collection here.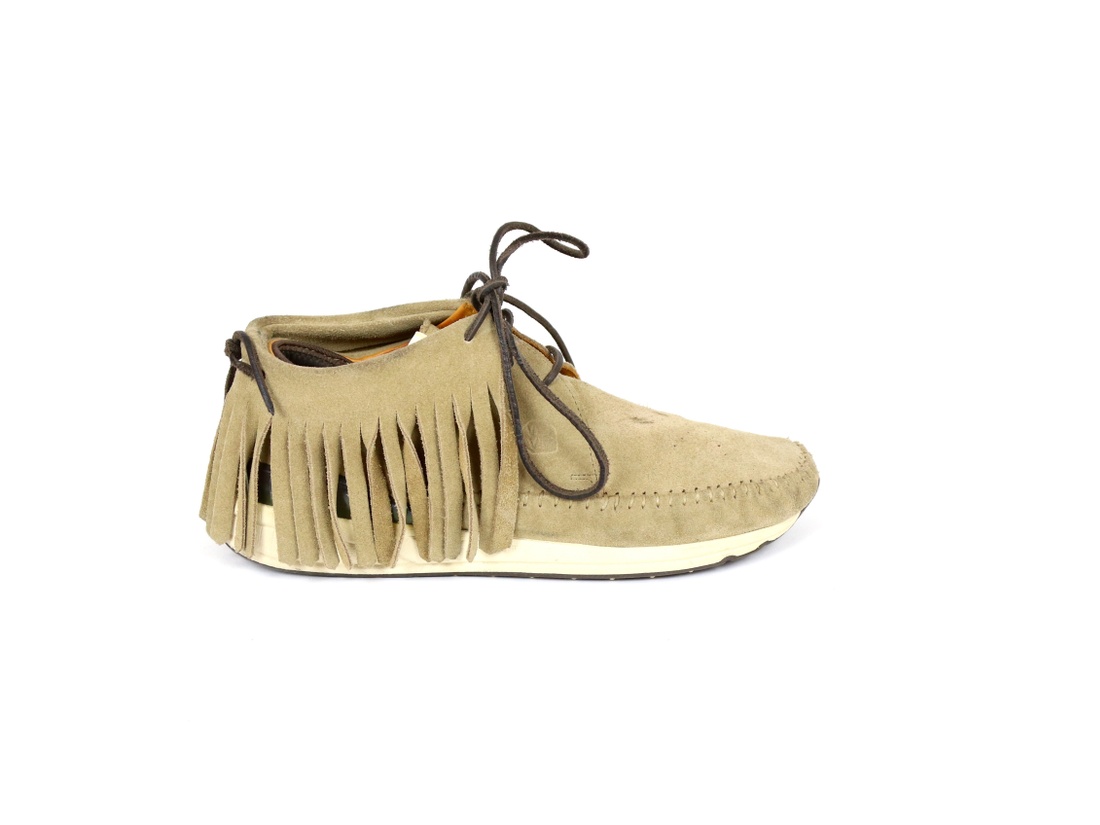 Perhaps one of the most recognizable faces in Men's street style & fashion, Nick Wooster's closet spans from Japanese sneakers to immaculately tailored suits. Grailed opened up his legendary wardrobe and offered up about 100 different items. Be sure to check out the jawn father's wardrobe sale here.
Davil has many different aliases. Known as simply "God" on Grailed, Davil has amassed an insane amount of grail-status inventory. From I.S Bombers to Raf Simons bondage shirts, the jawns are endless. Not only does Davil have a significant presence on Grailed, but he is also the founder and designer of the popular meme fashion house known as Vetememes. In addition to all of his side escapades, Davil is a Grailed employee and currently holds the position of meme fashion god. Be sure to follow Davil here, and check out his sick wardrobe here.
One of the OG Kith employees, Sean Conway has amassed a serious sneaker & Supreme collection. His collection spans from OG Nike SBs, Nike Yeezys, and even the OG Pyrex hoodie. Be sure to check out his full interview and collection here.