Fashion Moves Forward's Spring/Summer Essentials
Welcome to FashionMovesForwards Spring/Summer essentials. We have done this before in the past, and I believe this is a great way to kick off Spring/Summer by giving you some ideas of what to add to your wardrobe. We have hand selected some really dope pieces that are basic, and easy to wear. We will be providing advice on how to wear certain items in the sections below. Remember use these as inspiration and start by copping key pieces that can make a big difference to your wardrobe. We hope you enjoy what we have selected, here is FMF's Spring Essentials 2016.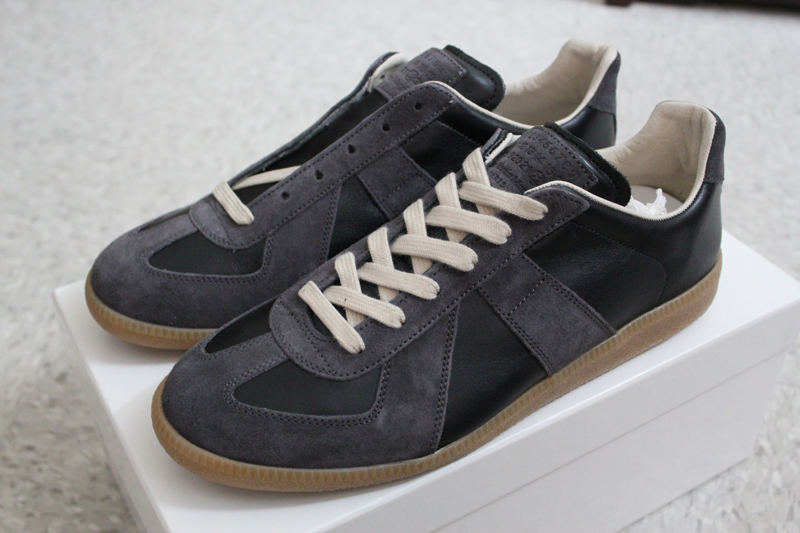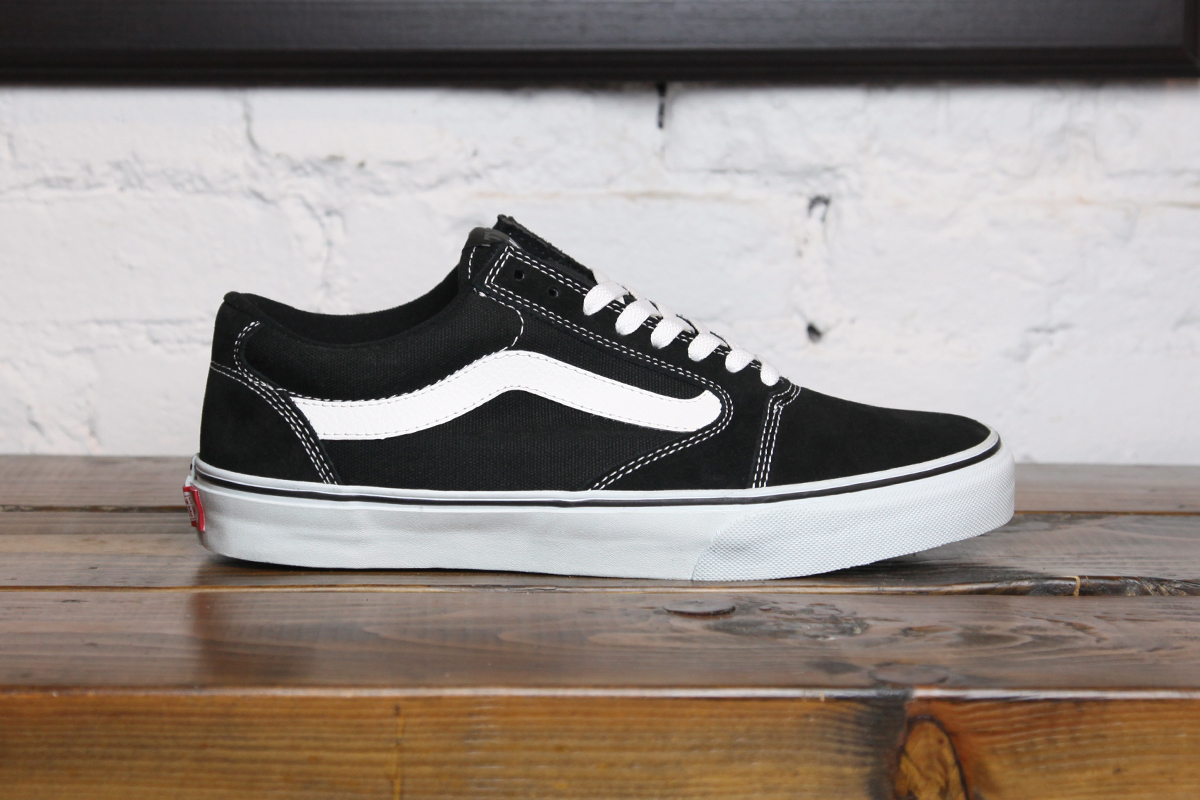 Nothing compares to a nice low top sneaker in Spring into the Summer. The silhouette is great for cropped trousers or rolled jeans to show off your sneaker, and as well as your ankle lmao. We provided a variety of sneakers that are great for Spring/Summer. All of them can be worn interchangeably with jeans, cropped trousers, and or shorts (black, grey, and or olive colored)
Cropped Trousers
Now I know this might be new to some of you, but trousers are definitely an essential to have in your closet for all seasons. For Spring/Summer however you need to look for a light linen/cotton blend that can handle the heat. Avoid heavy blends that mainly consists of wool. Some good basic colors are black, grey, blue, and olive. Please get them tailored to your body! I recommend taking them to a trusted tailor and getting them fitted to your body. You can wear these with basic t shirts or button ups, either tucked in or untucked. These look great with low top sneakers, or even a nice derby dress shoe depending your steez.
I recommend buying a pair of trousers in your size from grailed.com or ebay.com, and then getting them tailored. Good brands include Dolce & Gabbana, Chapter, Marni, Tom Ford, Dior.
Light Denim
Light wash denim are great for Spring/Summer. If they are ripped or not, it doesn't matter. Paired with low top sneaker, or chelsea boots, you really can't go wrong. Definitely finding a good pair of light wash denim is important. I recommend brands like Saint Laurent, Dior Homme, All Saints, and Acne.
You can still wear your black denim, but try to switch it up considering the temperature.
T-shirts
Basic t-shirts are a must. Cover your essential colors like grey, black, and white before you move to more graphic tees, but don't forget it's Spring/Summer so don't be afraid to wear some color. Adding some graphic tees in will help your wardrobe out by having a variety. For basic tees I recommend, Alexandre Plokhov, Acne, Rick Owens, John Elliott, and Fear of God. For graphic tees I recommend, Supreme, Off-White, Undercover, Raf Simons, and Gosha Rubchinskiy.
Light outerwear
Mainly for 60-70 degree weather, but lightweight outerwear is a great way to still layer in warmer weather. Denim jackets, leather jackets( for my Hedi stans), light windbreakers/bomber jackets, and even blazers. Don't be afraid to rock a suit with sneakers. These key pieces will get good use in most seasons.
Accessories
IT'S ALL ABOUT THE ACCESSORIES! Since you will be wearing less clothing because of the warmer temperatures, it is vital that you flex with RINGS, NECKLACES, AND SUNGLASSES. I recommend silver accessories, but it is a personal preference. As for Sunglasses, brands like Mykita, Moscot, Oliver Peoples, and Kuboraum offer great selections.
We will be constantly updating the style section, so be sure to check back for more items and style advice.