Off-White's Virgil Abloh teams up with yet another designer. On January 23rd, Off-White and Golden Goose Deluxe Brand released the first of three sneakers from their collaboration, making the debut at Paris's beloved retailer Colette. Alessandro Gallo of Golden Goose and Virgil Abloh were seen together at the release showing all smiles. The Collection represents the two team's passions for research, discovery and traveling, resulting in sneakers with elements of airports and GGDB's signature black and white flag. The release of the first pair has sold out, but don't worry, two more pairs are set to be released in the near future.
Here's how we styled this epic collab!
SPORTY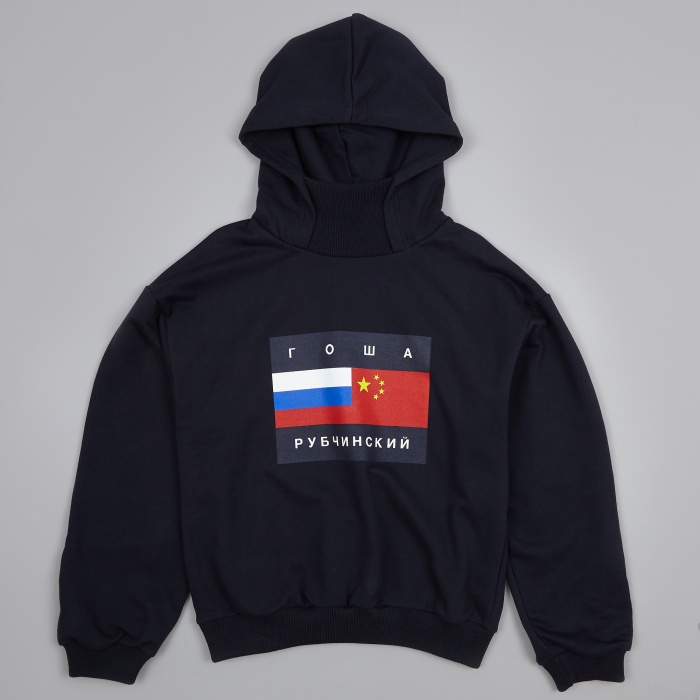 For a more relaxed look, throw on your favorite hoodie, cut off jeans, and a long bomber. My favorite with these sneakers are the Gosh Rubchinskiy Logo Hoodie, Vetements Jeans, and Daniel Patrick Heroine Long Bomber.
Off-Duty
An all black look with the rad GGDB/WHITE -white kicks go perfect together. Pairing a dress with sneakers is great for day wear. My picks are the Acne Studios Jamal L Ribbed Sweater Dress and of course the OFF-WHITE Leather jacket.
Trousers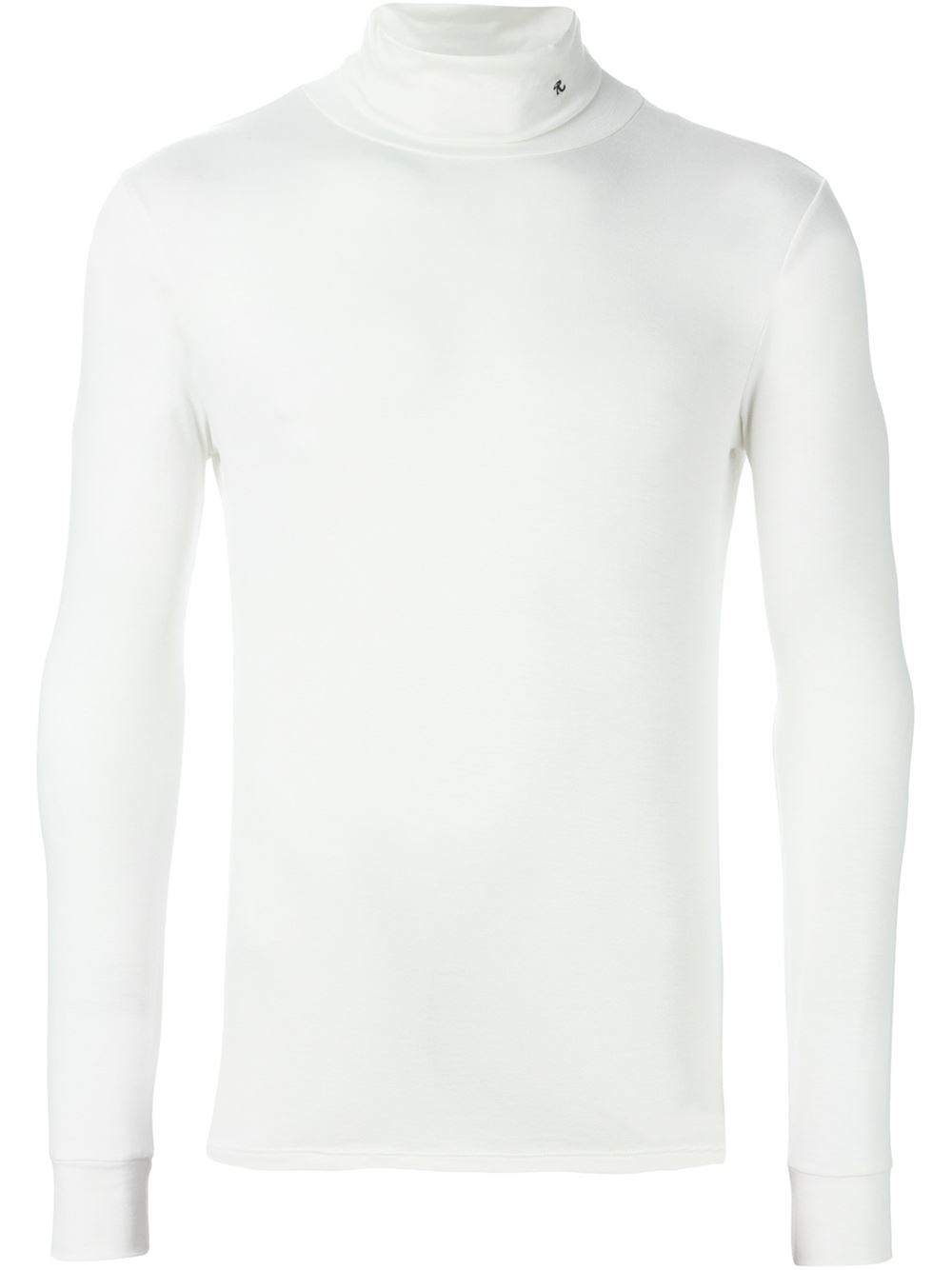 Trousers and turtlenecks are a sophisticated look, but adding the sneakers and a bulky accessory transforms the outfit. My picks are the Raf Simons Logo Turtleneck, 69 Slit Trousers, and the Alyx Studios Belt.
In case you missed out on the first pair of sneakers, keep a look out for the next two to release!